OBJECTIVE
As companies grow, they often find that their existing operating processes and procedures cannot satisfy the demands associated with the expansion of their teams, scale and pace of operations, larger client bases, etc.  In many instances, companies experience various types of friction, or even failure, before their leaders realize that what worked a year ago might not the best approach going forward.
This webinar will cover several proven best practices, which, if effectively adapted and implemented, can increase a company's chances of success as it grows. These tactics and techniques are not solely focused on the revenue and profitability perspective; they facilitate the preservation of the company's culture, core values and other tangible and intangible factors that made the company successful during its initial growth stages.
---
Meet Mike Ettore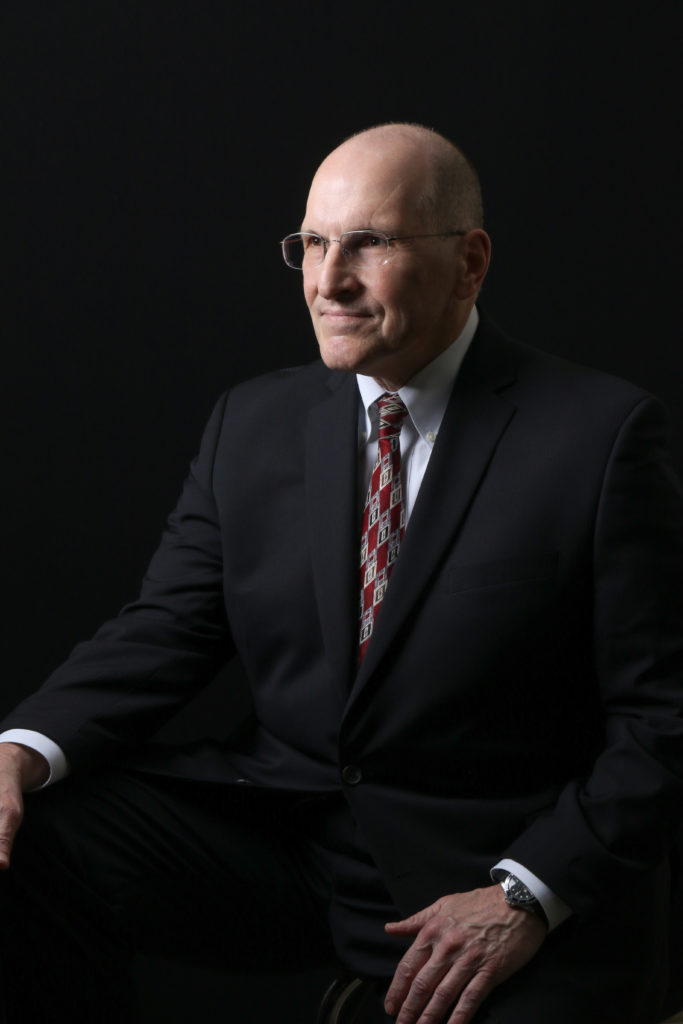 Mike Ettore is the founder of Fidelis Leadership Group.
Mike's reputation for being an exceptional developer of leaders stems from his unique professional background and extensive experience in a wide variety of environments. After 24 years of service in the Marine Corps as an infantry officer and decorated combat leader, Mike served for 15 years as a C-level executive in a publicly traded professional services firm with annual revenue in excess of $1 Billion.
Mike's true passion is leadership development. As an executive coach and mentor, he leverages his proprietary Trust-Based Leadership™ model to help leaders at all levels maximize their potential and become World Class Leaders. He is highly regarded as an executive coach, speaker, and author; and for his unique ability to help leaders rapidly elevate their skills as they create and sustain high-performance teams.