A Guide for Management, Family, Employee or Third-Party Buyouts
OBJECTIVE
The presentation will outline the key areas of focus to maximize business value, lower company specific risk and position your company to finance a change of control buyout. Various financing options will be outlined and discussed in detail with the advantages and disadvantages of each option. Whether you intend a change of ownership now or years in the future business owners will benefit from the content addressed in the presentation.
---
SCHEDULE
9:00 to 9:05: Welcome, Tammie Sweet, Director, GrowFL
9:05 to 9:45: Presentation, Chuck Owston, Managing Director, Florida Capital Advisors
9:45 to 10:00: Q&A
10:00: Adjourn
Meet Chuck Owston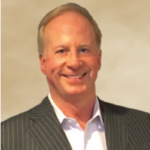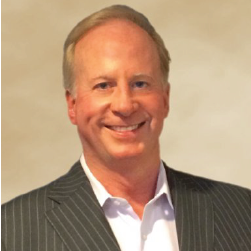 Prior to forming Florida Capital Advisors, Chuck served as President of Florida Capital Bank, N.A. from 2010-2014. He spent 21 years with Wachovia Bank (now a Wells Fargo Company) where he advised shareholders of middle market companies. Chuck has a Bachelor's of Science in Finance and is a Certified Merger & Acquisition Advisor (CM&AA), granted by the Alliance of Merger & Acquisition Advisors. Additionally, he holds the Certified Exit Planning Advisor (CEPA) designation through the Exit Planning Institute. He is experienced in raising private capital, corporate restructuring, financing M&A transactions, divesting of non-strategic assets and operating a privately held company.
---
Download the Presentation Below: