OBJECTIVE
The webinar will focus on business risks associated with disasters such as hurricanes, market issues, or other potential disruptions, and ways to improve business resiliency to mitigate impacts to the bottom line. Examples and best practices in the manufacturing sector will be discussed. The webinar will share ideas to identify risks and create a business continuity plan to fortify the business to continue generating revenue in a crisis.
---
Meet Amy Lee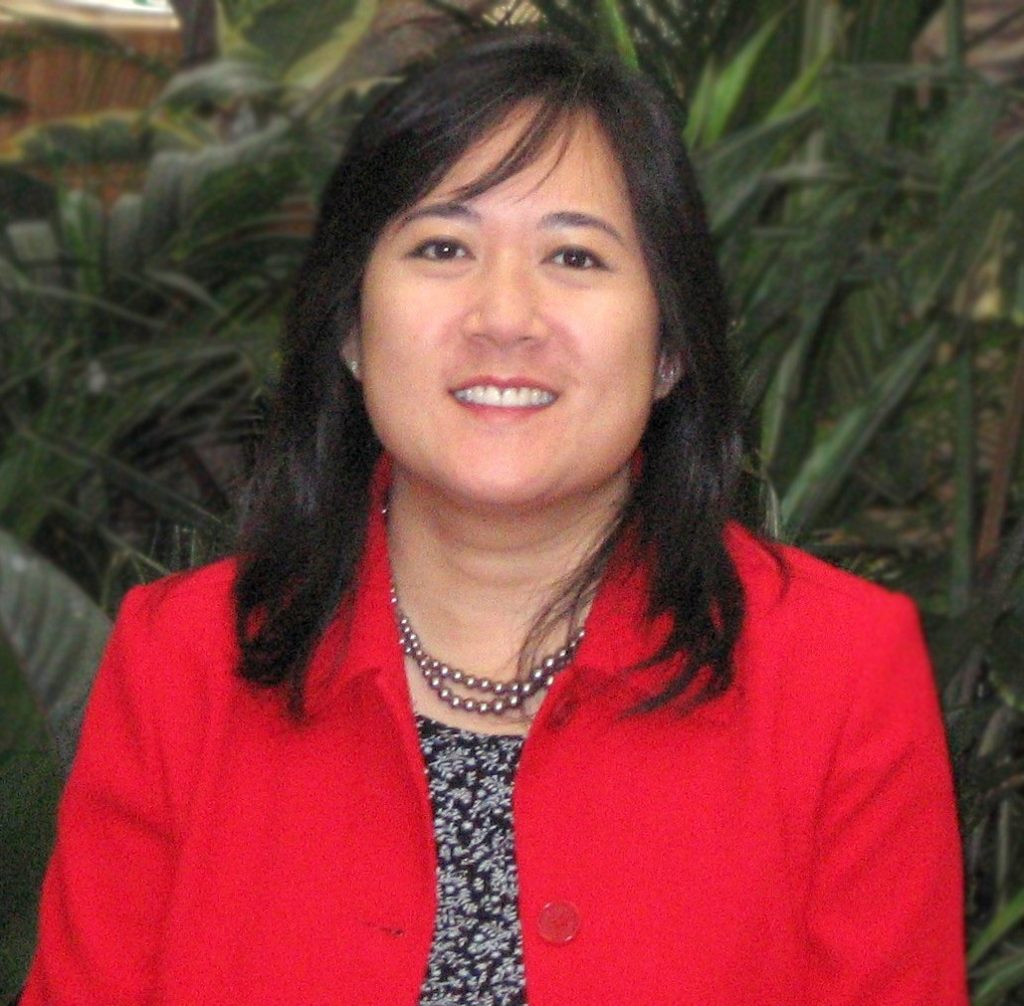 Amy Lee has 20 years of experience in manufacturing leadership including strategic plan development, general management, business turnaround, product development, marketing, and sustainability. Her expertise includes risk management, developing cross-functional business continuity plans, and crisis management. Amy has worked for manufacturing firms of all sizes in building materials, green tech, medical and biotech, and industrial automation.
She currently leads Business Continuity Strategy, helping manufacturers conduct free deep-dive assessments and business continuity planning with FloridaMakes – a not-for-profit whose mission is to improve the productivity and technological performance of Florida's manufacturing sector.
Previously, Amy was Corporate Venturing Manager with a Global 100 manufacturer and Global Business Manager at GE.  Amy has coached entrepreneurs on all aspects of technical, financial, and commercial feasibility. Her experience in mergers and acquisitions includes business turnaround to divest and then integrate a nearly $1B company sale.