The FFCRA and CARES Act brought about several new items that companies will be adjusting to for the remainder of 2020 and possibly longer. However, these new laws don't negate all the other laws in place at both the state and national levels. In this presentation, you will learn what conversations are taking place with the regulatory agencies and legislators in seeking relief from other law requirements at the national level. Preparing for and planning for these issues now, will help you navigate through them and avoid potentially costly mistakes down the road. In addition, a review of the ACA and other law provisions that might be of concern to employers will be discussed, along with examples of how these interact with the FFCRA and CARES Act.
Meet the Presenter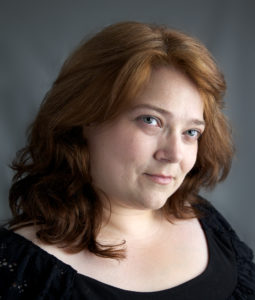 Carol Taylor, REBC, is the COO & Compliance Officer for Kirby Employee Benefits. Carol has over 30 years experience in the employee benefits industry, including HR, compliance and account management. She is considered a subject matter expert in the ACA and has been a speaker/panelist at countless events nationally. Carol was selected to serve on the Compliance Committee with the National Association of Health Underwriters (NAHU) since 2013. She was recognized by NAHU in February 2016 for her work in efforts to repeal the Cadillac Tax, an excise tax that was to be enacted as part of the ACA. The Cadillac Tax was pushed back several times before finally being repealed in December 2019.
Carol also serves as a national instructor and author of advanced level educational courses for NAHU. Since 2016, she has served on the Florida Association of Health Underwriters (FAHU) Board of Directors as the State Legislative Chair. She was honored with the FAHU Legislative Excellence Award in August 2019. In her roles at both the state and national levels, she regularly provides insight to both legislators and regulatory agencies on the myriad of laws and the regulations that affect employee benefit plans.