This webinar will start with a brief explanation of where many small businesses are today as a result of the Coronavirus shutdown.
We will explain a proven action plan to move your business forward – A plan designed to help businesses deal with a dramatic decrease in business activity.
We will then share time sensitive key strategies to reduce each main category of expense in your business. These strategies decrease the cash outflow in your business, reduce your expenses, and enhance profitability.
The combination of these topics is designed to give you immediate useful tools and takeaways. Our goal is to help you lay a road map to returning your business back to health and profitability.
Meet the Presenters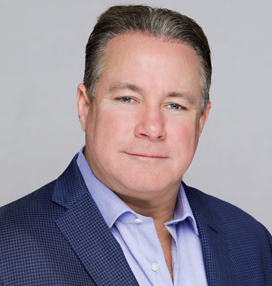 Russell Slappey is the founder/CEO and Managing Partner of Nperspective. He combines over 20 years of experience in Accounting, Information Systems and Taxation. Since founding Nperspective, he has provided solutions for clients in manufacturing, construction, distribution, real estate, retail, mortgage banking, insurance, software development and internet based companies.
His expertise includes providing interim and on-going CFO services, business and strategic planning, profitability analysis, budgeting/forecasting, job costing and work in process reporting systems, cash flow management, internal staff management and training, assistance with obtaining financing for growth, merger and acquisition due diligence, tax research and planning, software conversions and implementation, financial internal control review and implementation, and SEC reporting and audit work.
Russell truly understands the challenges of the entrepreneur having been recognized as the United States Small Business Administration Southeastern U.S. Regional winner.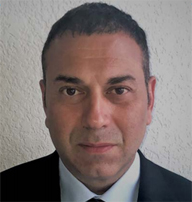 Anthony Foscolos offers his clients extensive financial leadership support. Over his 25-year career, he has served as CFO, COO, and CEO, giving him both a unique perspective in analyzing financial information and the ability to work with leadership teams to synergize meaningful action plans.
Anthony contributed significantly to the growth of several businesses in these C-Suite positions. The results have been impressive and consistent, with year over year growth of +30 % over periods in excess of 10 years. In one case, he increased revenues in seven years from zero to $30 million.
As a professional public accountant and a compliance auditor, Anthony is well educated and experienced in several industries, including retail, professional services, health services, manufacturing, production, engineering and construction.
Anthony continues to follow his passion in helping successful small businesses grow into the mid-market range.