Business Credit is credit that is obtained in a Business Name. With business credit the Business builds its own credit profile and credit score. With an established credit profile and score, the business will then qualify for credit.

This credit is in the business name and based on the business's ability to pay, not the business owners. Since the business qualifies for the credit, in most if not all cases, there is no personal credit check required from the business owner.

Building Business Credit with NO Personal Guarantees!
Meet the Presenter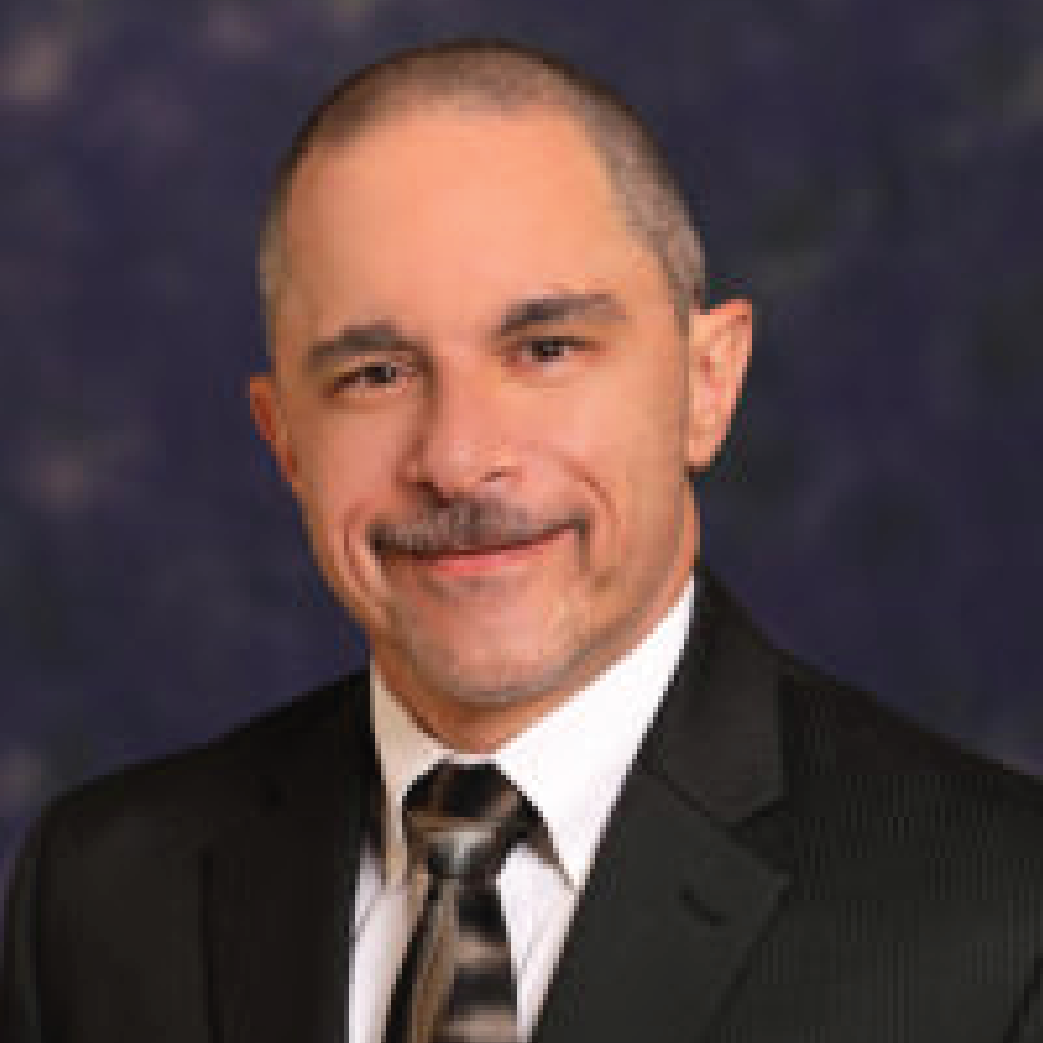 For over 25 years, Brian Hartman has been a highly sought after Commercial Lender in the banking industry. He specialized in measurable make sense lending and in building strong banking relationships, helping local individuals and companies achieve the results they desired, in order to meet their short and long-term goals. With over $50MM in loans closed in a 5 year period, Brian maintained top commercial lending status in the banking industry.
Brian brought his experience forward and formed a new partnership almost three years ago now, known as Pharus Funding Partners, LLC as the President. Pharus Funding Partners, LLC helps clients and prospects with financing needs for business acquisitions, expansions, commercial properties, multi-family housing, construction projects, equipment, short term and long term working capital and more. Now, one additional pivot into the launch of Pharus Credit Solutions, as President, providing both personal credit repair, as well as building business credit with no personal guarantees.