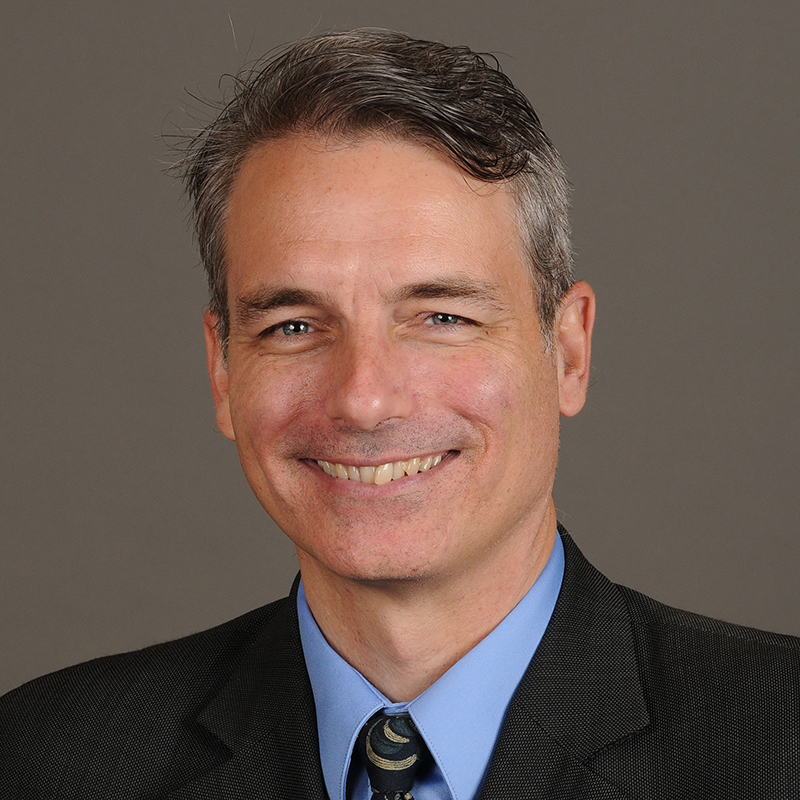 CLICK HERE to view a video of the presentation.
R. Paul Herman is a globally recognized leader in investing to pursue positive impact and profit.  HIP (Human Impact + Profit) Investor licenses 75,000 impact investment ratings of stocks, bonds, and funds to investors, fiduciaries, wealth advisors, fund managers, hedge funds, and retirement plans, including 401(k)s.  HIP's Ratings also help drive the Newsweek Green Rankings and the Peter Drucker Index. HIP's Portfolios focus on sustainable equities and REITs, and thematically invest in "great places to work" and fossil-fuel-free strategies.
Herman founded HIP Investor 12 years ago to show that investments across all asset classes can solve human, social and environmental​ problems — and can be more profitable and less risky than being extractive of people, natural resources and trust.
Herman's 2010 book (The HIP Investor; Make Bigger Profits by Building a Better World; published by John Wiley & Sons) is included in 26 university, MBA and MPA curricula worldwide on finance, capital markets and impact investing.
Herman is a graduate of the Wharton School of Finance at the University of Pennsylvania, advised Boards and executives while with McKinsey and Company, found and funded social entrepreneurs at Ashoka.org, and shaped and measured impact investments at eBay founder Pierre Omidyar's Network.  Herman is an advisor to the Sustainability Accounting Standards Board (SASB), Net Impact and Sustainable Brands.
Herman's insights have been published in The Wall Street Journal, The New York Times, Fortune, Forbes, BusinessWeek, CNN, Reuters, Morningstar.com and CNBC.