OBJECTIVE: Learn How You Can Become A Better Manager
Executives tend to understand the importance of a solid business strategy, but often fall short in having an equally solid talent strategy. Through our partnership with The Predictive Index, Newland Associates will share insights on a first-of-its-kind survey of over 5,000 employees across 22 industries on the traits that most strongly correlate with great (and terrible) managers. Join Robert Newland and Jill Seeley as they share expert insights on the top 10 traits that set great managers apart from the rest.  Webinar attendees will receive exclusive access to the full Predictive Index People Management Study with practical insights to help lead your team.
---
Meet Robert Newland & Jill Seeley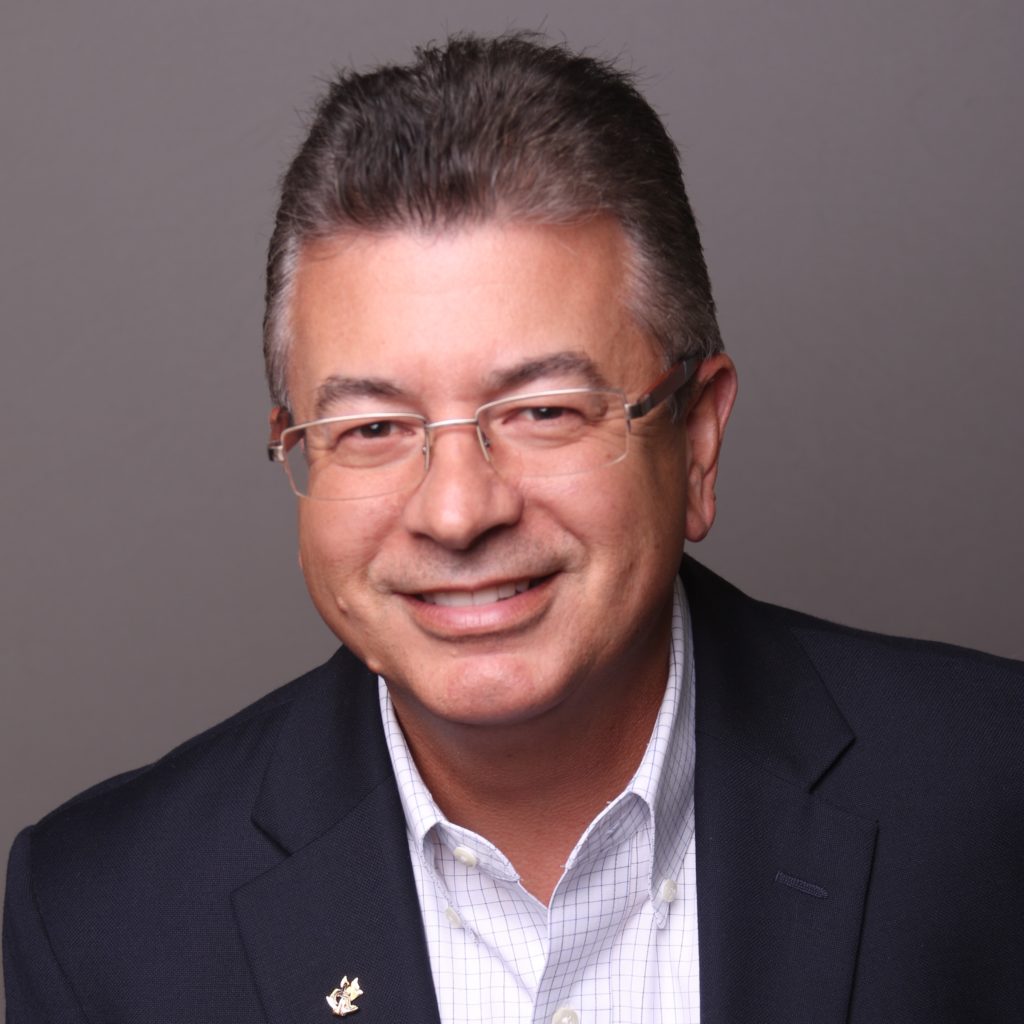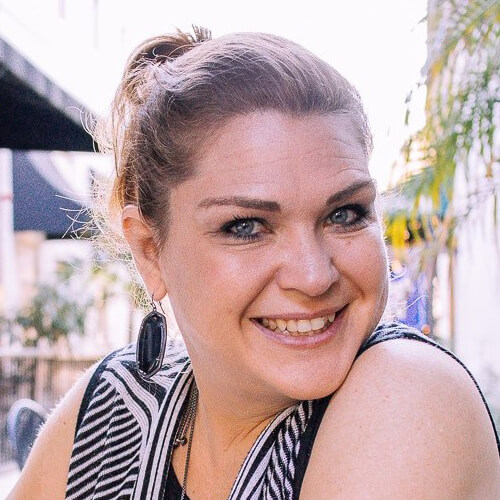 Robert Newland is CEO of Newland Associates, a Predictive Index certified partner, helping organizations DECODE the HUMAN to enhance organizational performance. Jill Seeley is VP Talent Management Services at Newland Associates. Robert & Jill provide a combined 40 years of strategic insight into talent management, leadership and talent acquisition.