OBJECTIVE
What are the most important things you can do to prepare your business for sale and attract quality buyers? Three years of positive sales growth, clean books and scalable practices and processes that ensure business continuity. Join Kelly Hill to learn what the components of sales infrastructure are and how incorporating them into your business before you decide to sell or transfer ownership sets your business up for sustained success and facilitates a higher valuation.
---
Meet Kelly Hill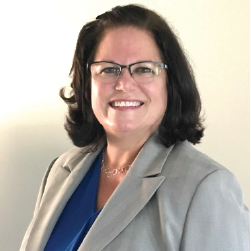 Kelly Hill is the president of Sales Advisors of Florida, a sales consulting firm based in Orlando, FL. Florida.
She works with Florida CEOs, business owners, and PE Firms to build and manage high performing sales teams.
Kelly is a proud sponsor of GrowFL and FloridaMakes and is a Florida Sterling Examiner.