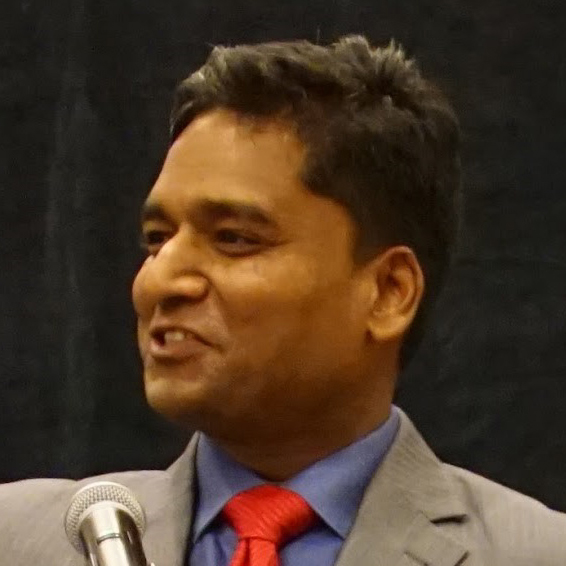 Kunal Jain is a Harvard Business School alumni for the class of "Global Healthcare Innovation 2015" and a Graduate of USF from Masters in Entrepreneurship. He is the founder and President of Practiceforces which is Healthcare Integration consulting company based out of Clearwater Florida. He has over 15 years of Healthcare practice administration and Revenue cycle management experience. He curated the Tampa chapter of TiE in 2013 since then TiE Has been a strong advocacy organization of startups voice in Tampa Bay area as 501 C organization. His passion for innovation, entrepreneurship, and philanthropy enable him to create a world class team around him. He has helped many startups in the United States and India through mentoring, networking and investments. He has developed a unique, courageous model of startup funding where most stakeholders find the great rate of return for their angel investment at every level and continuously add value to the institution. Tie Tampa Bay Angel Fund is the result of that passion which he aims to grow big with the continuous involvement and support from the investors.
His deep involvement in philanthropy gave birth to several projects in the United States and India. "TiE Tampa," "Son of India" and "Kaushalam Foundation" are few Not for profits where he has instituted the vision, nurtured the mission and now achieving the goals as chief mentor.
He is a resident of Tampa Bay for a long time and lives with his wife Parul Garg and two children 10-year-old daughter Ishi and 14-year-old son Aabhas.
* This is an exclusive event for CEO, Presidents and Business Owners of Second- Stage Business.