Meet Keith Coker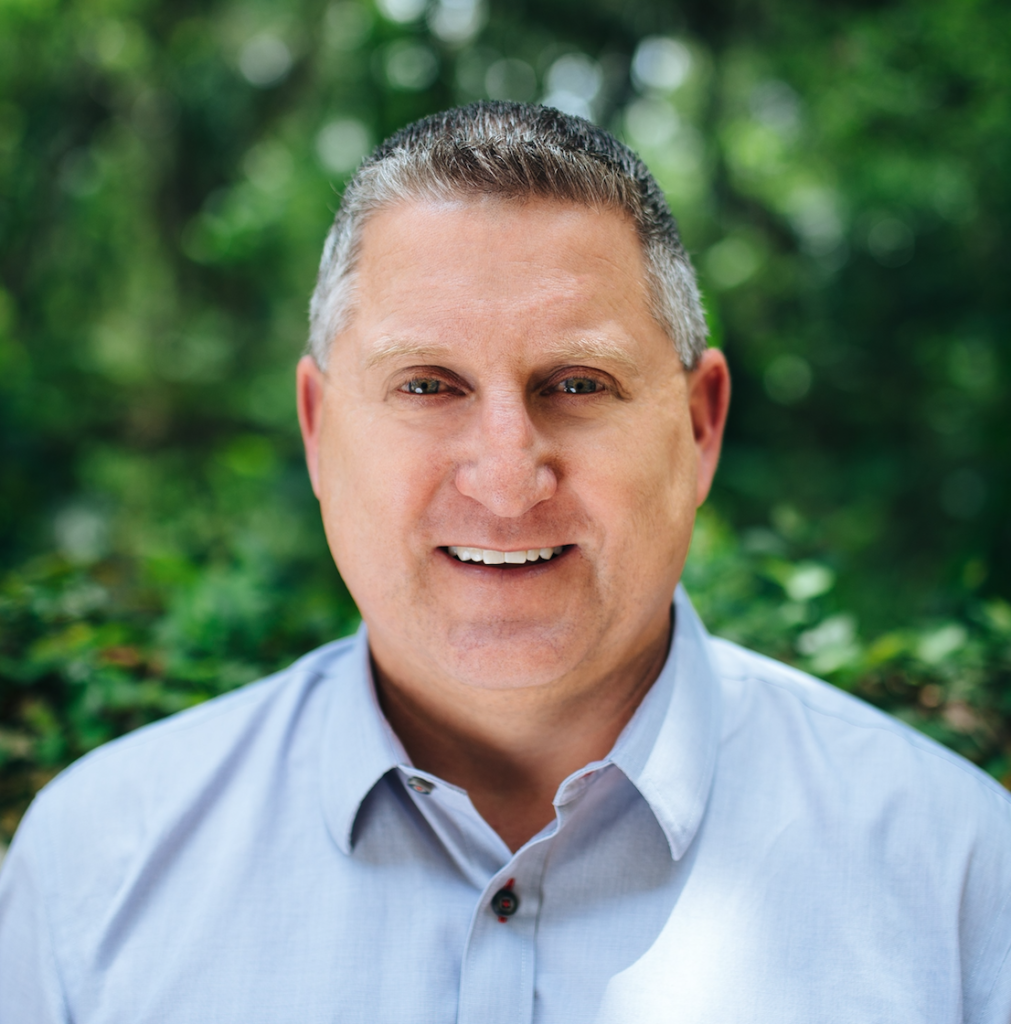 Keith co-founded OrLANtech in 1995 and has grown it to be Central Florida's largest Managed Service Provider. OrLANtech partners with small and medium-sized businesses that share their concern and commitment for IT and security.  Keith routinely gives Cyber Security Workshops to a variety of companies and organizations to educate them and their staff on the costly mistakes made as a result of cyber-crime.  Fundamentally, we are living in a far more technologically-advanced world, and cyber security is something nobody can afford to ignore.
Objective: Cyber Security Concerns for CEOs
This session will highlight the top cyber security threats for CEOs in their businesses as well as a quick review of the Dark Web and lessons learned from the world's largest hacker conventions that Keith recently attended. Discussion will include items such as new email phishing techniques, dangers of public WiFi, hacker tools, financial fraud, identity theft, smartphone vulnerabilities, cyber security insurance needs and many more. Learn how to protect you and your company from these potential business ending events.