Wednesday, March 18, 2019
9:00 A.M. – 10:00 A.M.
OBJECTIVE: What's New with Predictive Index in 2020
Join our Predictive Index Experts from Newland Associates with a front row seat to PI Design and PI Diagnose the two new solutions completing Predictive Index's Talent Optimization Platform. This Webinar gives you an insider's guide to using these tools effectively. By the end, you'll understand how these products help your senior leadership team: Gain agreement on business strategies, pinpoint potential blind spots, and reveal employee engagement issues.
---
Meet the Presenters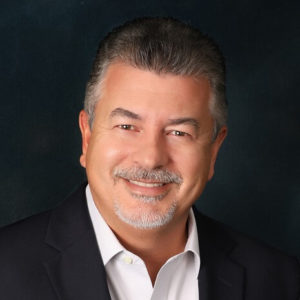 Robert founded Newland Associates in 1991, and over the years he has been involved in many local, national and international projects, including C-Suite Executive Search, talent management and leadership development across a broad set of industries. He sits on the Board of Directors of our affiliate, Career Partners International (CPI), one of the largest providers of executive coaching & outplacement services in the world with over 300 locations. He is also the region leader for the Florida – Caribbean market.
Robert graduated Cum Laude with a degree in Management and has continued to enhance his education through programs like the Harvard Business School Private Equity & Venture Capital Executive Development Program and the Mergers & Acquisition Executive Development Program at Pepperdine University. He sits on multiple organization boards, including the Orlando Regional Chamber, Heart of Florida United Way and the Central Florida Foundation. Robert is fully bilingual. (English/Spanish)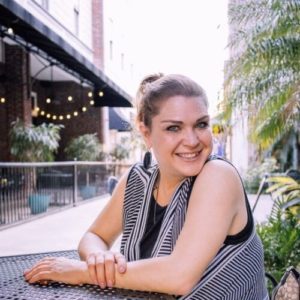 Jill is the talent management services practice leader at Newland Associates. For more than 16 years Jill has provided human capital consulting to organizations helping them optimize their talent to produce winning teams and achieve results. Jill's expertise in talent management spans recruiting, staffing, executive placement, learning and development, coaching and career transition. Jill received her BA in Communication from Northwest Missouri State University and is also a Predictive Index Certified Practitioner.