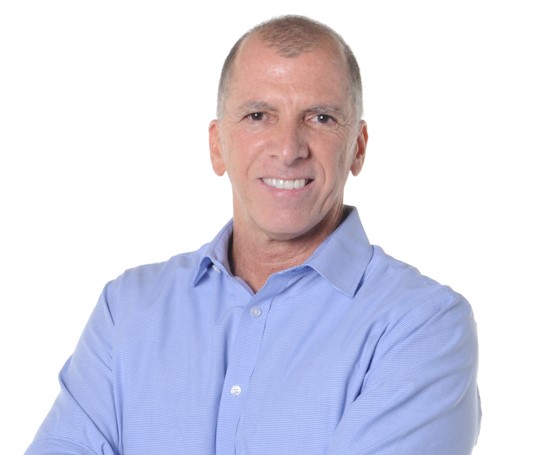 Are you running your business, or is it running you?

There is a proven system for working ON your business rather than IN your business. Join The Profit Recipe and Franck Saragossi to learn practical tools that'll help you be successful in running your business.
Vision: getting their leaders aligned with where the organization is going and how it is going to get there.
Traction: helping leaders to become more disciplined and accountable, executing really well.
Healthy: helping leaders to become a healthy, functional, cohesive leadership team.
Franck Saragossi is CEO – Implementer at The Profit Recipe, whose mission is to empower entrepreneurs to evolve and change the world one company at a time.
His entrepreneurial path started when working in his family paint manufacturing business in Congo. After returning to Florida, Franck worked in leadership positions in Cartier, Tiffany & Co., Pandora Jewelry, and Bata Shoes. As Country Manager-General Manager of Pandora Jewelry Mexico, Franck established the subsidiary, opened 60 stores, built a team of over 300 employees with sales of USD80 million in under 3 years. Franck helps business owners and entrepreneurs run their businesses instead of their businesses running them by implementing the simple yet powerful tools from Entrepreneur Operating System around Vision, Team, and Execution.
He is passionate about people-centric leadership; coaching and mentoring team members to reach their maximum potential. Franck has a Master of Business Administration degree with a concentration in Executive Management from St. John's University in New York and a Bachelor of Science in Economics and Finance, Cum Laude from the University of Hartford, West Hartford, CT. He lives with his wife, Cheryl in Boca Raton, FL, and has 3 children.