Electronic Locksmith, Inc.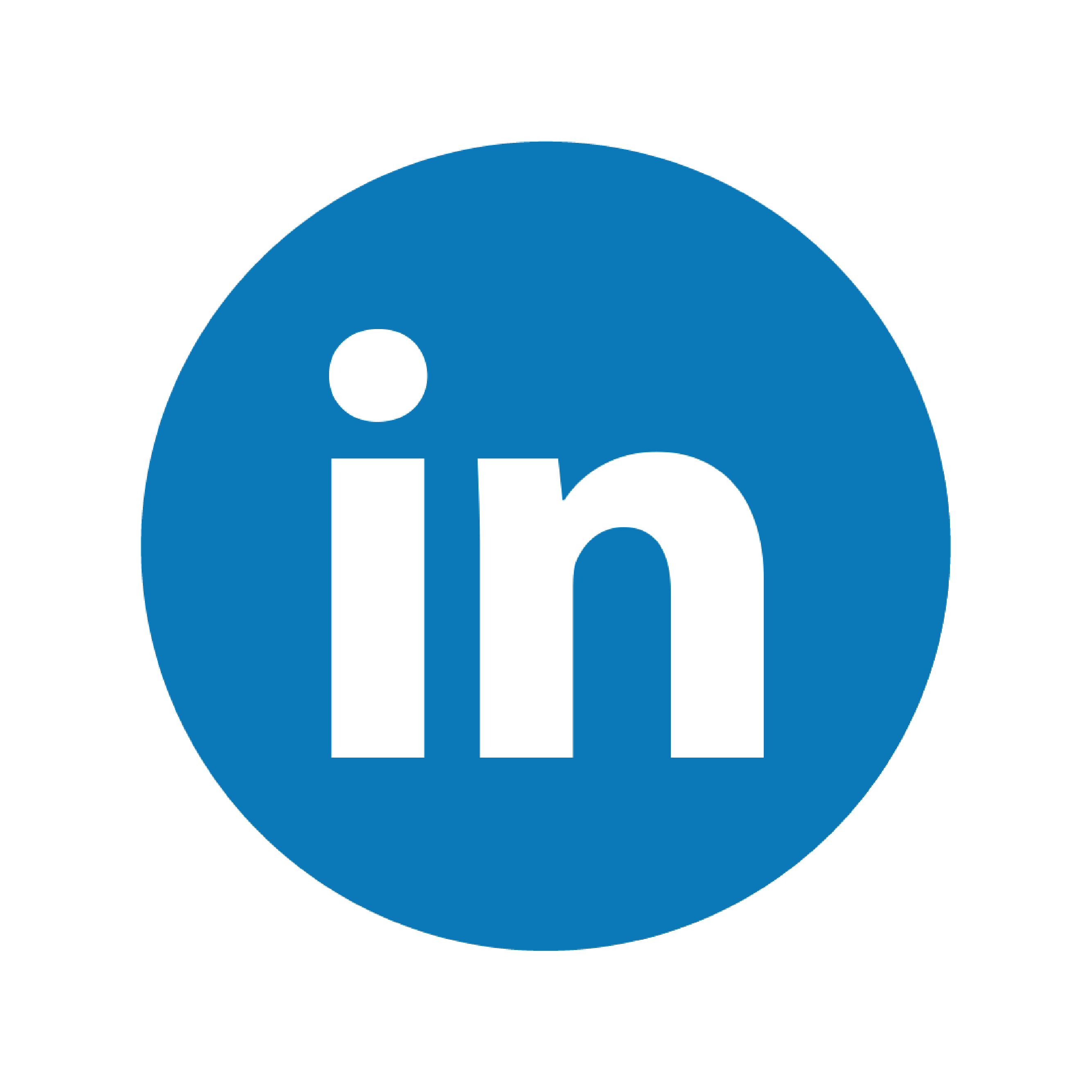 Join Us! Florida Companies to Watch Awards Celebration
February 9, 2019
Straz Center for the Performing Arts, Tampa, FL
Reception, Dinner & Awards: 6:00 p.m. – 9:00 p.m.
Individual Ticket: $150.00 each | Corporate 10 pack $1,400.00
RSVP by January 7, 2019
Impact
Jobs
27
53% Job Growth
2014-2018
Revenue
102%
Revenue Growth
2014-2018
About
In 1999, Electronic Locksmith's founder and CEO, Ken Croston, was running his small lock installation business out of an Isuzu Amigo, pulling a work trailer from job to job across the country. From these humble beginnings, Ken grew the business from the ground up, incorporating under the name World Class Installations in 2004 and officially reinventing the brand again in 2018 as Electronic Locksmith.
Today, Electronic Locksmith is known worldwide as the leading choice for electronic lodging locks and parts. With more than two dozen employees housed in a 10,000 square foot facility in Apopka, Florida, Electronic Locksmith is a universally trusted resource, supporting brands and customers in the hospitality industry with literally millions of lock systems that are vital to keeping those businesses running smoothly.
In spite of the large staff and international reach, Electronic Locksmith is run like a family business. With the help of his wife and business partner, Laura, much of the company's success is built on its core values of Growth, both personal and professional, Reputation, and The Golden Rule of treating everyone with respect and then fostering a culture that supports those values. Electronic Locksmith's vision calls for the company and its people to be a leader, not just in the industry, but also in the community. True to the vision, Ken makes a point of giving back with time, talent, and treasure, earning his company honors including being named an Orlando Sentinel Top 100 Company (Best Places to Work in Central Florida) and one of GrowFL's Florida Companies to Watch in 2018.
Preparation, Opportunity and Persistence Allow Electronic Locksmith to Establish Itself as a Market Leader
Kenneth Coston's entrepreneurial journey goes back to 1999 when he and a friend were both working in construction. Croston was doing A/C work and the friend was doing drywall work. They both grew up together in Apopka and were living in an apartment complex in Altamonte where other young guys in the construction industry also lived. A friend of a friend, whose dad owned a business that installed electronic hotel locks for hotel chains across the country, mentioned a large contract his father just landed to install locks on Red Roof Inns, Motel 6 hotels and others. He also mentioned the fact that they needed help to fulfill the contract. That's when Coston's ears perked up. 
"I told him to get me a job and that I was really good with tools," he said. "He spoke with his father and my friend and I were able to become self-employed installers. We loaded up his Isuzu Amigo and hit the road. We installed locks at hotels across the country for nearly three years. When September 11th hit, we were in Chicago finishing up a job. We came home to Apopka to wait and see what would happen next."   
The lock installation work dried up and Coston and his friend took odd jobs. Coston mowed lawns, helped a friend install windows and pretty much did anything to make ends meet. Despite suffering a fractured tibia from a skydiving accident and really feeling disheartened about their future prospects, Croston and his partner were presented with a unique opportunity in late 2002 / early 2003. 
"We got an opportunity to install locks on military bases overseas," he said. "The government was fixing up some bases and they needed help. My partner ended up staying behind, but I went and spent six months installing locks on military bases in places like Diego Garcia, Tokyo and Okinawa. In 2004, not long after I returned, we incorporated our lock installation business as World Class Installations. After going through a few early ups and downs, my partner, who also suffered a major skydiving accident, decided to exit the company in early 2005. At this point, we were still just a couple guys taking on random jobs with the help of a few technicians."
In early 2005, Croston was questioning the future of the business. The travel aspect was tough and he was unsure of where things were headed, but deep down inside he still wanted to grow the business. From 2005 until 2008, Croston continued with the lock installation business, but also had side income as a landlord and by doing construction safety consulting. He got married in 2008 and his new wife Laura became a business partner. Then the recession hit and everything fell apart.
"I thought I was pretty diversified with the consulting on the commercial side and the landlord work on the residential side, but that wasn't the case," he said. "Not long after the economy tanked, my son was born in 2009 and I was in debt. It wasn't a good situation. One day, I went into my garage and started fixing some old lock equipment I had laying around. That led me to start fixing more equipment and eventually I started selling it. I also started going door to door to see if people needed someone to work on their old systems. I realized it was a much better business. Before, we only did installs. Now, I was focusing on supporting and servicing existing systems. The down economy actually worked in my favor because people were not buying new systems. Instead, they were looking for people like me to fix their current systems."   
Keeping a competitive edge       
The business started to grow and eventually the Croston's moved out of the garage and into a storage facility up the road. The units were only around 200 square feet, but over the next several years, they grew one bay at a time. Within five years, they occupied nearly half of the storage complex including a 5,000 square foot building on the same property. In 2015, they realized they were maxed out and decided to build their own 10,000 square foot facility. That's where they've been ever since. 
Historically, World Class Installations, which legally changed its name this year to Electronic Locksmith, operated as an installation company and a low voltage contractor. Today, they're more of a supplier of electronic hotel locks and parts. In addition to selling equipment, they also have an in-house repair service, free tech support and deep knowledge of the products they sell. Every day, the Electronic Locksmith team is tasked with identifying the right product for the right application.
"The people we serve need what we sell and it's our job to help our customers get exactly what they need to keep their systems operational," Croston said. "We like to think of ourselves as sales consultants. The number one value we bring to our customers is the fact that we've built an awesome team. It's amazing to look at this group and see how engaged and dedicated they are and how well they work together. Other ways we set ourselves apart include picking up the phone when it rings, shipping the majority of our orders same day, having products in stock and by giving excellent technical support. There is some competition popping up, so it's important that we work hard and provide our customers with enough value so they don't go looking elsewhere."      
Ever since Electronic Locksmith moved into its new facility, company culture has been a huge focus for Croston. He admits that three years ago the culture was hard to define, but today, after going through the Traction model, the team is highly engaged and aligned around core values. Those core values include growth, value of reputation, and the golden rule.
Notable community contributions
When it comes to philanthropic activities and community involvement, Croston personally serves as Chairman of the Board for the Apopka Chamber of Commerce. Another staff member is an ambassador for the chamber. Croston also sits on the board for the Orlando Chamber. In terms of financial support, they recently gave $500 to the John Bridges Center for them to buy Thanksgiving dinner for the less fortunate. They also get involved with the 'Shop With a Cop' program for Christmas and were a sponsor of the Vietnam Wall that made its way through the City of Apopka. 
What it means to be a Florida Companies to Watch Honoree
"It's hard to describe how we're feeling," he said. "If I go back even five years, I was stretched so thin and didn't have the right feeling. Now, five years later to be in this position is incredible. To be honest, it's more important for us to be these things before we're actually recognized for them. Nevertheless, it's great for my team to be recognized. They're the ones that built Electronic Locksmith into a Florida Companies to Watch Honoree. I'm very proud.
In terms of why we were selected, I think it has a lot to do with how we operate our business. I interact with a lot of businesses and the way we operate our business is unique. We're also a very strong team made up of some highly successful and high achieving individuals." 
Looking ahead, Croston wants Electronic Locksmith to be a leader in the industry. According to Croston, there's a big market they've yet to penetrate. They want to continue to grow by taking a step by step approach. Other avenues for revenue include inventing and creating products that don't exist and bringing them to market. Croston mentioned a tool his team recently built that's currently in a patent pending status.
Advice for aspiring entrepreneurs
What advice does Croston have for aspiring entrepreneurs? "Get as clear as you can about where you want to go and why," he said. If it's just about money, you might as well forget about it. There's a good chance you'll be broke for some time. If it's just about the money, you'll probably give up. Get clear on where you want to go and why and then get to work finding the right people to help you get there. A program I'm involved in, that I would highly recommend to anyone looking to surround themselves with good people, is the CEO Nexus Group. This CEO round-table, made up of likeminded individuals, has allowed me to step away from my business and take a look at it from an outside perspective. It's allowed me to work on my business and not in it. It also showed me the importance of getting to a place where I didn't have to be there all the time in order for things to operate smoothly. I would absolutely recommend the CEO round-table to anyone looking for mentorship, guidance, support and peer advice."