Atlas Networks
Atlas Networks Economic Impact
Revenue
1064%
Revenue Growth
2018-2020
About
Atlas Networks is a cloud consulting firm based in Sarasota, Florida that specializes in cloud migration, managed services, and web optimization. Atlas helps companies identify cost-saving approaches to streamline their cloud investments – allowing them to re-invest in growing their business.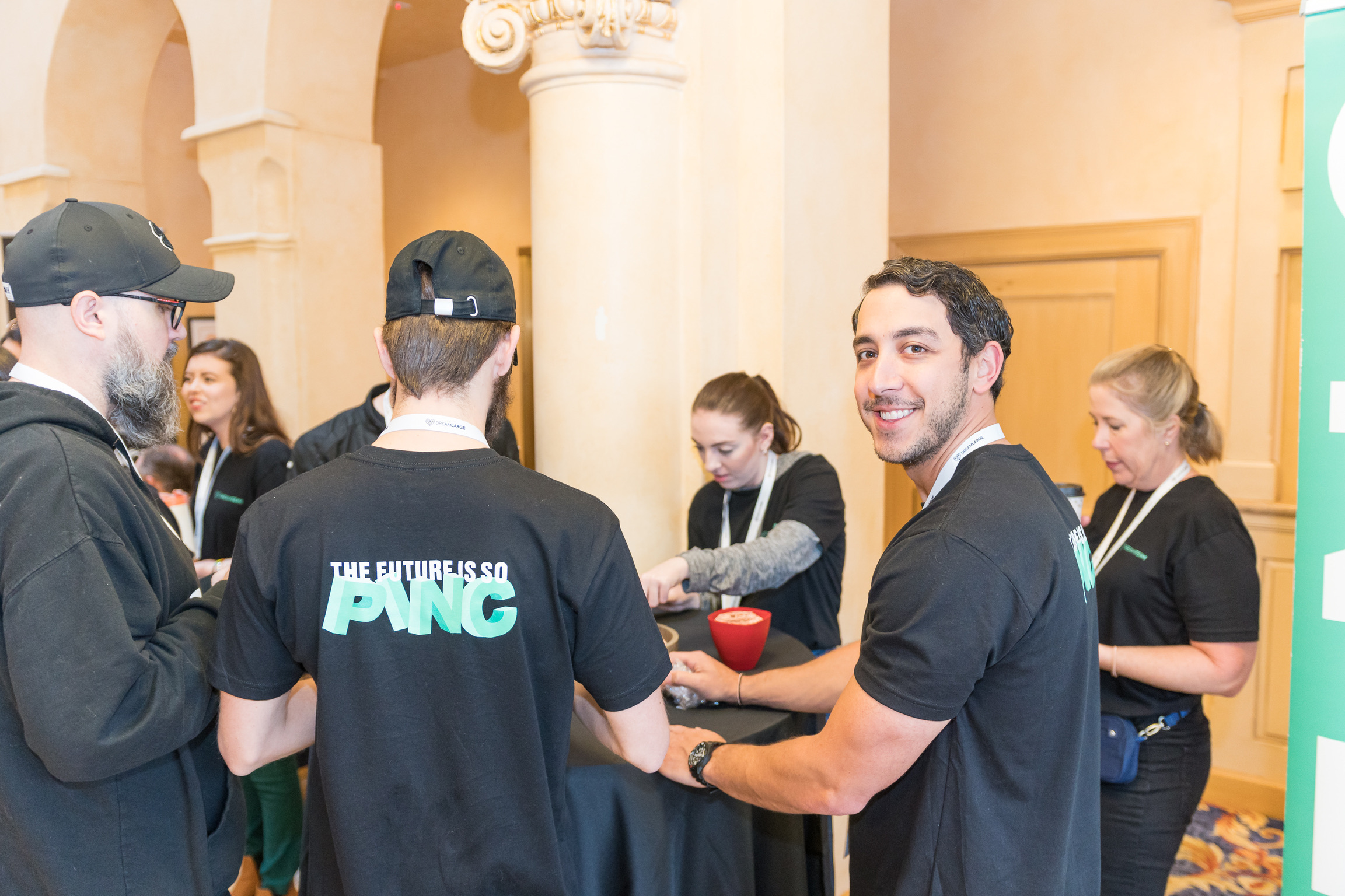 Meet Atlas Networks
What is your advice for aspiring entrepreneurs?
Always think long term. Too often people give up, pivot or move onto something else before they see the light. But it's staying true, holding out and playing the long tail that will make you successful.
Photo Gallery