Concepta Technologies
Concepta Technologies Economic Impact
Revenue
46%
Revenue Growth
2015-2020
About
Concepta is an enterprise technology company creating innovative solutions for real-world business problems specializing in custom web & mobile application development, product development, and technical strategies. Concepta's agile approach puts business needs first focusing on high ROI deliverables. They serve an international portfolio of Fortune 500 companies along with growing local businesses. Helping their clients disrupt industries with forward-thinking software solutions.
Meet Concepta Technologies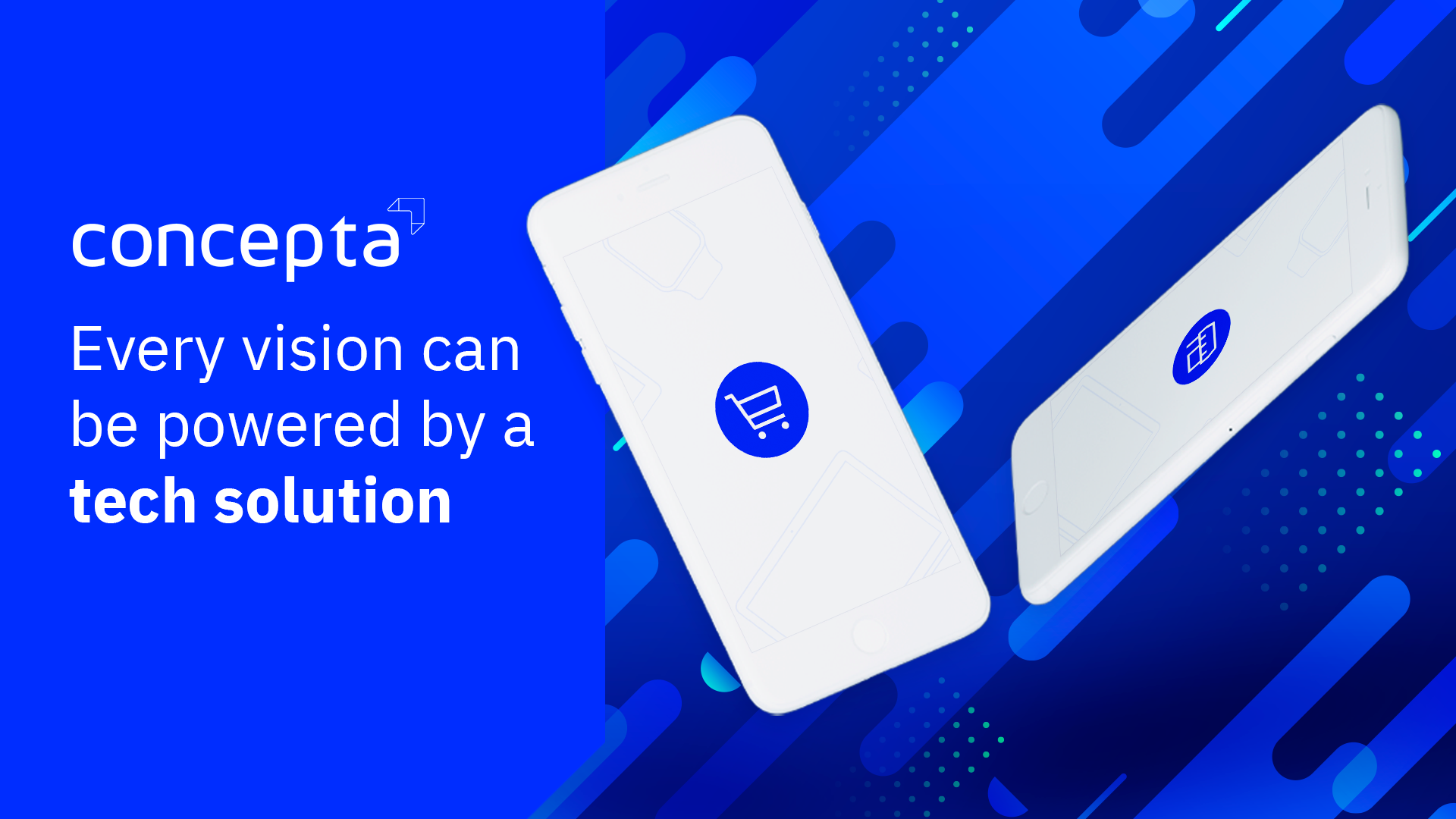 Tell us about your business and the value it brings to your customers.
We believe every vision can be powered by a tech solution. Our mission is to help visionary enterprises and entrepreneurs innovate while investing wisely in technology. We help clients tackle business challenges, harness the power of data, modernize operations, and create enhanced digital experiences for their customers and employees through app development and custom software services. As enterprises grow, the commitment to technology innovation becomes higher and riskier, that is why we empower our customers by working with them, not for them.
What led to the evolution of your company?
The company was founded when I was 21 years old. It emerged from our passion for technology, problem-solving, and the aspiration to create a legacy doing what we love to do.
What are some major challenges you've found in growing your business and how did you overcome or solve them?
The technology landscape changes extremely fast. This provides an opportunity to create an organization that continuously evolves and has innovation as a core part of its DNA. Our culture to embrace, or even lead change rather than fight it has allowed us to be exceptionally successful with software projects and helps our clients navigate this environment effectively as well.
What are some future challenges you expect to face?
There is no escaping the great digital acceleration. I believe all successful companies and enterprises will need to have technology as part of the core of what they do. However, transition for many will be very difficult. Companies and entire industries that have not been traditionally built on technology are being forced to learn quickly to be market leaders. As a company, we are constantly exploring ways to help organizations make that transition as effortlessly as possible.
What's it like working at your company?
We are a family and we love what we do. In business, today change is inevitable, especially in tech. Our culture truly embraces and empowers our team to lead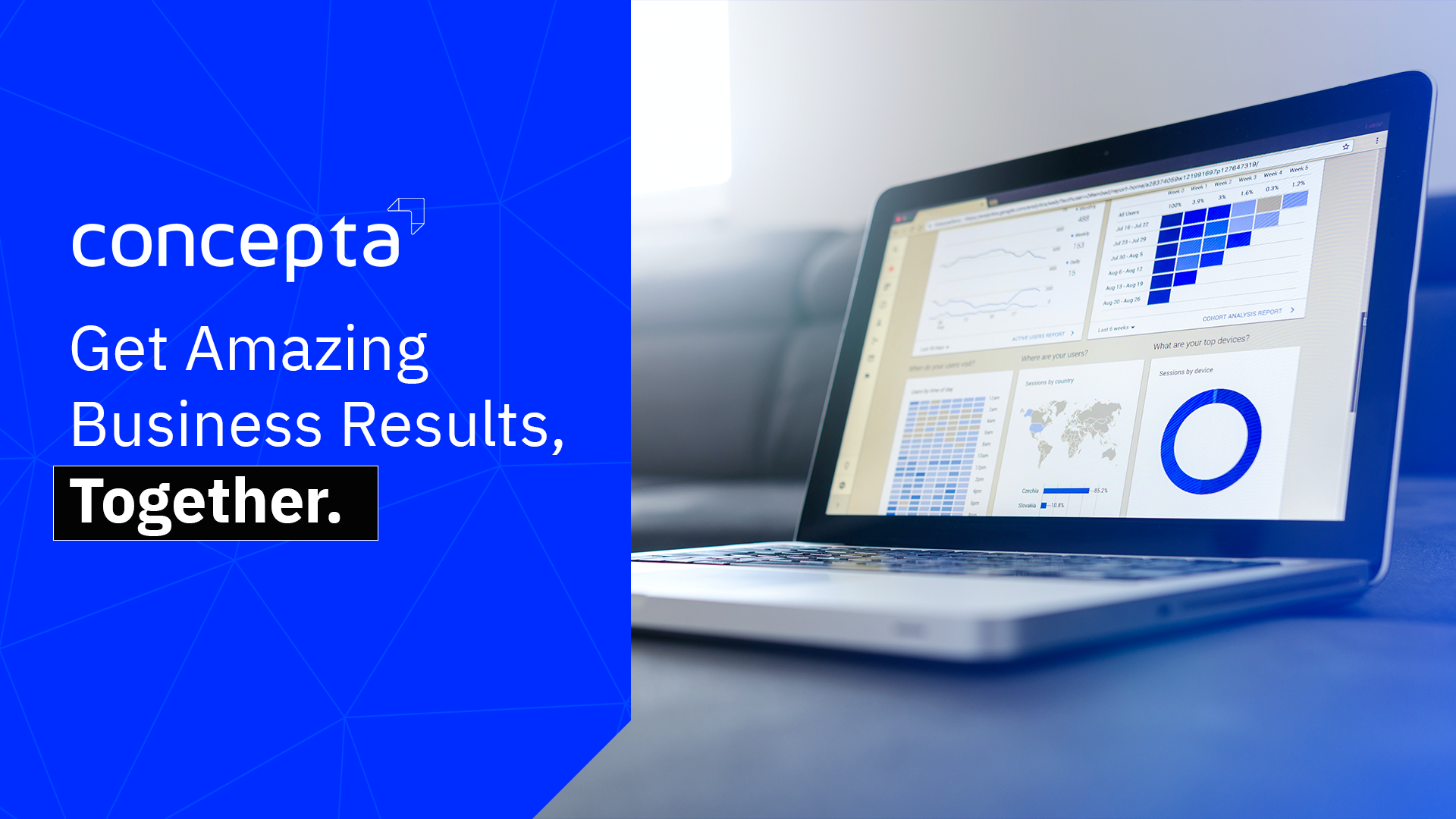 this change. Our team members are passionate and proud of their work and are always encouraged to find new ways to make a real difference.
How has operating in Florida benefited your business?
As we grow, we are proud to call Orlando home. As we grow as a community, technology as an industry is also growing. A city that was once known only for hospitality now has an emerging tech community led by great schools and a passion for innovation. The overall quality of life in Orlando is especially a driver for me and my family. I believe Florida is an amazing place to create roots and raise a family.
Of course, we're all aware of the benefits that Florida provides in our tax laws, climate, and nationally recognized universities which all help to attract great talent. For me, one of the often-overlooked benefits is diversity. Our team is made of individuals from all walks of life, from many backgrounds and age groups who all bring a unique perspective to the workplace.
What does it mean to you to be selected as a GrowFL Florida Companies to Watch Honoree?
It's a validation of a lot of changes and hard work that we have been working towards for the past couple of years. It means that we are on the right path, and we need to continue to look for further ways to improve and innovate to make an even bigger impact in the Florida technology space.
I'd like to thank our team. They are at the center of what we do. I believe that at the heart of any successful company is its people. Our team's willingness to seek solutions over problems is the reason why we have been awarded this prestigious honor.
What is your advice for aspiring entrepreneurs?
Focus on what you do better than anyone else. Finish what you start and learn from your mistakes. Do good. Be kind.