Doctor Aromas
Atlas Networks Economic Impact
Jobs
25
56% Job Growth
2016 - 2020
Revenue
105%
Revenue Growth
2016 - 2020
About
Located in North Miami, FL, Doctor Aromas is dedicated to providing well-being through the air conditioning. By allowing essential oils and the highest grade fragrances to permeate through the AC system, spaces, the people in them are immediately and positively transformed by their high end cosmetic grade perfume.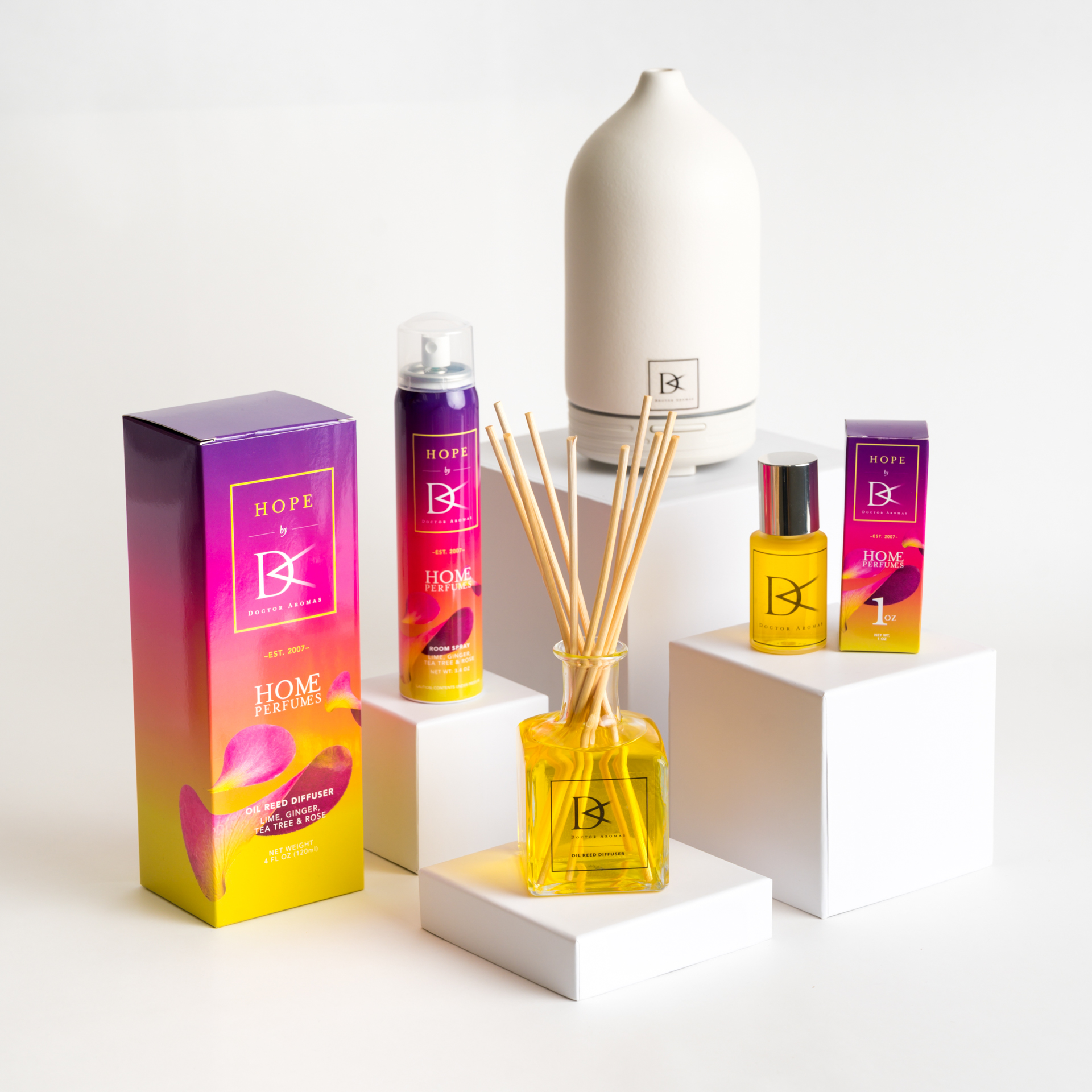 Meet Doctor Aromas
What is your advice for aspiring entrepreneurs?
Be passionate and believe in what you do. Be persistent, follow procedures, and grow in a methodical and organized way. Have the right passengers in your bus and most importantly do what you love.
Photo Gallery