Entech Innovative Engineering
Entech Innovative Engineering Economic Impact
Revenue
23%
Revenue Growth
2016-2020
About
Entech Innovative Engineering specializes in mechatronics, interactive exhibits, iconic features, architectural elements, themed environments, show action systems, ride and show effect equipment, and engagement content.
Meet Entech Innovative Engineering
What is your advice for aspiring entrepreneurs?
Find yourself a mentor who has had successes that mean something to you. Interacting with these individuals can help shape and build your goals for the future. Be sure to have a passion for what it is you are about to get into and you truly enjoy it so you can be proud and hold your head high every day knowing that you did this.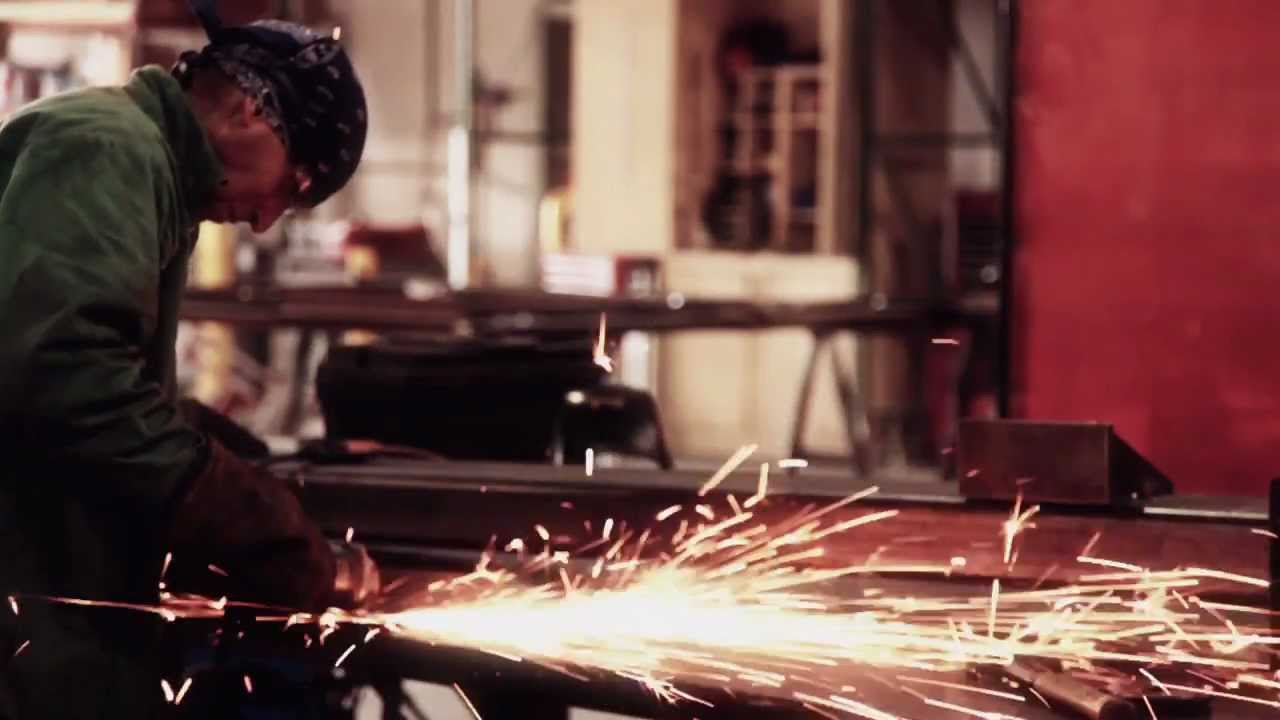 Photo Gallery