Euro-Wall Systems, LLC
Euro-Wall Systems, LLC Economic Impact
Jobs
121
142% Growth
2016-2020
Revenue
98%
Revenue Growth
2016-2020
About
Euro-Wall Systems designs and manufactures custom architectural folding, stacking, sliding and pivot door systems for the residential and commercial impact and non impact markets.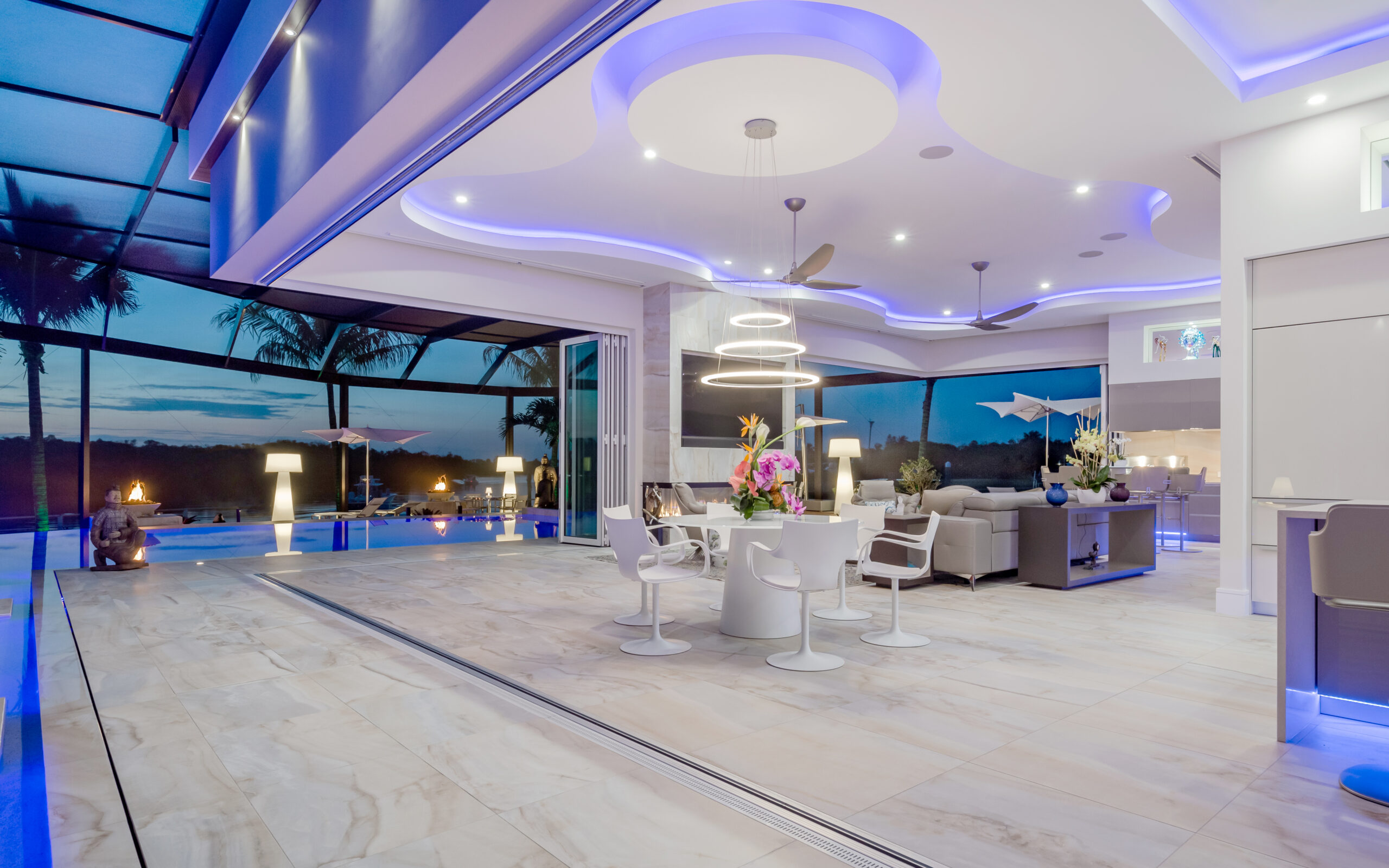 Meet Euro-Wall Systems, LLC
Tell us about your business and the value it brings to your customers.
We manufacturer large windows and doors and all our products are engineered for the Florida and Caribbean "impact" market. We service commercial and residential sectors. Our company is European inspired but built in America, by Americans.
What led you on your entrepreneurial journey?
The idea for Euro-Wall started with a phone call from my brother wanting to pitch me on a business idea. Initially, I was not interested but I decided to take a lunch meeting with my bro anyways. At the meeting, my brother talked about starting a manufacturing company in the middle of the economic recession (2011-2012). The idea was to sell direct to dealers and make our pricing so the dealers could make 20-30%. This would result in all the dealers wanting to buy from us. The traditional model was the manufacturer selling direct to the consumer so we went a completely opposite direct in our distribution channel.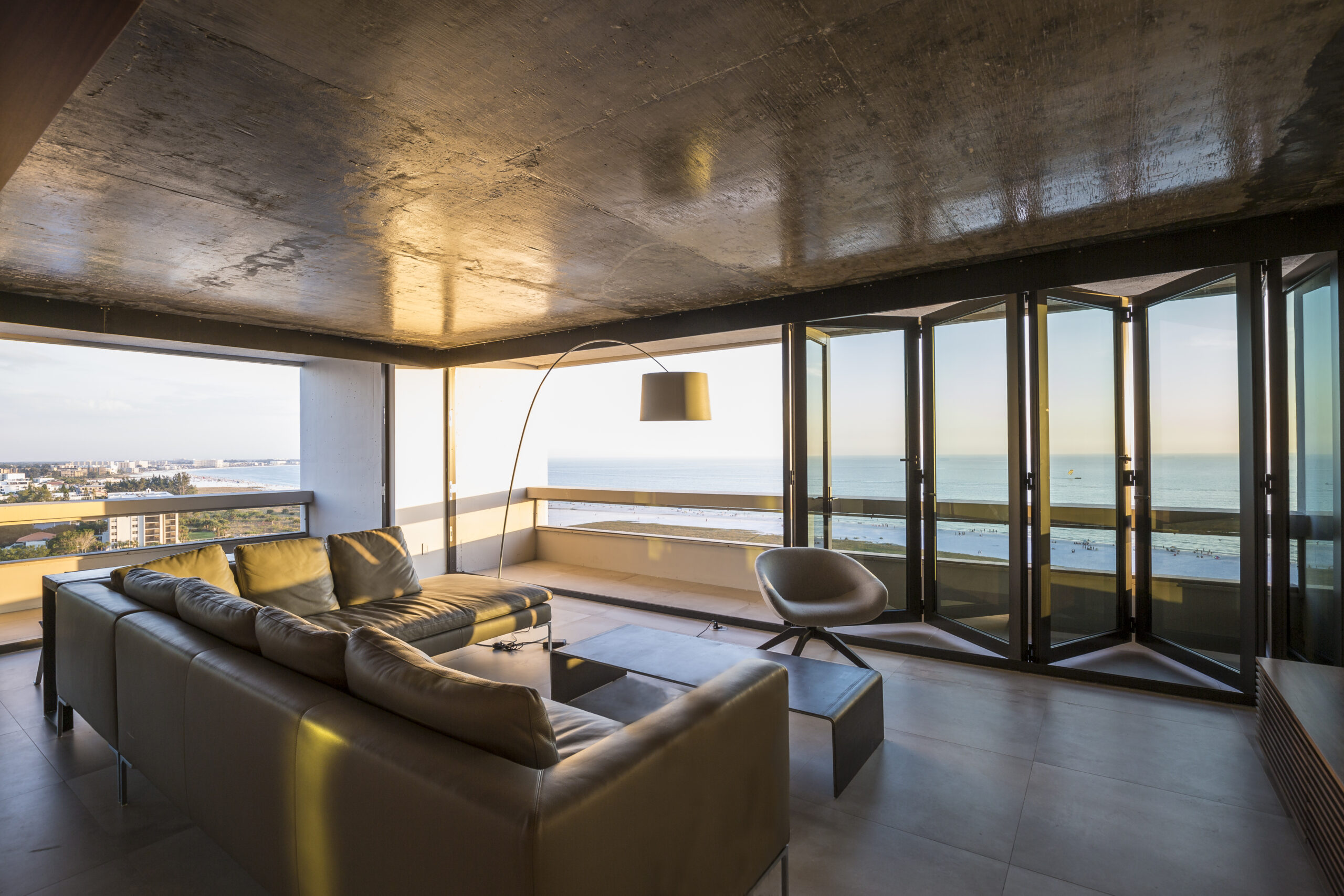 Explain the culture of your organization. What's it like working at your company?
Leadership is responsible for the culture. The leader's job is to be of service to everybody. Our company is full of givers. We believe in doing the right thing even when it hurts. Our leadership recognizes that the employees are the largest asset this company will every have. There are no real mistakes, just opportunities to improve. With this attitude, the moral is high and allows the employee to participate in the sharing of thoughts and ideas without fear or discouragement. We truly function as a team with our core values – excellence, integrity, dedication, passion and innovation – being our measure of all things.
What is your advice for aspiring entrepreneurs?
Remember, you cannot have success without failure. Failure is the beginning of success, embrace your mistakes, learn from them and grow from them.
Photo Gallery