Feathr
Feathr Economic Impact
Jobs
78
290% Job Growth
2015-2019
About
Feathr is a marketing tech company – we build and maintain a suite of software products that enable highly targeted, measurable, and effective digital marketing campaigns. Feathr primarily serves two customer segments: membership-based professional associations, and for-profit conference/trade show organizers.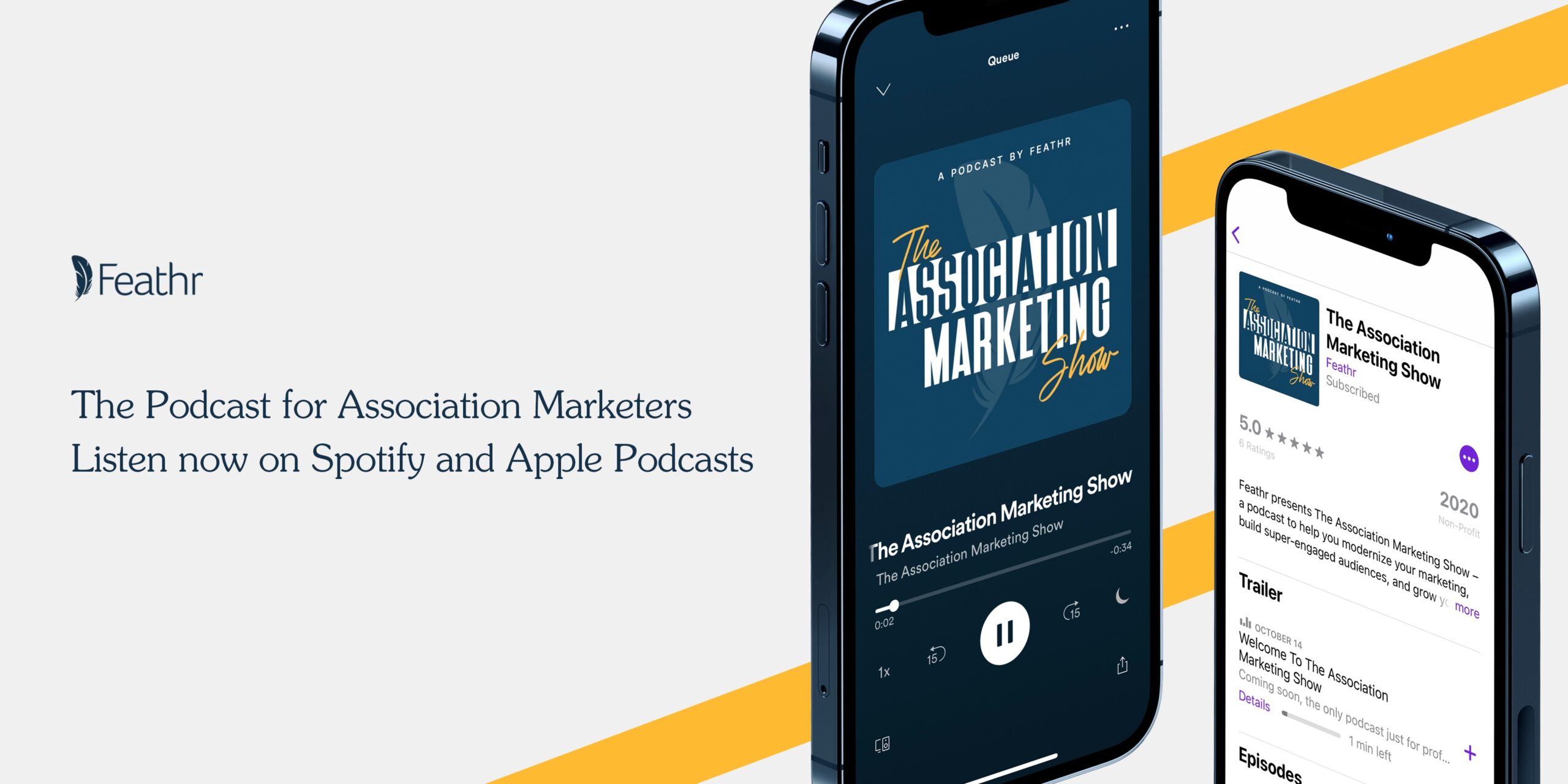 Meet Feathr
Tell us about your business and the value it brings to your customers.
Feathr is a comprehensive marketing toolkit built specifically for the needs of events and associations. Our lineup of proven marketing tools like Ads, Invites, and Conversations work together to help you easily do your best marketing and grow your events. Today, more than 1500 event organizers and associations like UBM, Emerald Expositions, CES, and NAB use Feathr to market to more than a 100,000,000 of their customers.
We have stayed focused on a few customer segments and this has allowed us to really understand their needs and wants and react quickly.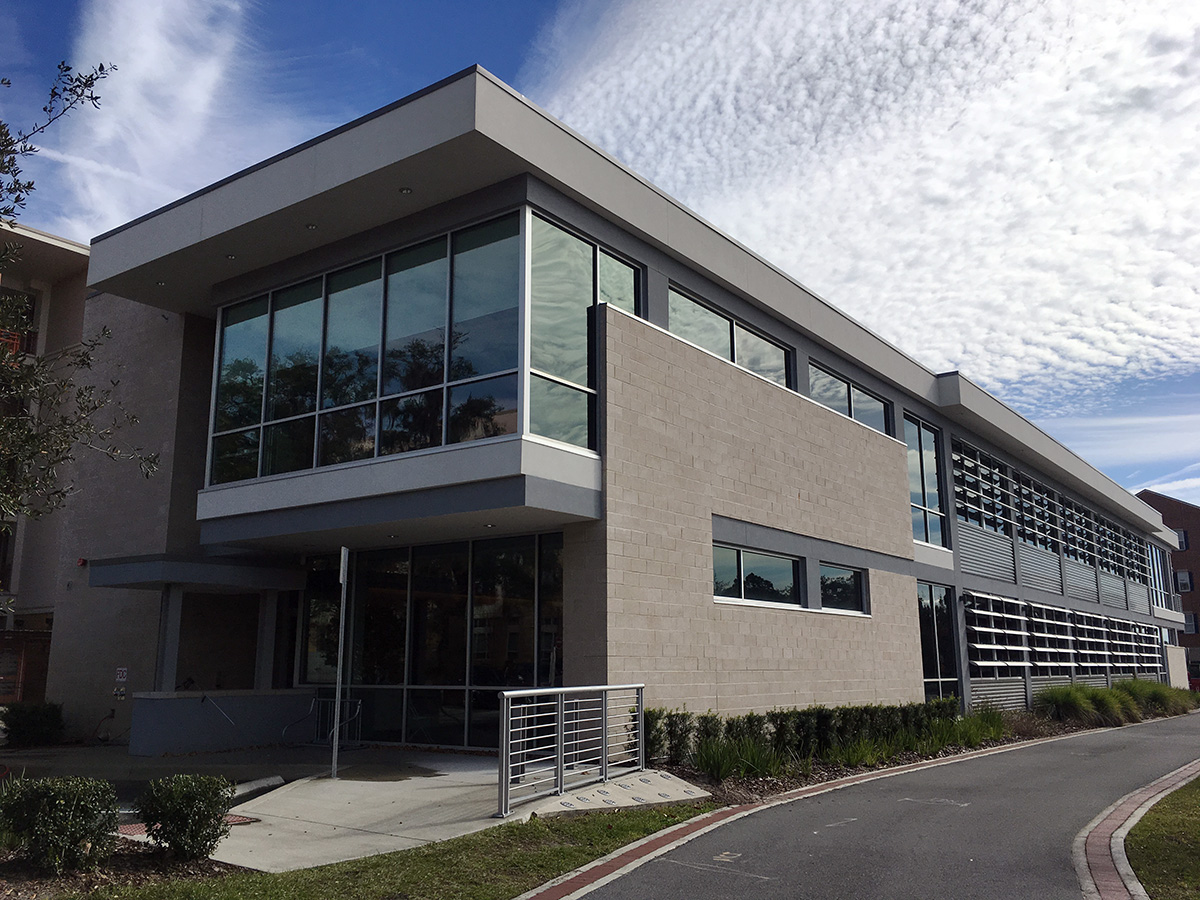 Can you tell us about your entrepreneurial journey?
The spark came from participating in the local entrepreneurship community through the University of Florida and other resource agencies. Then an internship led to networking opportunities and I realized business cards were cumbersome, maybe you forget yours, lost someone else's. In 2011, mobile app for networking. Birds of a feather flock together is where the name came from. Remove the paper business cards and provide a better way for people to network.
Building custom conference apps to increase networking opportunities working with professional associates and events, had about 150 customers at this point. Organizers were asking for additional features like pre-event networking and post-event archives.
Now, we are a digital marketing company with a suite of SAAS products for clients to grow their online presence and drive more action. Our primary focus is membership-based organizations as well as conferences, tradeshows, and events. We are expanding into non-profits, credit unions and others.
Describe some major challenges you've found in growing your business.
Because of one of our primary customers is the event organizer industry, COVID stopped a lot of these events overnight. So, we had to pivot as our customer pivoted. We have international customers and as we grow those markets, we may need to expand offices into those international markets. Our rapid growth has created operational challenges while maintaining a team culture and keeping processes consistent.
Explain the culture of your organization. What's it like working at your company?
We are all about our people. Everyone is expected to stay with a good attitude and trust people are coming from a good place. Our PACTS is: Practicality, Ambition, Clarity, Trust and Service. We grow and invest in our own people.
Explain your company's competitive edge over other companies in your market.
We are a vertically integrated SaaS company with a focus on a few key customer segments. We are positioning ourselves as the absolute best option for professional associations, non-profits, and event organizers.
What does it mean to you to be selected as a GrowFL Florida Companies to Watch Honoree?
Its meaningful to be a part of the success story of Gainesville and Florida's business community. It is less about us and more about helping each other build Florida into something even better.
It is a collective achievement by everyone who works at Feathr so thank you to our team, my co-founder and partner Alex, and the early mentors from when we first started.
What is your advice for aspiring entrepreneurs?
For early-stage entrepreneurs or startups, look for an incubator/accelerator program to join because you will gain access to resources you might not otherwise have access to on your own.
Accept the fact that journey will take much longer than you think it will. Accept the fact that your first idea is most likely wrong.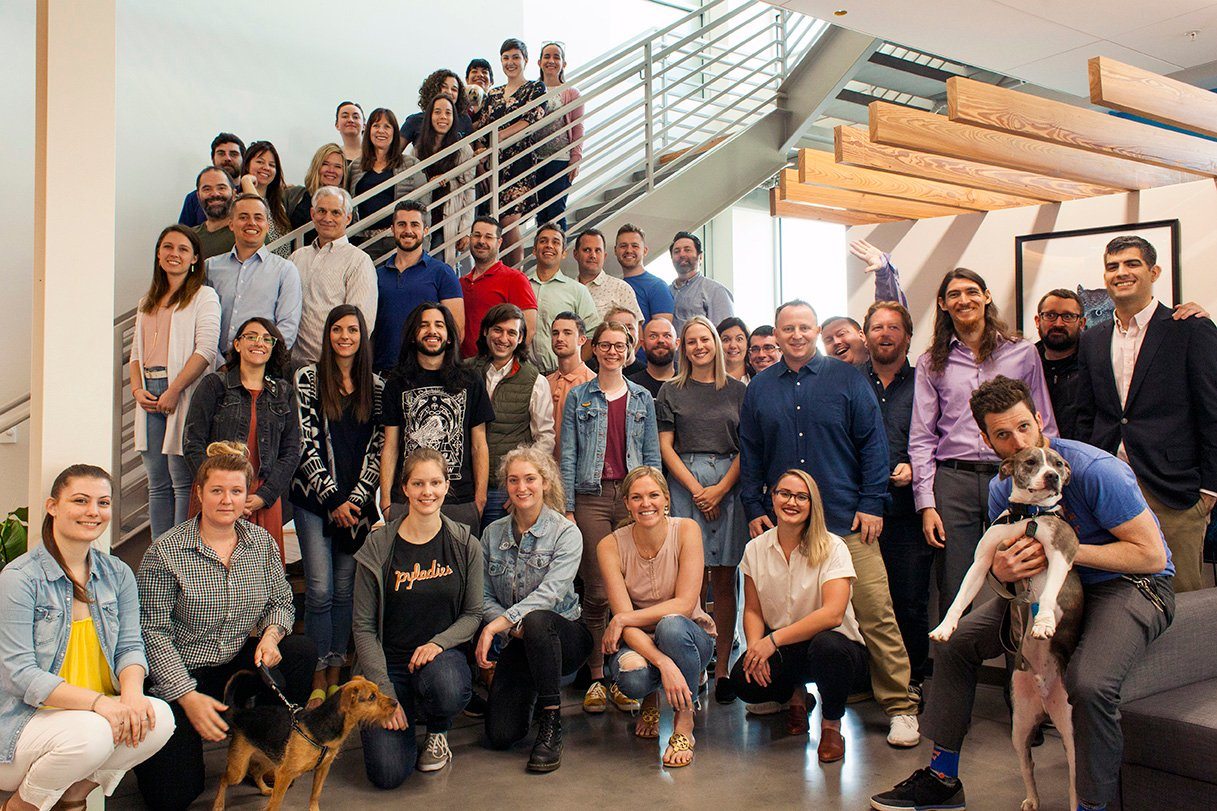 Photo Gallery