Harmar Mobility, LLC
Harmar Economic Impact
Jobs
56
9% Job Growth
2015-2019
Revenue
20%
Revenue Growth
2015-2019
About
Harmar is the leading manufacturer of scooter and wheelchair lifts for automobiles, stair lifts for the home, and residential and commercial vertical platform lifts. Since 1998 they have been inspired to serve the mobility challenged in their communities. Their products help people go where they want, when they want, how they want. Reclaiming and maintaining independence, dignity, and mobility are the cornerstone that Harmar is built on.
"We lift lives" is more than a tagline at Harmar. It defines the company, its people, and the operation. Going beyond lifting technology, the work Harmar does every day has a positive impact on people's lives across the country. With a drive to be more than just a manufacturer, Harmar's catalog has grown to be one of the most complete and diverse on the market.
---
Harmar was featured in this edition of our magazine! Check it out here.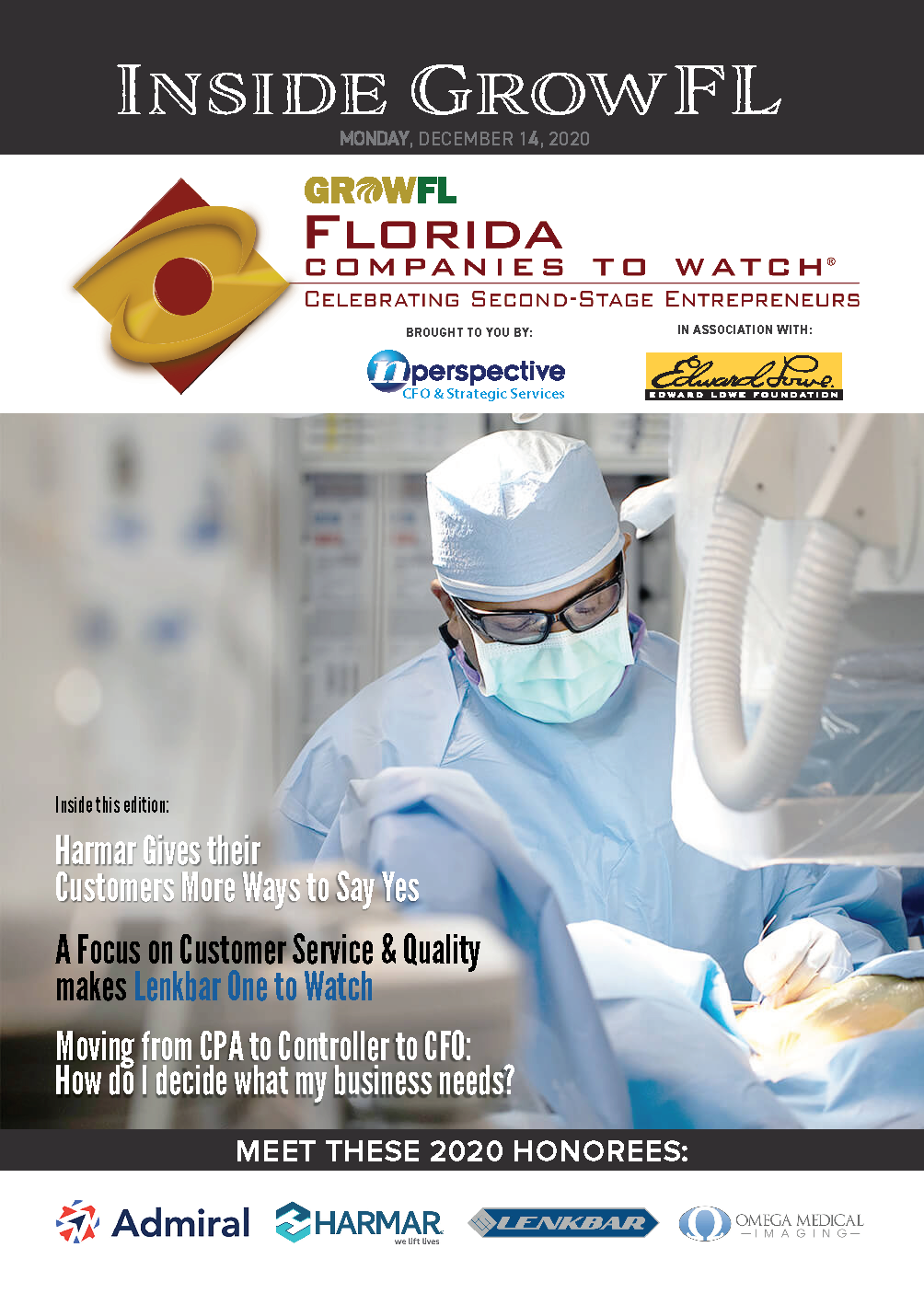 Harmar Gives their Customers More Ways to Say Yes
What kind of products do you manufacture and what value do they bring your customers?
We manufacture primarily three types of products. We make vehicle lifts – if you've ever seen a scooter on the back of somebody's car, that's a vehicle lift. We make stair lifts – imagine a chair going up your stairs to the second floor of the home. We make vertical platform lifts which are the wheelchair lifts you see outside of churches, restaurants or other buildings.
Our products are personal. Harmar products give people mobility and accessibility to their homes and in life. Every month we're selling thousands of lifts to people that directly impact their lives. The grandmother who couldn't sleep in her bed or the veteran who couldn't get to the supermarket because he didn't have a way to transport his wheelchair, those are the challenges we overcome every day.
Who are your biggest customers?
We sell a good portion of our products to the federal government which ultimately end up in the hands of the veterans. We work directly with the VA to sell our products there. We also sell to dealers around the country that sell our products for use in your home.
What's Harmar Mobility's competitive edge over others in your marketing?
There are a lot of great products in our industry, but what makes us to stand apart from the rest is that we work closely with our business customers to make them successful and profitable. We teach them how to sell and upsell and how to improve their profit through selecting the right product for the customer. We do our part by designing solutions that others don't have. For example,we can make a stair lift that is closer to the wall for a narrower staircase or a seat that's more comfortable. We're always looking for innovation to be able to deliver more value to our customers.
We also design our products to be easy to install. Our star lift, for example, can be installed by one person. It's not very heavy and it's very simple. Our vehicle lifts can be taken out of the box and mounted to the hitch. You don't need to add a lot of extra parts like some of our competitors. When we're designing a product, we want to make it easy to install for our customers.
What are some of the challenges you've faced when growing your business?
I think the challenge for any manufacturing businesses in Florida is finding the appropriate workforce. We frequently have to bring in people from out of state for higher level engineering positions because they don't typically exist here in Florida. Finding people who want to work in a manufacturing environment is another challenge. We're good at recruiting the right people and we've been able to overcome those types of challenges.
I also think we're facing a lot of the same barriers as other business owners this year following COVID. In our case where we have dealers across the country, how do we interact with them? We've created a virtual training system because we have to train thousands of dealers each year in sales, installation and their interactions with the end user. There's a lot of compromised immune systems in our end user customer base. We've had several opportunities to spend time with our dealers, get them prepared to deal with that end user experience safely but still make it special.
What do the next few years look like for your company?
Harmar has been growing at a rate of 15 to 20 percent over the last three years and we've been quite successful in launching new products. We expect to grow 20 to 25 percent in our employee base over the next few years, if not more. We've been launching a new product every 12 to 18 months and every time we do, we're able to expand our market share.
Our growth has really been driven by our product launches and discontinuing products that weren't successful.
It's a combination of saying yes and saying no that has propelled us forward. 
What advice would you give young entrepreneurs?
I think the advice I'd like to give other entrepreneurs is pretty simple: don't try to hit the home run to start. Don't be afraid to play small ball. Hit a couple of singles or doubles first. Eventually, you'll get to where you want to be.
What does it mean to be a GrowFL Florida Companies to Watch Honoree?
For us, being selected as an honoree this year is really a testament to our employees. We have over 200 employees across both our sites that are very passionate about helping people. They're the ones that do all the hard work and put a lot of effort into lifting lives. It's a sense of pride for our team. They can come to work every day, go home and be able to tell their friends and family, the company that they work for, was selected for this award. It's great.
---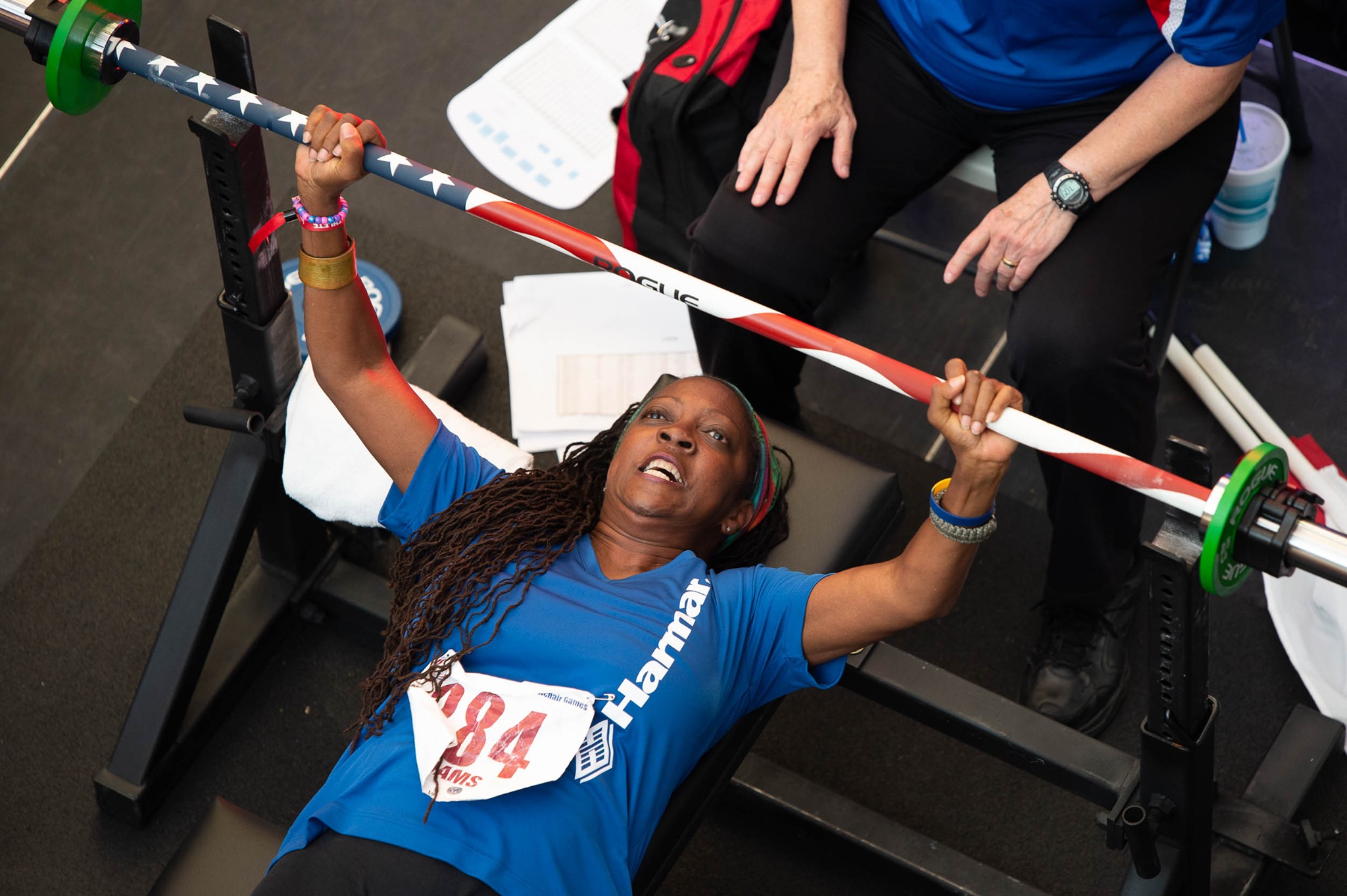 Whether it's a Pinnacle stair lift that allows elderly parents to age-in-place, a vehicle lift that helps a Veteran take his power wheelchair to his therapy appointment, or a platform lift that helps a family bring a pediatric patient home again, Harmar is there.
"One of the special things for me coming to Harmar were the stories. Like our client, Twila Adams, a U.S. Army Veteran who served in the first Gulf War and is a wheelchair athlete. Our products have made her more mobile and enabled her to travel to, and participate in, wheelchair games. We're really honored to work for our nation's veterans. We've designed a lift that has the stars and stripes stamped out on the platform for their scooters and they just love it. We hear stories and get letters or notes everyday about people getting access to their homes or veterans being able to use our equipment to make their lives better. That, for me, was a big difference coming to this business."
Photo Gallery