Nilogen Oncosystems, LLC
About
Nilogen Oncosystems is a biotechnology company that provides customized contract research services to biopharma clients. They are testing cancer drugs that are in development in our proprietary technology platforms using fresh patient tumor tissue. Their clinically-relevant model systems retain the features of the original patient tumor and enables them to provide valuable data to their clients assisting them with their drug development efforts.
Meet Nilogen Oncosystems, LLC
Can you tell us about your business and the value it brings your customers?
Nilogen Oncosystems is a biotechnology company offering cutting-edge customized contract research services to biopharma clients. We developed innovative ex vivo technology platforms that enable us to
analyze cancer drug responses using fresh patient tumor tissue. This approach preserves the integrity of the tumor microenvironment and its components and tumor heterogeneity and allows us to test the effects of cancer drugs on tumor tissue and critical components of the tumor microenvironment.
At Nilogen, our vision is to improve the treatment outcome and quality of life for cancer patients by helping companies developing the oncology therapies of the future, improving their chance of succeeding in clinical trials through the application of game-changing human tumor tissue assays which provide a comprehensive analysis of drug impact on the immune compartment as well as tumor cells.
We are working on launching personalized cancer services for cancer patients using our platform technologies to determine effective therapy approaches for individual patients.
What led to the evolution of your company?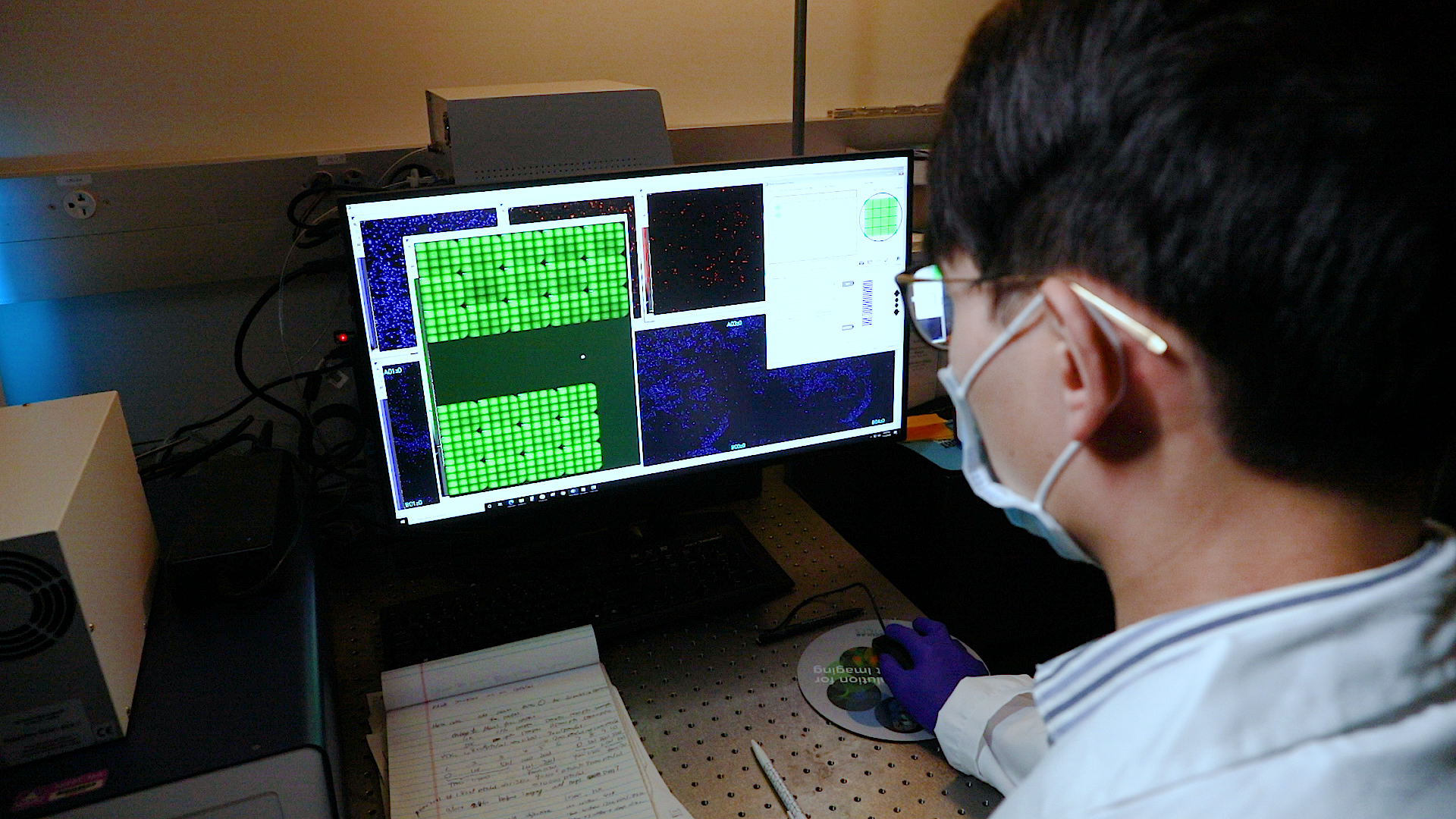 Most of us know friends or family members who were diagnosed with cancer and may have witnessed how they suffered from the side effects of cancer therapies. My co-founder, Dr. Soner Altiok, has decades of experience working as a pathologist and scientist, and he developed the cutting-edge technology platforms we are using at Nilogen with the ultimate goal to improve treatment outcomes and quality of life for cancer patients by pairing effective drugs with the appropriate patients.
To pursue this goal, Nilogen was founded in 2013 and our team has been working on validating and refining the technology platforms and generating revenue through our contract research services for biopharma clients.
What are some of the major challenges you've found while growing your business?
Nilogen's innovative technology platforms rely on the use of fresh patient tumor tissue to analyze cancer drug responses. We decided early on based on our clients' input to procure fresh patient tumor tissue exclusively from hospital partners within the United States to provide potentially clinically relevant data to our biopharma clients who already had ongoing clinical trials in the U.S. or were planning on conducting clinical trials in the U.S. While we have established a robust procurement network throughout the U.S., we were so far not able to establish a tumor tissue procurement network in Florida. We plan to work on a focused outreach effort throughout 2021.
What is the work culture like at Nilogen?
We are a team of highly motivated, highly trained professionals working towards the goal of improving the treatment outcome and life quality of cancer patients. We are working in an environment where we have resources, cutting-edge technologies and a free exchange of ideas allowing us to constantly refine, improve and invent technologies and service offerings and establish ourselves as a game-changer in preclinical and clinical cancer drug development services.
Our team deeply cares about the work they are doing and takes pride in the innovative services and quality of data we are providing. We all understand that cancer is indiscriminate and may affect any of us and we approach our daily work with the thought In the back of our minds "What if what I am doing today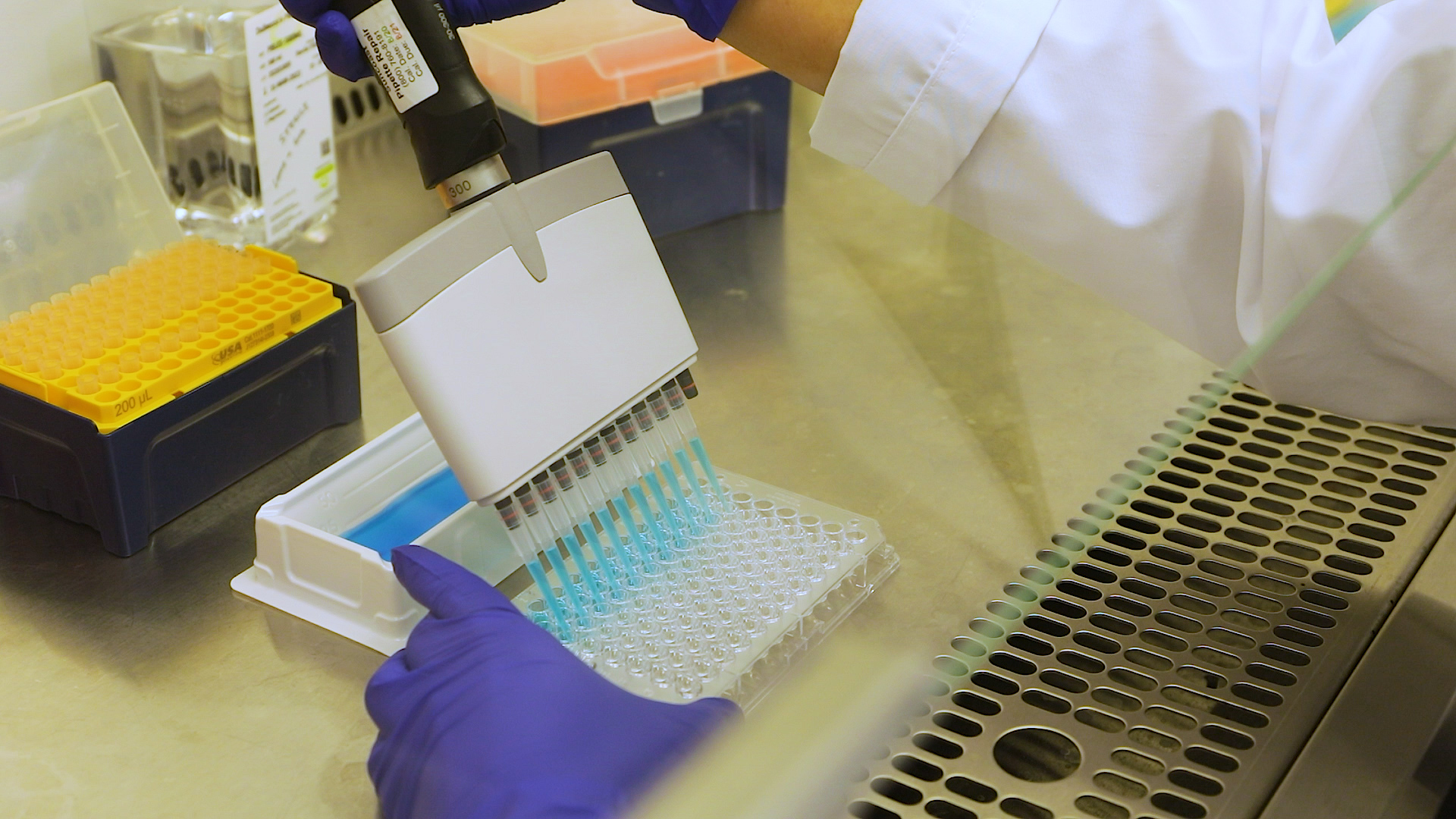 might contribute to improving the care for one of my loved ones?"
When it comes to competitors, what is your competitive edge?
Nilogen's use of fresh patient tumor tissue in our innovative technology platforms where we preserve the tumor microenvironment and its components and the tumor heterogeneity provides a clinically relevant ex vivo model system to test cancer drug responses which, to our knowledge, is currently not available from any other commercial service provider.
Through the use of AI and machine learning approaches, we can optimize the analyses of the wealth of data we are obtaining for our clients using the various technology platform. This leads to de-risking and potentially accelerating the drug development process, allowing to bring effective drugs faster and more cost-effective to market to benefit patients.
The same approaches allowed us to optimize the analyses of small patient biopsy samples with the goal to launch personalized cancer care services. Within 5 days of obtaining a sample, we can provide data to patients and their physicians on which drug(s) our drug combinations are effective to treat their specific tumor. This will lead to more rational therapy decisions for individual patients, sparing them potential harmful side effects of ineffective treatments and allows to focus financial resources on effective treatments.
What was one of the most pivotal moments for Nilogen as CEO?
A big pivotal moment for us was around the expensive and lengthy process of drug development. To de-risk this process it is important to employ methods that can provide an in-depth analysis of the complex human tumor microenvironment. In addition to applying conventional lab techniques, we realized that the real-time assessment of the tumor response to drug treatment in an ex vivo setting could provide invaluable information. We developed cutting-edge technologies based on the use of computational bioimaging, which enables us to visualize the drug-mediated tumor cell killing in real-time and we have been offering this valuable service to our clients.
How does Nilogen give back to the community?
The same technologies we developed and employ at Nilogen for analyzing drug-mediated responses in fresh tumor tissue for our biopharma clients will be used to launch personalized cancer care services for patients to determine which drug or drug combinations are effective to treat their specific tumor before they undergo treatment.
When we launch our personalized cancer care services, we pledged to make these services available for free to pediatric cancer patients and other financially challenged patients through a philanthropic arm.
What does it mean to you to be selected as a GrowFL Florida Companies to Watch Honoree?
We are truly honored to be selected as a GrowFL Florida Companies to Watch Honoree this year. Everyone here at Nilogen looks at this as an independent validation and acknowledgment of our accomplishments.
Is there anyone you'd like to thank?
I would like to thank the team at GrowFL and the judges who recognized our accomplishments and selected us as a GrowFL Florida Companies to Watch Honoree, the team at the USF Tampa Bay Technology Incubator, who has been supporting our growth and expansion at our current location, as well as our dedicated team at Nilogen I have the privilege to work with.
What is your advice for aspiring entrepreneurs?
Define a clear vision and business model; tap into available resources and networking opportunities.
Photo Gallery