Palletized, LLC
Palletized, LLC Economic Impact
Jobs
13
767% Job Growth
2016-2020
Revenue
675%
Revenue Growth
2016-2020
About
Palletized is a Unique eCommerce Hub, tailored to provide fulfillment and Inventory management solutions for e-Entrepreneurs, all this while providing eSellers with collaborative CoWorking shared spaces where they can achieve their absolute best!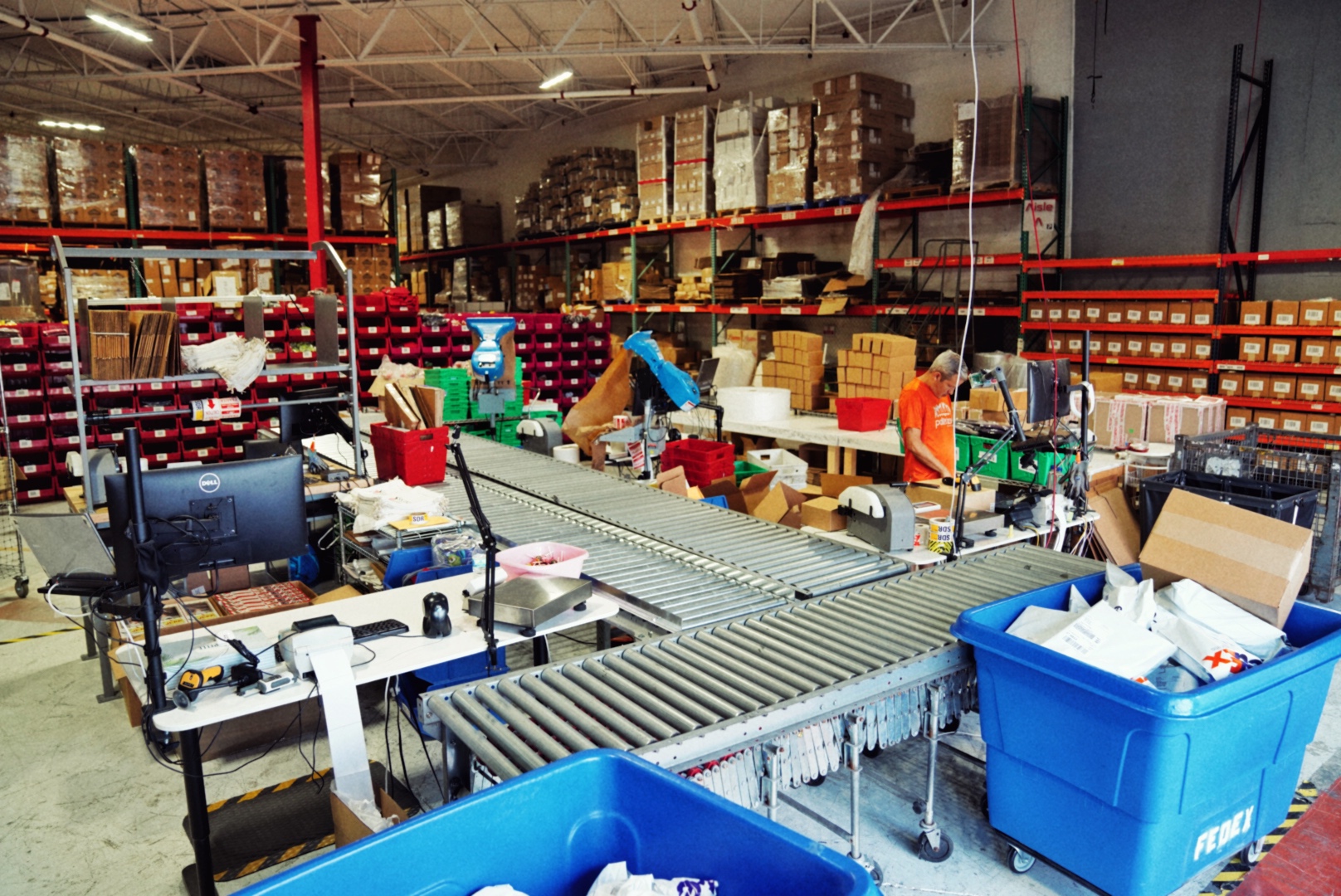 Meet Palletized, LLC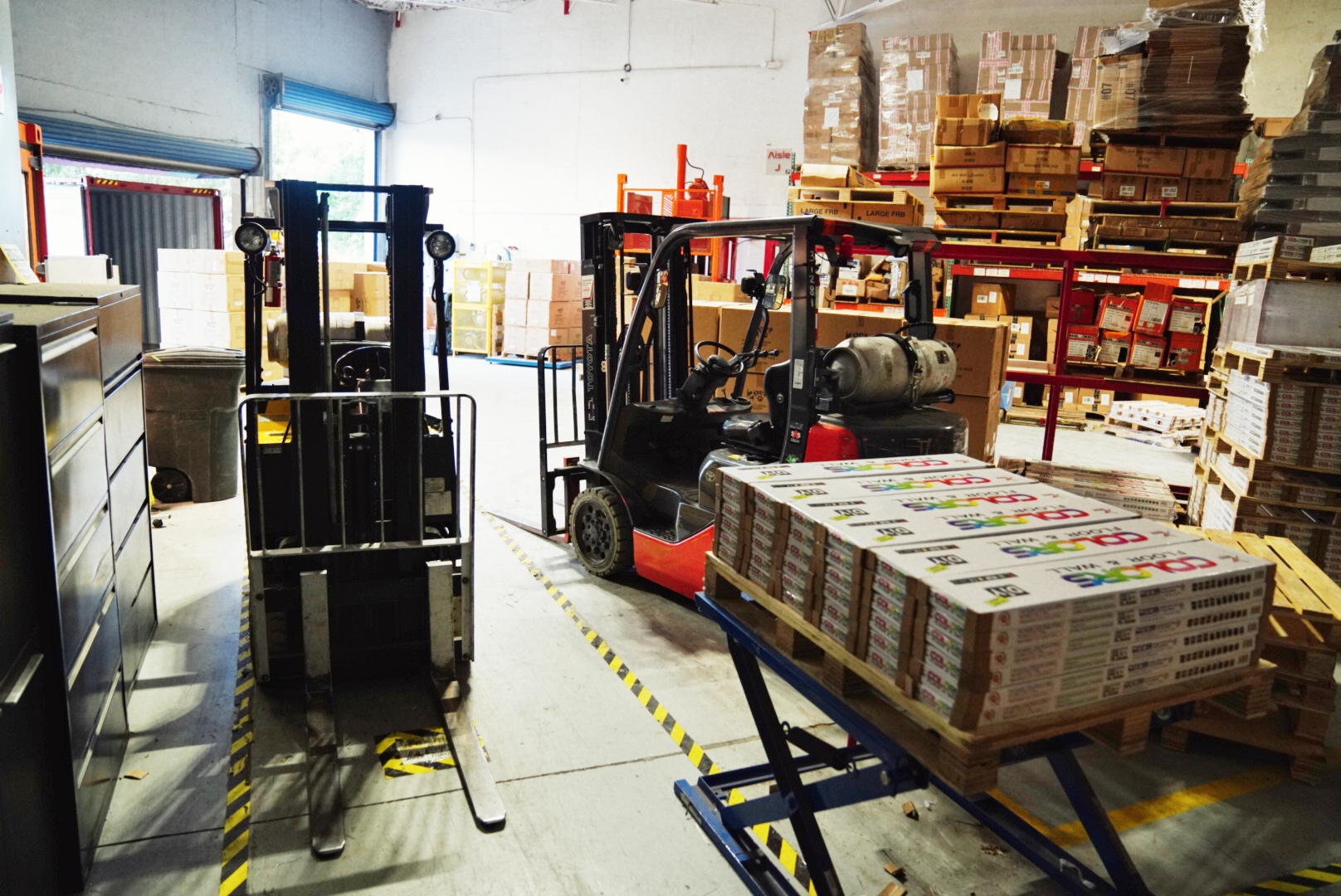 What was the ah-ha moment that led to your entrepreneurial journey?
Palatized came from the need we saw in small companies that wanted to do their e-commerce fulfillment and be able to work from the same place that they were doing their logistic operations. Little by little, we aimed at it and rebranded it for e-commerce companies. We were seeing a lot of companies working out of poor working spaces.  They were handling cargo out of their warehouse facility, but they had to commute there. In doing so, they would obviously lose time and not have the control to see their goods at the same place where they had their office operations.  We combined these two really important businesses together and offered a complete solution with co-working and co-warehousing fulfillment services.
Did you know you always wanted to be an entrepreneur?
I have always been an entrepreneur; I am very creative and enjoy trying new ideas.  As a kid, I can remember selling oranges and lemons around my residences back home in Venezuela. Now, we are a family business and my father's partner is my actual current partner's father as well.  They have been partners for more than 35 years. We have always been very eager to explore new things and be innovative. Trying to make things better and offering better services is what drives us. My entire family comes from a logistics background back home in Venezuela. As ship operators, we used to do a lot of logistics onboard facilities handling cargo. When we first came to the States, we started a trucking business but then realized that we wanted to offer more. That's really when palatized came alive.
What's it like working with your family?
It's very challenging but at the same time, it's very rewarding.  It is very nice to be surrounded by the people you love the most and we all share a common goal. Even though it sometimes makes it harder working with the people you love, at the end of the day, we are working together to grow as a family and as a business.
We also try to make our team members and employees feel like part of the family.  It is very important within the company culture, everyone is very much appreciated.  We are a totally open door company and not distant at all.  Employees and customers can come to talk to us at any time. We found that really provides an additional feeling that large corporations sometimes lose, and we found that this is very important to us.
What is your companies' competitive edge over others in your market?
Obviously, by aiming at smaller companies on the e-commerce spectrum, we were able to provide them with expertise, technology, and know-how to show them how they can manage their e-commerce orders and inventory and we are able to provide them with special shipping rates.  We also have a community of e-sellers around our hub and we try to use this to our advantage to share experiences with our members and how we have all gotten to grow within the e-commerce community.  Our customers are able to scale their business without having the risk of having any overhead or long-term commitments. We work on a month-to-month basis and on a complete variable and scalable solution. They pay for the orders they have and as much inventory as they can keep in our facility.
Where do you hope to see your business in the next few years?
We're expanding into a new location that will be opening on March 1st. It is a larger location, moving from a 21,000 square foot location to a 45,000 square foot location. It's obviously a huge leap and taking a huge risk, but at the end of the day, we do need it to grow and to be able to provide more services to our members. We are at 100% capacity at our current facilities, so it is a step forward into the vision that we have to expand our hubs into many locations across the United States. Once we do that, we can serve our members and customers faster and cheaper.  However, we want to do it with a small footprint. We plan to have more locations as opposed to a huge warehouse, to do it smaller and closer to the end consumer.
In the next three years, we expect to open at least two more facilities either on the west coast or the northeast. We need to be close to suburban areas where people are living and can have access to our facilities and commute easily to work and our facilities. Essentially, we're expanding into other locations so we are able to spread inventory across the nation and gain better access to better shipping rates and better lead times for our members.
What does it mean to be selected as a GrowFL Florida Companies to Watch?
We were not expecting it and very thrilled about it.  It provides us with a lot of expectations and commitment that we need to keep improving and keep growing and keep getting better not only for our company for our community and also for the state.  We think Florida has provided us all of the tools and has opened the door for immigrants also opened tons of opportunities to us as a company and as a family for a bright future.
What is your advice for aspiring entrepreneurs?
Don't think about it too much, just take the step.  It is really hard but if you are committed and you believe in what you do and put your heart and soul into it you just need to make that final step.  I know it's hard but at the end of the day, you need to follow your dreams and ambitions and go for it.
Photo Gallery