Revcontent
ProcureAbility Economic Impact
About
Revcontent is a leading content marketing and discovery platform that empowers the web's leading publishers and marketers to reach and exceed their revenue, engagement and growth goals.
Meet Revcontent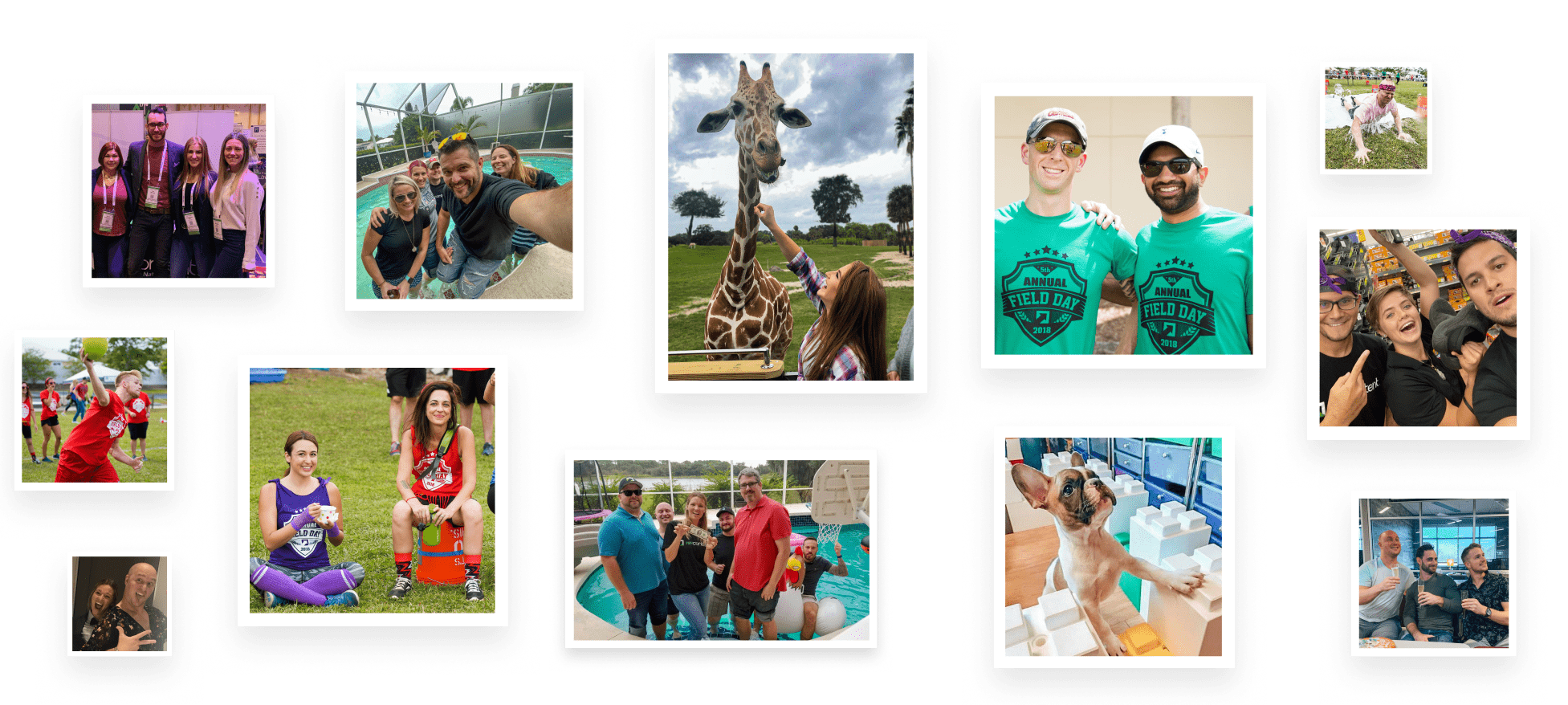 Tell us about your business and the value it brings to your customers.
Revcontent is a leading content marketing and discovery platform that helps advertisers drive traffic to highly engaged audiences through technology and partnerships with some of the world's largest media brands and web publications. As the only US-based content recommendation company, Revcontent is completely bootstrapped, taking on $0 in outside investments since being founded in 2013.
Revcontent's discovery platform provides an additional revenue stream for its publishing partners through content recommendation solutions while helping advertisers drive quality audiences at all stages of the marketing funnel with advanced targeting options, enabling brands to grow audiences, develop loyal customers and increase sales.
Revcontent's media partners include NASDAQ, Microsoft, CBS, History.com, and brand advertisers such as Verizon Media, HelloFresh, Forbes, Honey, Mack Weldon, Lending Tree, and IDG
What led you to your company?
I started at Revcontent in 2011 right after graduating from The University of Florida. Revcontent's founder really took me under his wing when I first joined the company. Very early on he trusted me enough to expose me to all different levels of conversations and information and then allowed me a really long leash to be able to interpret it my way and learn to manage on my own. Eventually, I was promoted to Chief Marketing Officer then Chief Operating Officer, and eventually CEO.
Describe some major challenges you've found in growing your business. How did you overcome or solve them?
We've had many challenges as a rapidly growing company in a fast-changing marketplace. Our main competitors have millions of dollars in venture capital funding, and we're a completely bootstrapped company.
When I first came into my role, we were still very much operating as a startup. You could say that our unspoken mottos were "work fast and break things" and "success cures all wounds" – we'd never even had a formal budget, which is pretty wild for a seven-year-old company with more than 60 employees! So, some of the first hurdles involved putting together departmental budgets and implementing standard business processes around things like staffing or product development.
It was really about shepherding the company through its transition from a high-growth startup into a mature company with long-term goals and strategies. At times, I had to make some hard decisions and sacrifice short-term revenue opportunities in order to further our end goals.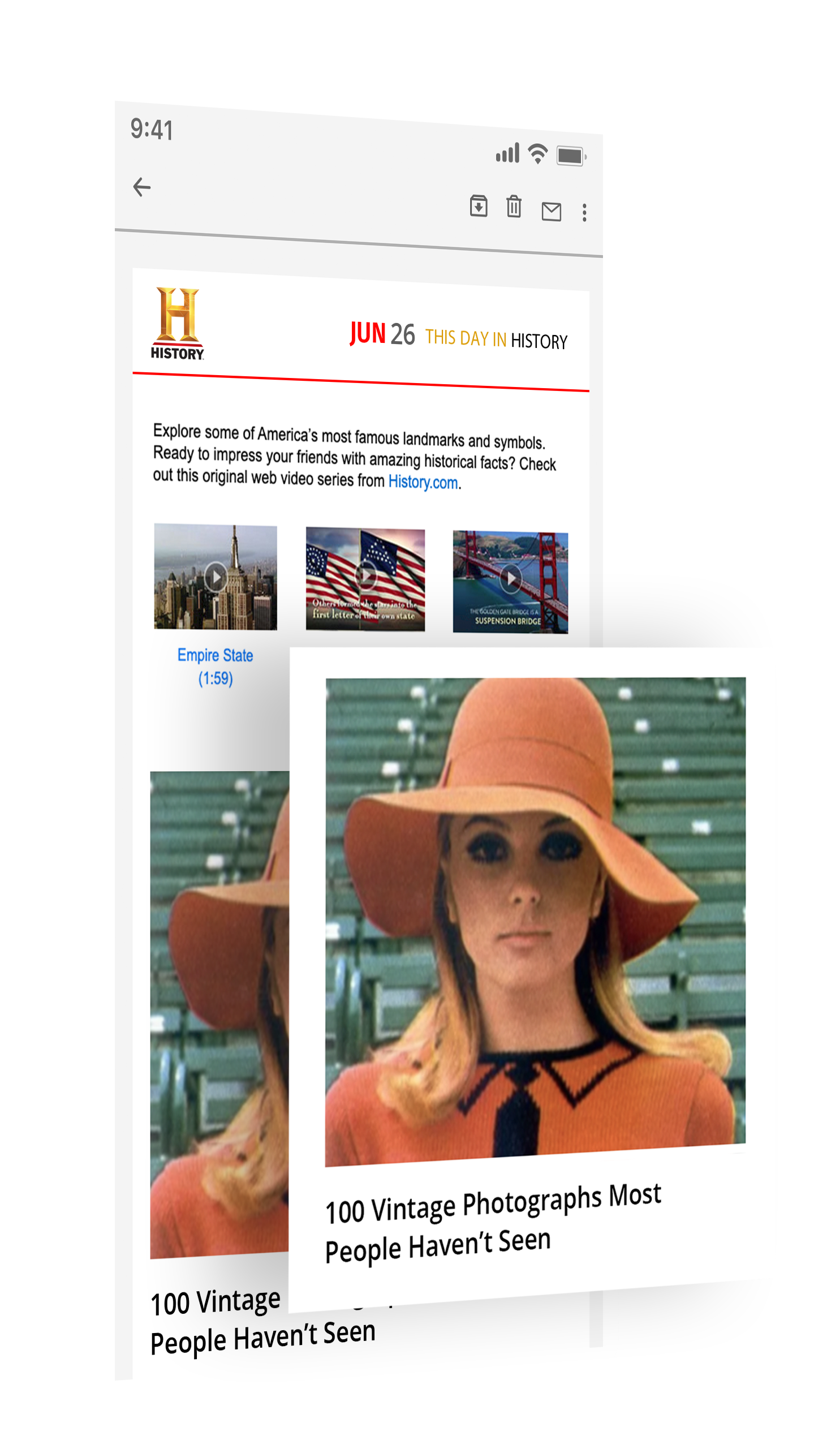 Explain the culture of your organization. What's it like working at your company?
As a small, tight-knit team in sunny Sarasota Florida, we operate with maximum efficiency to serve our partners. We like to operate as a values-based organization – with ingenuity, meaning original and clever thoughts and ideas to propel the company in teams forward; integrity, meaning honesty and consistency with one another; and transparency, meaning maintaining open and clear communication at all levels of the company.
Transparency was definitely tested during COVID when we had to rapidly shift to work from home. It was a challenge to remain at the same level of transparency and open with the team when we were all working from home, but we were able to make it work.
What's your company's competitive edge over others in your market?
We partner with some of the biggest names in publishing while remaining an entirely bootstraps self-funded company. We're able to quickly adapt and service our partners without running decisions up a chain of hierarchy to get the "okay" from investors. This especially became evident during COVID as well when we were quickly able to offer things like faster payment terms, pre-payments, and guarantees to publishers when our competitors were pulling funding like that.
How does Revcontent give back to the community?
We do the Guardian Ad Litem giving program, as well as donating and aiding other local foundations and charities to help the community. Over the last 6 years, we've sponsored hundreds of in-need families and children, providing them with holiday gifts.
More recently, in light of COVID-19, we were able to donate over 10,000 masks to local hospitals and organizations in need.
We have supported a local foundation, The Rodney Mitchell Foundation, which provides scholarships to local youth and supports families who have been victimized by violence.
During the holiday season as well, we are able to donate hundreds of pounds of food to local families in need of holiday meals.
What does it mean to you to be selected as a GrowFL Florida Companies to Watch Honoree?
We're honored to be named among prestigious companies in the state. I'd like to thank my family for constantly supporting me through the challenging times of working at Revcontent for many years. I'd like to also thank our previous CEO, John, for giving me tons of opportunities.
What is your advice for aspiring entrepreneurs? 
My advice would be to simply absorb all the knowledge you can along the way – there are many people older and wiser than you who have great advice, so listen to it.