Space Coast Intelligent Solutions, Inc.
Space Coast Intelligent Solutions, Inc. Economic Impact
Jobs
19
111% Job Growth
2015-2019
Revenue
72%
Revenue Growth
2015-2019
About
SCIS provides Cyber-Secure Software Development, Electronic Warfare System Development and Training, Battlefield Connectivity Solutions, and Specialized Wireless Infrastructure support to the Department of Defense and other government agencies.
Meet Space Coast Intelligent Solutions, Inc.
Tell us about your business and the value it brings to your customers.
Space Coast Intelligent Solutions, Inc. (SCIS) is a Service-Disabled Veteran-Owned (SDVO) small business located on Florida's Space Coast. We provide our mission partners with cyber-secure software development, secure wireless infrastructures, sensor connectivity solutions, and electronic training systems.  Our small business size, agility, and cost-effectiveness have enabled us to deliver unmatched value to meet or exceed our mission partners' goals and objectives.
What led to your entrepreneurial journey?
Twelve years ago, before we started our company, my business partner and I was working for a very large company.  One afternoon we were both in a meeting that lasted for several hours. During that time almost nothing was accomplished. It was a meeting just to have a meeting. As the meeting was breaking up, one of us said to the other 'We can do better than this on our own. That evening we met at a restaurant and laid out our company on two cocktail napkins. We have been off to the races ever since.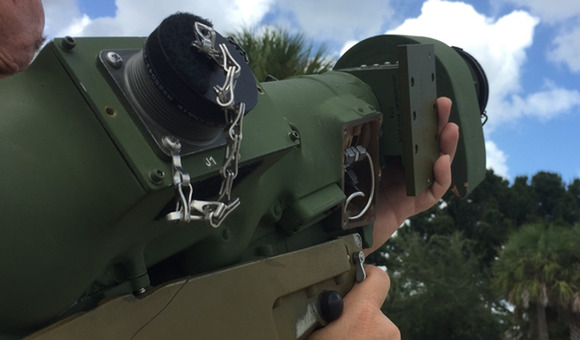 Describe some major challenges you've found in growing your business. How did you overcome or solve them?
When we first started the business we found it was tough to convince people to join a startup company with only one customer. We solved this challenge by picking up new customers and developing a reputation for excellence in our industry. We are at the point now where people are calling and inquiring if we have any openings.
Going forward, the biggest challenge we see is our ability to find highly qualified talent to add to our staff. Our growth is dependent on finding the right people.
What's it like working at your company?
Our culture stems from our core values. Team members at SCIS have a strong work ethic. The team is reliable, responsive, and motivated to support our customers and team members. Team members have integrity and standards that build trusting relationships with clients, team members, and the community. SCIS team members are continually learning. We encourage continual education to stay ahead of rapidly changing technology.
Team members work in a collaborative work environment.  The work is challenging, fast-paced, and rewarding. Management is transparent and has an open-door policy for all the SCIS team members.
Explain your company's competitive edge over other companies in your market.
One of the reasons that we have a competitive edge and have expanded is due to Florida being a very business-friendly state. Labor costs and taxes are relatively low along with a regulatory environment that is not overly restrictive. In this environment, we are looking forward to continued strong growth in the years ahead.
What does it mean to you to be selected as a GrowFL Florida Companies to Watch Honoree?
It means a tremendous amount to us to be selected as a GrowFL Florida Companies to Watch Honoree. In one sense it is humbling and in another, it is extremely gratifying to be recognized for our accomplishments and potential. We would like to thank our SCIS team members. Their dedication and hard work have made us the success that we are. And of course, we would like to thank GrowFL for recognizing us. As I said earlier, GrowFL's recognition means a tremendous amount to us.
What is your advice for aspiring entrepreneurs?
Being an entrepreneur is not for everyone. But if you have the itch to be one I would suggest that you learn everything you can about the business that you want to be in before you make the jump. There are no guarantees. It is a lot of hard work but the rewards are worth it if you are successful.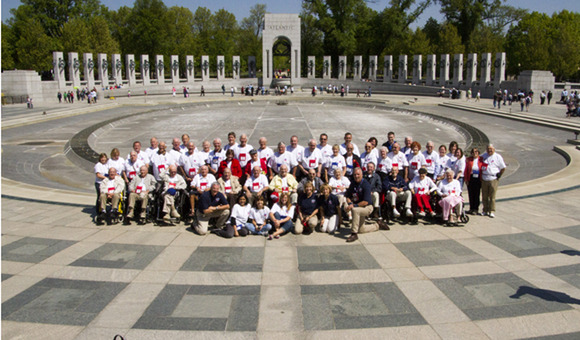 Photo Gallery