Urban E Recycling
Urban E Recycling Economic Impact
Jobs
20
82% Job Growth
2015-2019
Revenue
70%
Revenue Growth
2015-2019
About
Urban E Recycling properly disposes electronics & destroy data by shredding. They service the Greater Tampa Bay Area. Target; Medical Facilities, Financial institutions and Law Firms.
Meet Urban E Recycling
Tell us about your business and the value it brings to your customers.
We recycle computers and other electronics for local businesses at no charge. We also destroy data by shredding hard drives at no charge. Our process is, bar none, the best process I've ever seen. We pick up e-waste, usually within 24 hours; shred all hard drives with a certificate and video verification, and recycle electronics responsibly. We also scan for inventory, shred on-site, and more for no charge. The bonus for my customers is they are being sustainable and environmentally conscious.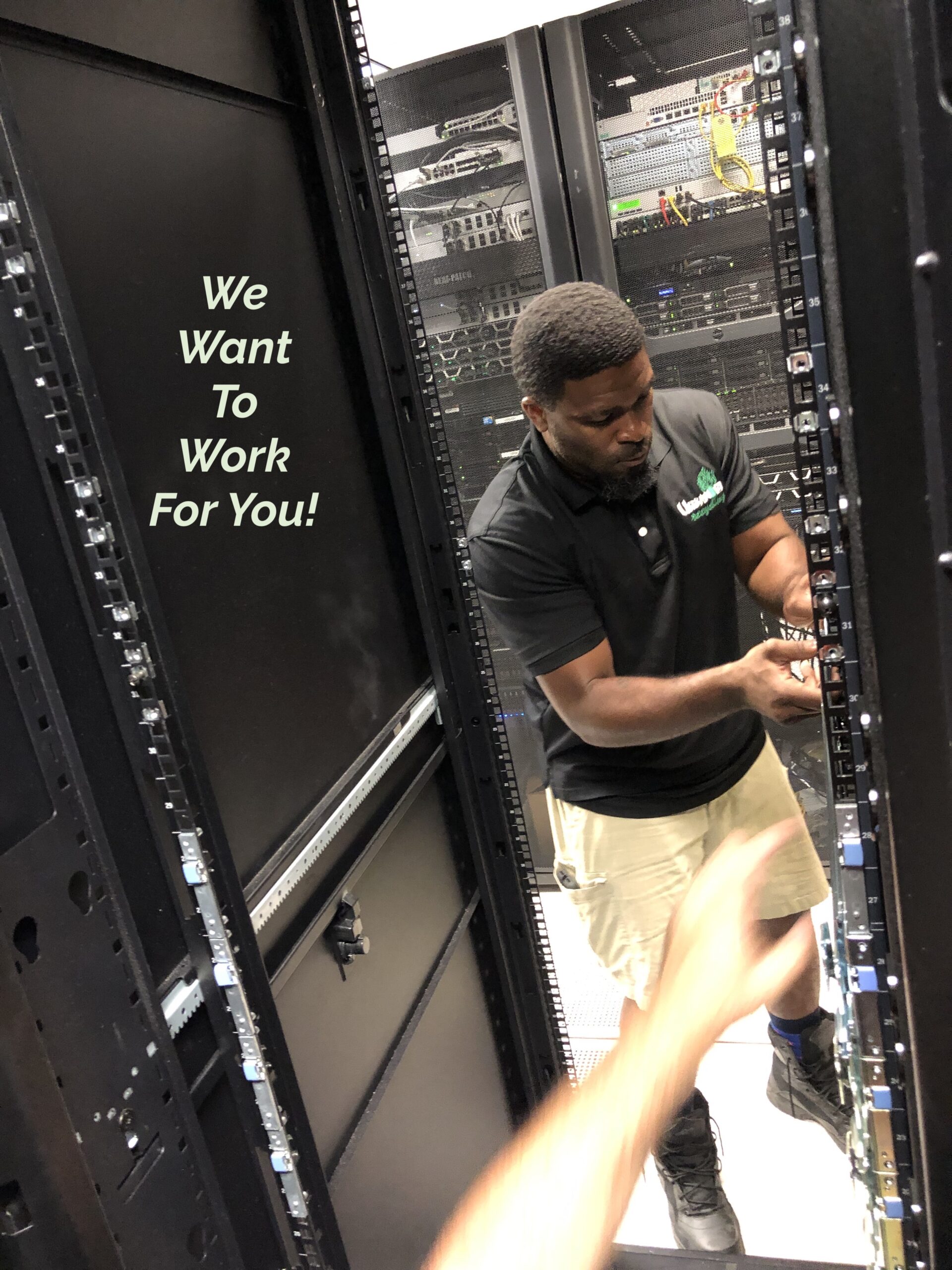 What led to the evolution of your company?
When the economy tanked, my husband lost his job and started mowing lawns, and other odd jobs and I was selling Medicare. Knowing my job would end soon and him not making enough money doing what he was doing, we decided to do some research to find something we both could do to make money. We found out that approximately 70% of computers and other electronics were not recycled properly and ended up in landfills. Knowing there were gold, silver, copper, and other metals in computers, we decided to go into the e-scrap business. I started making the website and he started contacting the few contacts he had. We thought it would be me and him and maybe one other part-timer. Eight years later we are a staff of 26 (more needed) and a thriving business.
What are some major challenges you've faced while growing your business?
In year three, we came upon a client that would not do business with us because 'crushing' the hard drives were not good enough. In a few days, we bought a genuine hard drive shredder. The purchase was expensive and scary. Determined to not take out debt, paying for the machine was a big challenge. It took a large chunk of money from our cash flow. Now we have six hard drive shredders. They are all in use.
Another challenge; we had a seventeen-year-old driving a forklift. From the beginning, we got certified forklift training (we thought) for all warehouse employees before they were allowed on the forklift. Come to find out, a person cannot operate a forklift before they are eighteen years old. (Our employee was two weeks before he became 18). A disgruntled employee called OSHA on us, because apparently, he knew about the eighteen-year rule. We paid the fines and learned a lesson.
After this year of 2020, we are ready for anything. We had a tough time like most small businesses, but we actually thrived by the end of the year. Opening a new location in Orlando is going to be challenging. It's difficult to keep the same culture when we have three locations and more employees.
Explain the culture of your organization. What's it like working at your company?
We are very family-oriented. In fact, we have two sets of husbands and wives, a brother of the owners, three cousins (not related to us); two brothers, and other brothers that have worked for us in the past. We insist on time off for family events like little league and dance recitals etc. After work, anyone can stay for a beer, just to hang out. All of our events are children-friendly. For now, everyone gets along incredibly well (fingers crossed).
Explain your company's competitive edge over other companies in your market.
This is the easiest question. We are FREE. That means no charge for any of our services. We make our money on the other end. We sell the metals that we extract from electronics. But the best part of our service is we are so good at our job. Some people say you can't have cheap, good, and fast. I say you haven't tried Urban E Recycling.
What does it mean to you to be selected as a GrowFL Florida Companies to Watch Honoree?
It is so nice to be recognized for our hard work. Our team is the best. The honor should be theirs.
I would like to thank Mary Key, our CEO Roundtable Facilitator, and the whole roundtable group; I would like to thank our team. We couldn't do it without them. And I would also like to recognize our SBDC organization for all the work they do for us and all small businesses
What is your advice for aspiring entrepreneurs?
Make sure you have an audience for your product or services and a 'why'. And don't ever think that you will work less for yourself. Work more and get used to it.
Photo Gallery