Vested Metals International, LLC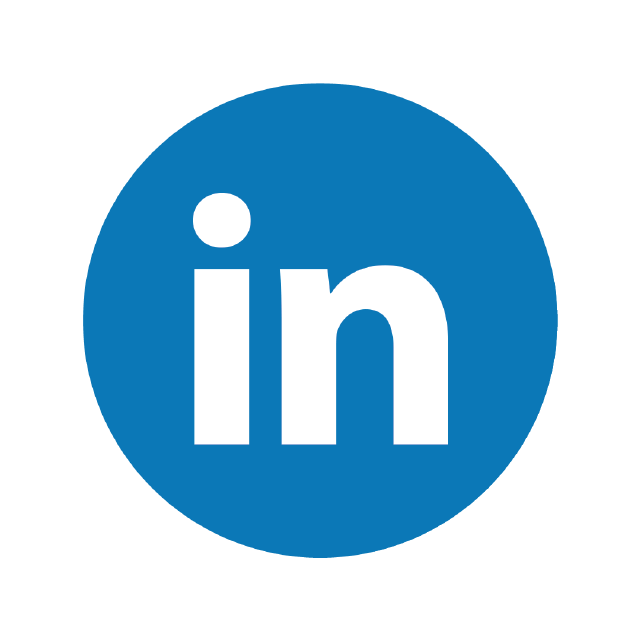 Vested Metals International, LLC Economic Impact
Jobs
6
200% Job Growth
2015-2019
Revenue
448%
Revenue Growth
2015-2019
About
Vested Metals International, LLC is a a raw material specialty steel and metals distribution company. They serve the orthopedic medical device, aerospace, defense and other markets.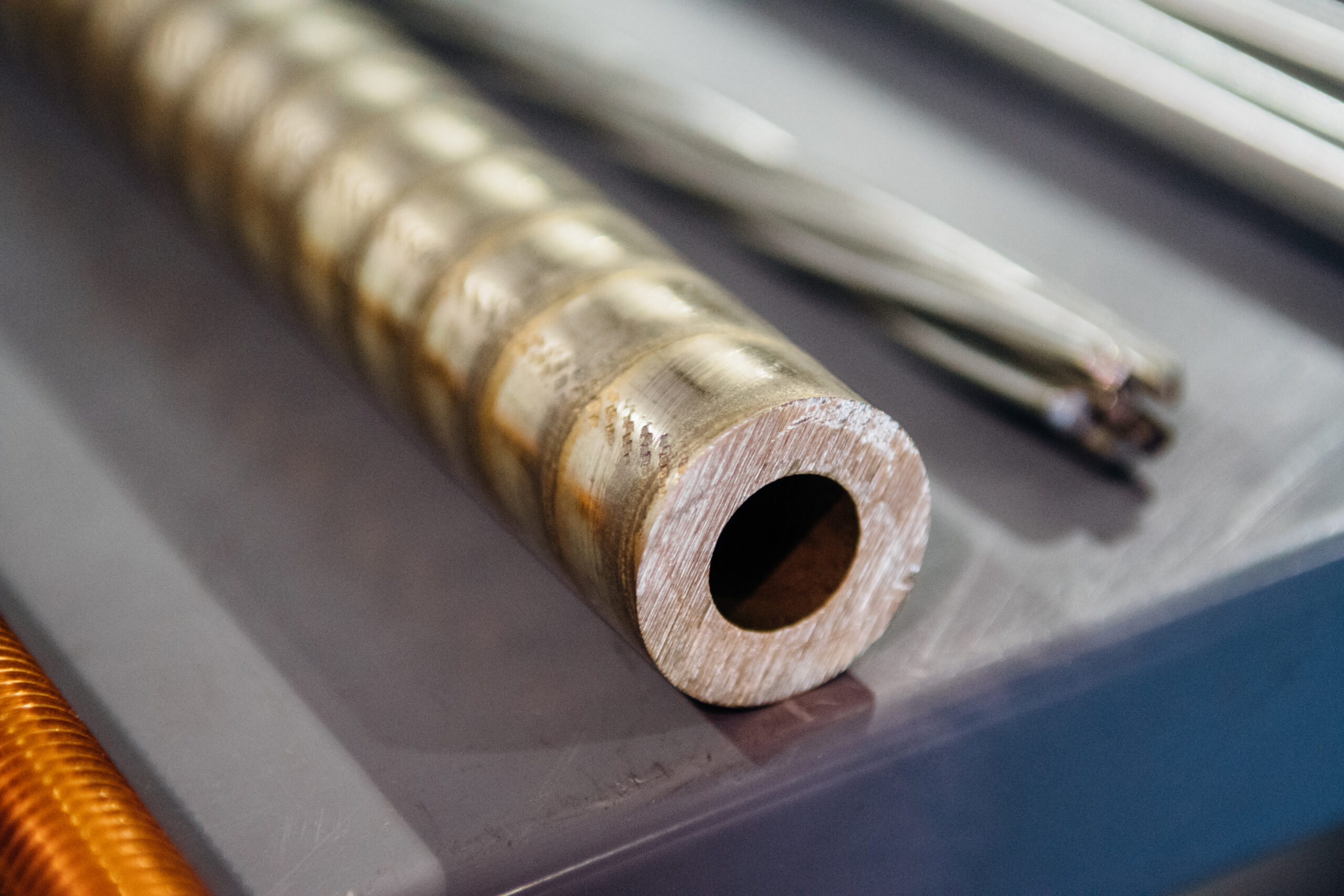 Meet Vested Metals International, LLC
What led you on your entrepreneurial journey?
I was raised by a single parent who worked very hard, and at times, multiple jobs to provide for me and my brother. She always told us to work for ourselves if we could. But greater than that, when I was first in my career working for Carpenter Technology Corporation who is one of the world's largest specialty steel mills, I used to call on distributors we sold to and thought that I could either buy or start a distributorship one day.
Did you know you always wanted to be an entrepreneur?
Not always. There was always an inclination to be a philanthropist, still trying to figure that one out. But I did know I wanted to do something I was interested in that gave me excitement and fit my passions and that I would want to wake up every morning and do.
Tell us about your business and the value it brings to your customers.
We are a specialty metals and steel value-add distribution company. We support manufacturers in the Medical, Defense, Aerospace, Energy, and Industrial markets. We focus on hard-to-find alloys, grades, and sizes along with niche applications. We are an extension of our customer's procurement and supply-chain arms, and we provide access. We also offer metallurgical consulting and value-add processing such as waterjet cutting, and production bar saw cutting to name a few.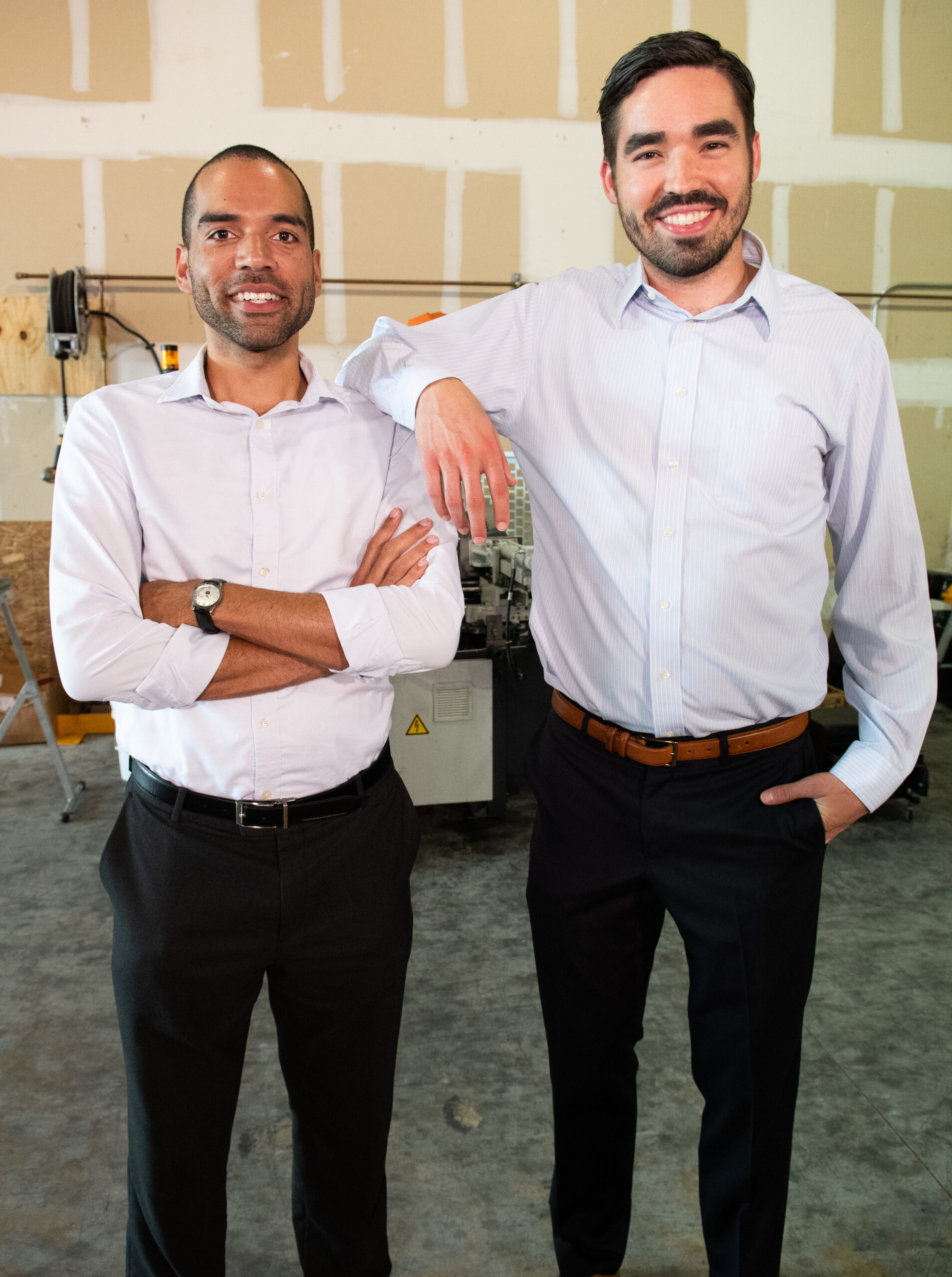 What's your company's competitive edge over others?
We believe our greatest asset is our people and our purpose centers around that. We view organizational health as our greatest advantage and Patrick Lencioni's book The Five Dysfunctions of a Team helps guide that for us where he talks about Trust, Conflict, Commitment, Accountability, and Results. We do also try to make sure we are having some fun…working hard and playing hard. Our hope is our family feel will continue even as we continue to grow and add more team members. We are in a very niche market and have some very strong competitors, but we really believe our relationship with our customers and a deep desire to care for their needs helps set us apart.
Are there any benefits operating in Florida for your business?
Although we are in Florida we do ship products all over the world. The trading environment is favorable, and we feel strongly about our geographic position specifically in Northeast Florida. We are also thankful to Julia Montgomery and the SBDC at UNF for helping us begin the export process last year. We do believe we'll be able to continue to recruit and build from a strong talent pool. Although we would like to see sales tax on commercial and industrial leased spaces go away, we feel strongly about our position in Northeast Florida.
What are some major challenges you've found while growing your business?
Startups are very rare in our industry, so a lack of inventory and capital were huge hurdles in regard to the 'runway' we had to survive. We had to lean into relationships and gain advocates within our suppliers and customers organizations that were willing to go to bat for us and convince their organizations to take a chance on us and support us.
What keeps you up at night as president?
Maintaining our culture and organization health as we grow while also planning accordingly for the scale we plan to achieve. We have to be very intentional about communicating, planning, communicating some more, referencing our plans while not taking away from the intuition aspect of making key decisions that set us apart, and then executing.
Looking ahead, where do you hope to see your business in the future?
While we do have plans to continue scale and grow in every possible way; we hope to be a light for all people that we serve whether that be employees, customers, suppliers, our community, and beyond.
What is your proudest moment as president of your company?
Now that I look back my proudest moment was probably sitting in the first 100 square foot office with no warehouse by myself dreaming about what we could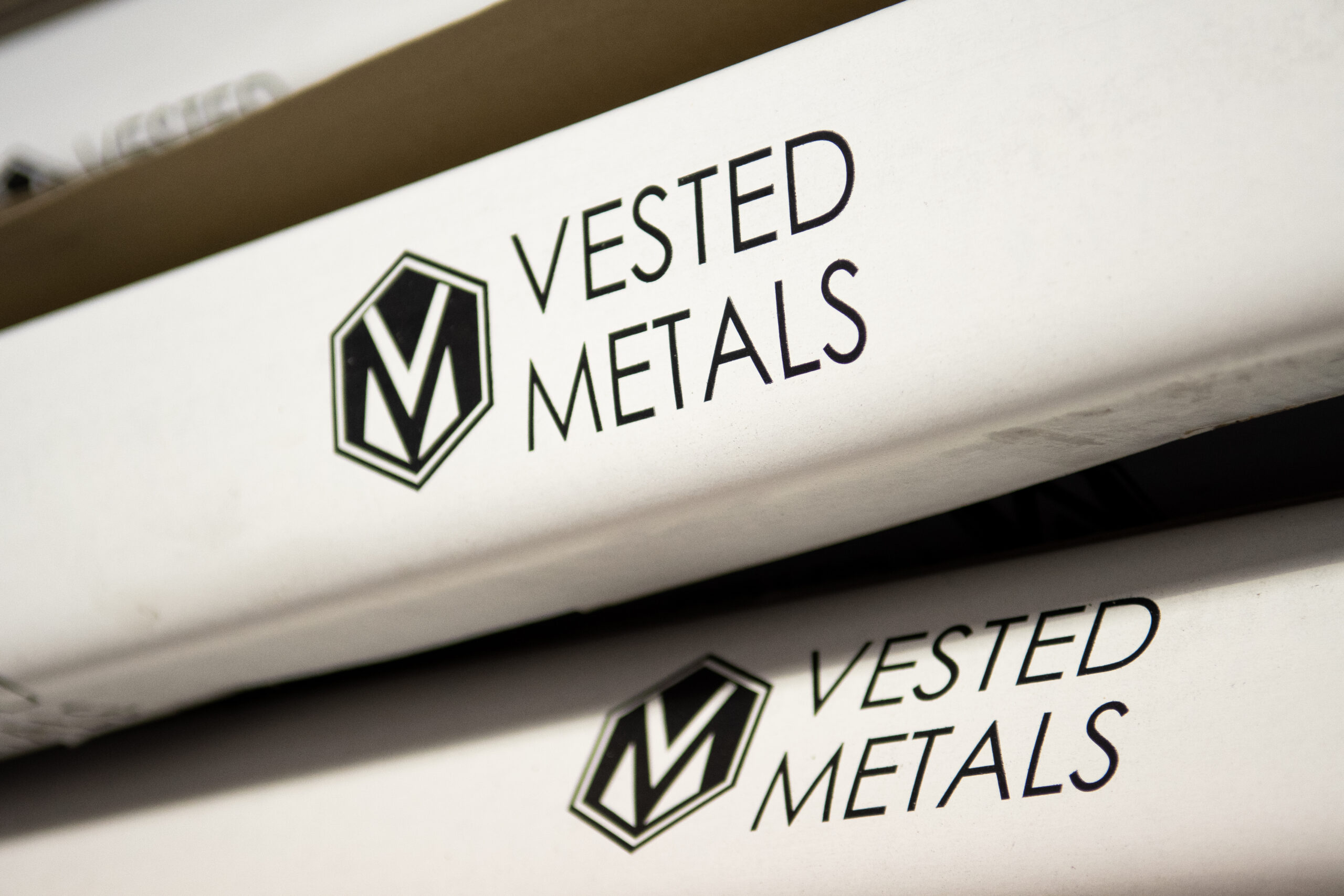 become. I am most proud of the company today for committing to a vision and staying hopeful for what we have and can still accomplish!
What does it mean to you to be selected as a GrowFL Florida Companies to Watch Honoree?
It is an incredible honor! To be one of 50 companies recognized, especially in a state of our size and magnitude, is unbelievably humbling. We look forward to staying connected to this great organization.
As we have been fortunate to be recognized for our growth over the past few years, it has meant a lot to our team as they see their hard work and dedication pay off. They are the lifeblood of this organization and they care deeply and passionately about our vision and mission. I am so thankful for them!
Is there anyone you'd like to thank?
God has richly blessed me and my faith in Jesus Christ as sustained me so my first and foremost gratitude must go to the grace of God. My wife Brittany and children Amelia, Maxwell, and Calvin. The sacrifices a family makes in an entrepreneurial journey will many times never be recognized accordingly. This really is a company recognition and we truly do have a special team. The unity we share as a group is rare and the ability to all be moving in the same direction aiming for the same vision is something I stand in awe of and I have to say thank you to the Vested Metals Team! My family specifically my mother Winsome and brother Stephen for their steadfast support and love. And my friends who have encouraged me along the way as well. I'm also thankful to John Pulliam and Kelley Lasek for their continued support and partnership. My mentor and advisor Eric Lamm for telling me what I need to hear and not just what I want to hear. And my 'council' of mentors and advisors Tom Zuccarini, Bob Jergel, Jim Rafferty, Richard Henry, and Fred McMann.
What is your advice for aspiring entrepreneurs?
Your failures are not final and don't wake the dreamer! When you get in the weeds, remember your core purpose.
Photo Gallery