We Insure
Impresiv Health Economic Impact
Jobs
95
76% Job Growth
2016-2020
Revenue
96%
Revenue Growth
2016-2020
About
We Insure is a national insurance company that offers property and casualty insurance by partnering with over 100 of top-rated insurance companies. The innovative business model is focused on customer experience and exceptional agent support.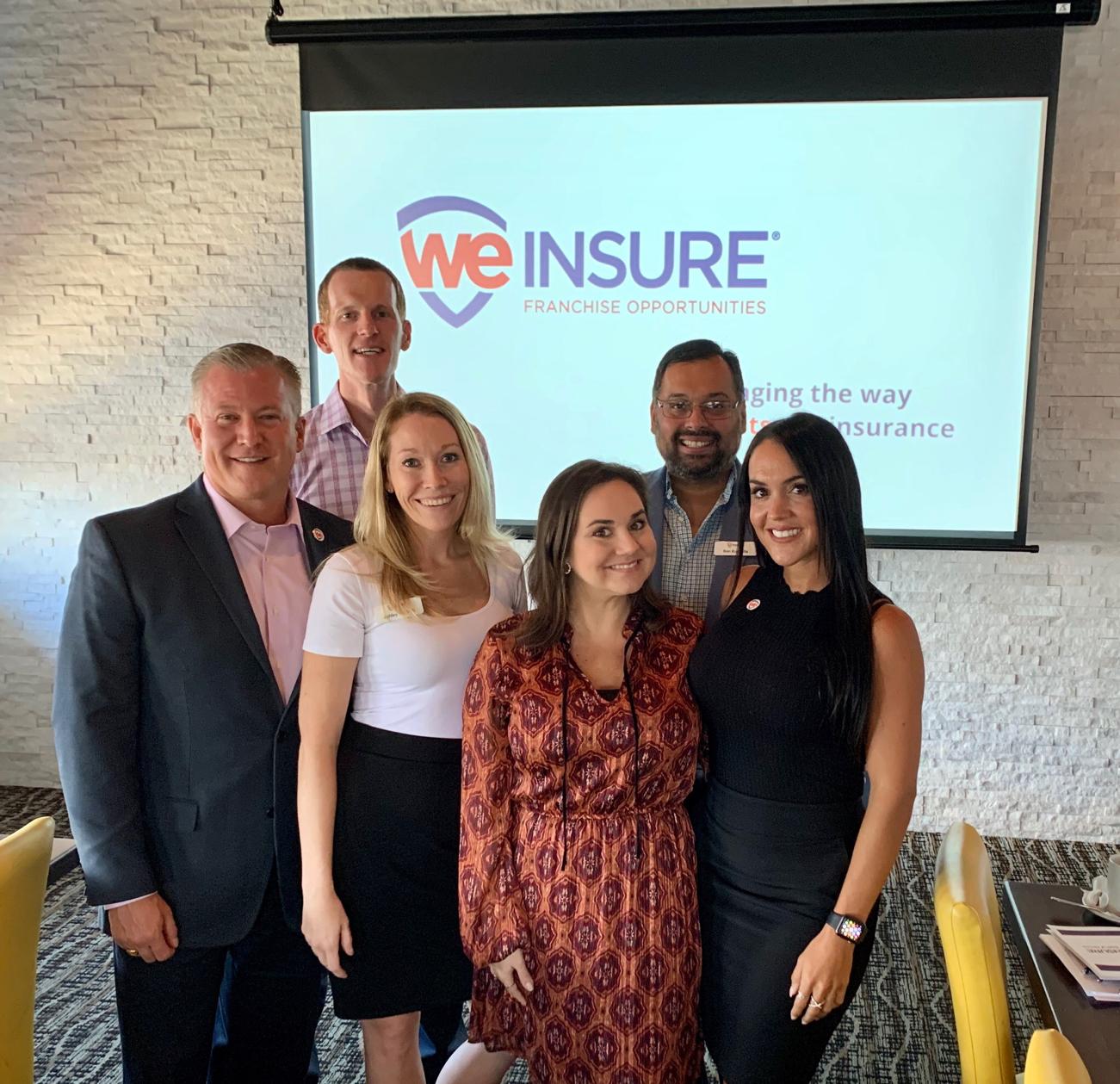 Meet Impresiv Health
What value does your business provide customers? 
We connect the customer with the insurance carrier. Our model is a franchise model that allows entrepreneurs to get started with access to every carrier, centralized account servicing, and commission accounting.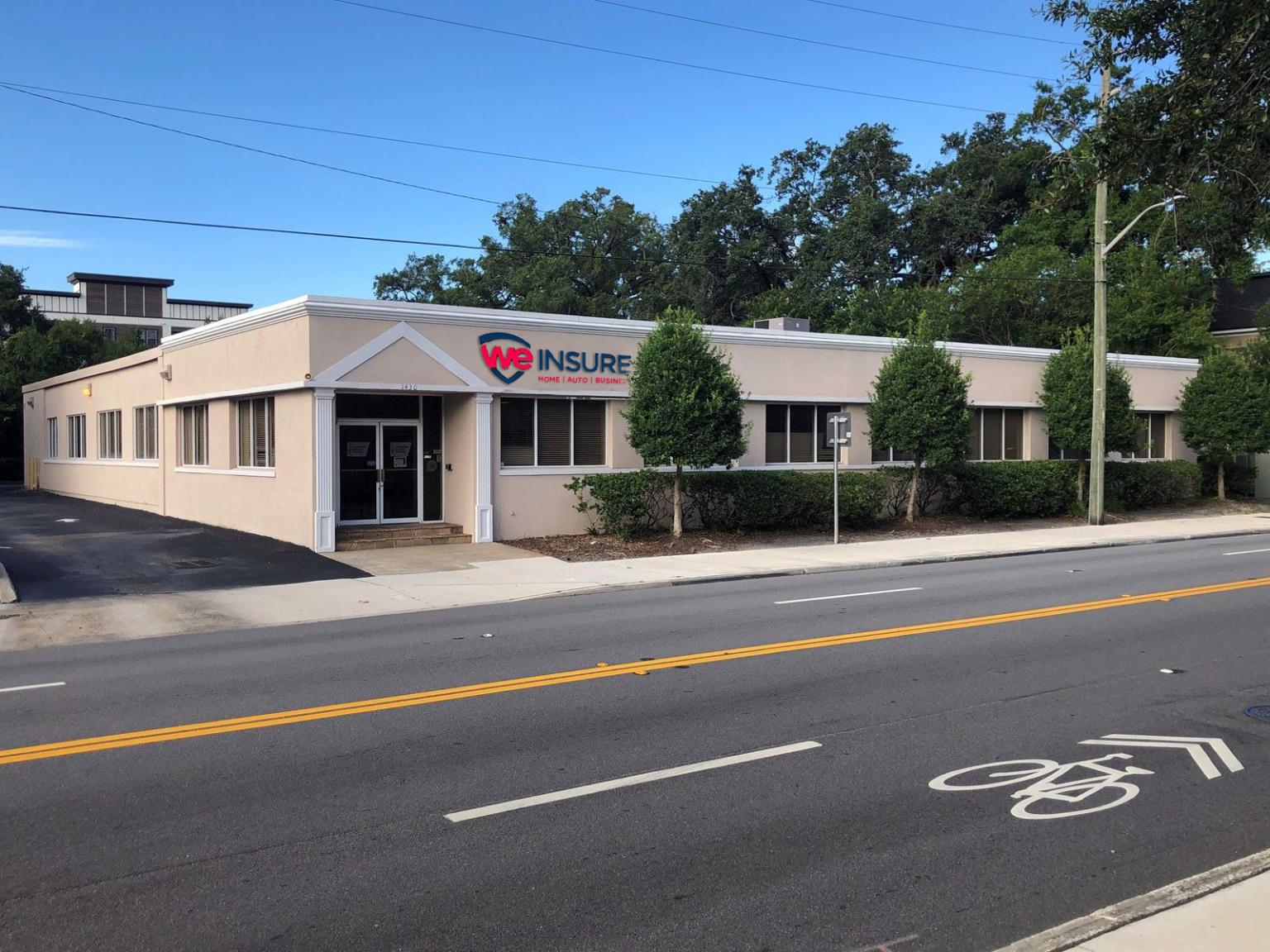 Was there an ah-ha moment that led to the evolution of your company? 
I was an All-State agent for about 20 years and decided I wanted to move on, so I sold my agency. I felt All-State was a good model, but I wanted to develop a great model. My model was to represent 100's of carriers vs. 1 carrier, leading to the best price and service for customers. I also took on the responsibilities agents have to deal with regarding servicing their accounts and centralized these responsibilities using a call center. This allows agents to keep selling and providing the best service to their customers.
Describe some major challenges you've found in growing your business.
Complacency is nowhere in our business plan. COVID-19 brought uncertainty, but insurance is a product you must have. Concerns with maintaining the corporate culture because everyone is working remotely and you do not get to connect in person regularly. A company is about the people – finding, recruiting, and training the right people.
Explain the culture of your organization. What's it like working at your company?
We work hard but we also play hard. Prior to COVID-19, we held quarterly appreciation events. Our culture is of appreciation and recognition. When one of our own is down, what can we do to help?
What's your competitive edge over others in your market? 
We have access to every insurance carrier to find a perfect fit for our customers which gives them confidence. We can find the right insurance product for any customer's situation. Do not fall in love with your insurance carrier, fall in love with your agent.
How does operating in Florida benefit your business? 
Selling insurance in Florida is easier than in other markets in the country because Florida has a positive regulatory environment towards allowing multiple carriers to operate in the state. There's no state income tax and we've found recruiting talent is not a major obstacle in Florida.
What does it mean to you to be selected as a GrowFL Florida Companies to Watch Honoree?
We recognize the power of recognition. We are honored and humbled to be recognized. The award is an acknowledgment that we are doing the right things and it is a major source of pride for us. I'd like to thank every member of the WE family.
Photo Gallery