GrowFL Regional Chapters - Get involved!
Strong leadership is critical for the success of any business and we know, often, how lonely it can be at the top. GrowFL Regional Chapters will become your go-to community of fellow second-stage business owners who will support you, encourage you, and celebrate your success along the way.
Connect. Community. Growth. GrowFL Regional Chapter members immediately become part of an exclusive network of CEO's who share the same entrepreneurial spirit, tenacity, and challenges. As a member, you can engage in conversations that are important to you and your business with others who, well – get it! You'll be able to lean on other CEOs, GrowFL Advisory Board members, and Chapter Mentors; those who share GrowFL's passion for serving as a catalyst for your company's growth.
We Put the CEO at the Center of Everything We Do
Find your regional chapter:
GrowFL Regional Chapters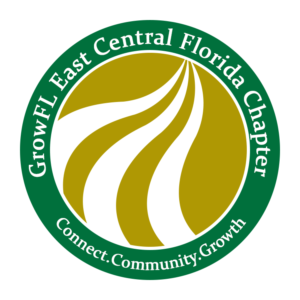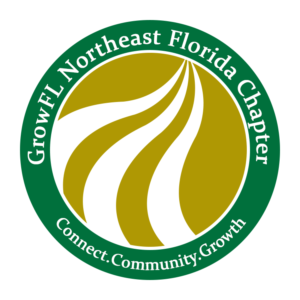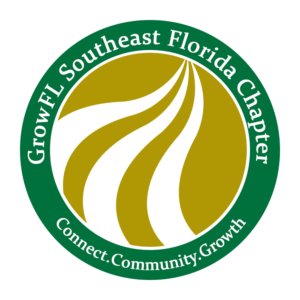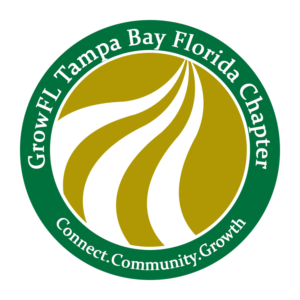 Upcoming Chapter Events
State College of Florida, Lakewood Ranch
Sarasota County, Florida