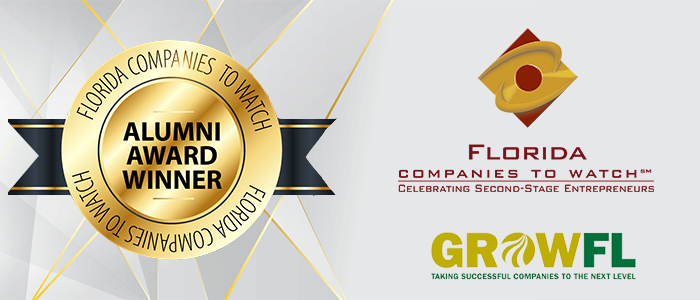 IMAGE Skincare was a 2015 Florida Companies to Watch Honoree

We've all heard the saying if you want something done right, sometimes you just have to do it yourself. After trying what seemed like every skincare product on the market, it was time for Janna Ronert to make the exact product that would change her life and the lives of thousands of others.
"I had my own issues with rosacea, which is very red, blotchy skin," she says. "I tried every type of product that said it would solve my problem. But nothing really worked, and I couldn't find an effective clean, clinical product on the market that was really going to help."
That's when Ronert decided to start her business, Image Skincare, in her small Houston apartment and bring a new meaning to truly feeling confident in your own skin.
Sixteen years later, and with an unwavering passion to help users age later and live longer, Image Skincare has grown to be a leading clinical skincare brand, powered by safe, proven ingredients and smart botanicals with users in over 60 countries.
"We are one of the top three largest professional skincare companies in the world. It's been a very exciting journey," Ronert said. "We are able to empower a lot of people—and their skin—to be better today than they were yesterday."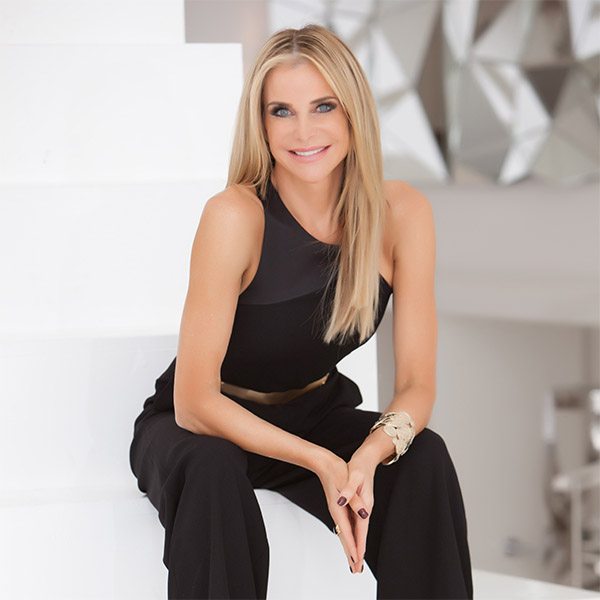 Thinking back to the very beginning, Ronert dove in with an all-or-nothing mindset. "I remember I had a sticky note that said if I'm going to do this, then someday I want Image Skincare to be number one and we've slowly climbed up the ladder to do that," she says. "Scaling a company isn't easy, and we've been very fortunate to have great people help us to do so."
Ronert built Image Skincare on a foundation of providing innovative, affordable, and most importantly, effective skincare. "I think the value that we bring our customers is the reason that they buy the next bottle, and the next one and the next. We deliver what we promise, and I think that's what people know us for," she said. "Our customers do not go looking for another skincare line because our products deliver the results we tell them they will achieve."
Behind the brand lies a team over 200 people sharing the same drive and passion for skincare as Ronert. "I think the most unique thing about our culture is that it is passionate. It's super hip and super innovative. It's fast, it's nimble, it's people taking risks every day," she said. "I always grew up with the philosophy that if you're not making mistakes than you're not trying hard enough, so we push people to the limit and we definitely think outside of the box."
How Being an Honoree Impacted the Business
In 2015, Image Skincare was recognized by GrowFL as one of the best companies during its Florida Companies to Watch event, celebrating booming second-stage companies. "When you start a company in your small little apartment and then not only does the state you're living in now recognize you, but the industry recognizes you, that is a huge achievement. It was probably one of the biggest achievements of my life," Ronert says.
"This honor has helped raise our profile as a Florida-headquartered company and an exciting company to work for," she says. "Through this recognition, we have been able to share our story and attract new, high-performing talent that is helping drive our growth."
Looking toward the future, Ronert is determined to accomplish the goal scribbled on that small sticky note residing in her Texas apartment. "We're already in the top three now but we'd like to be the number one global skincare company in the industry," she says.
For future entrepreneurs following in Ronert's footsteps, she believes if you really believe in something, don't ever give up. "When you hit hard bumps or big decisions, follow your gut, don't listen to negative people and don't quit," she said. "There have definitely been hard times, and those really tough, sleepiness nights that we've been through, but they have produced the best results."