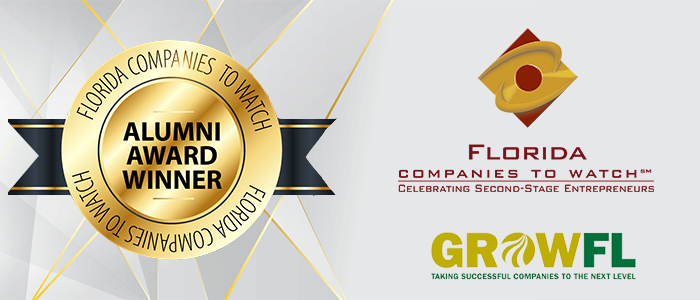 Momentum Consulting Corporation was a 2015 Florida Companies to Watch Honoree

Originally founded over two decades ago in 1994, Momentum Consulting expertise lies in delivering project-based and staffing services to both corporate and government agencies.
"Momentum strives to be at the cutting-edge of the technology industry by constantly evolving to industry best practices and solutions. We partner with our clients and share their vision for the future," Managing Partner and Co-founder, Mayte Fernandez, said.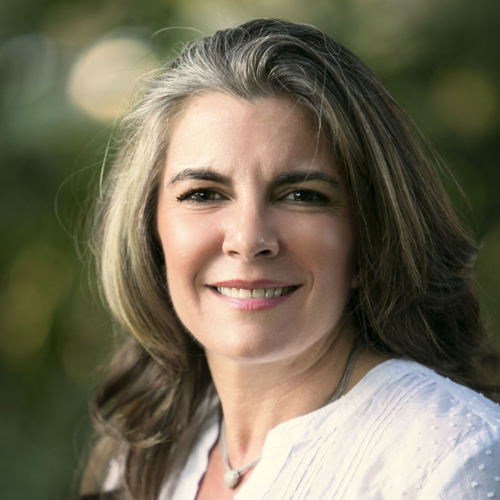 Momentum is one of the leading IT consulting firms specializing in Application Development, Data and Analytics, Project Delivery and Managed Services. They are also partnered with technology vendors like Microsoft, Tableau and MicroStrategy, to name a few. This partnership allowed Momentum to provide their customers with a complete solution including software, training, and implementation services.
"Delivery of top quality projects to clients is Momentum's mandate," Peter Montadas, Momentum president and Co-CEO said. "With a 90% repeat business rate, Momentum is a trusted business partner who brings skill, knowledge, and experience to their clients by offering high quality and timely solutions."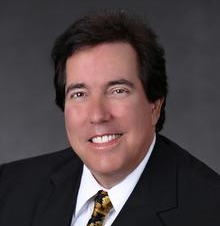 Staying Ahead in the Market
For Momentum, their advantage lies in their team of over 100 qualified consultants working with their clients each day.
"We take pride in hiring the best people for the job and build highly effective teams," Fernandez & Montadas said. "Our folks have the Momentum DNA which demonstrates our core values along with accountability, ownership and truly caring about building sustainable high enterprise caliber solutions for our clients."
From the very beginning, it was imperative for Montadas & Fernandez to create an exciting and welcoming work environment for their employees.
"Our workplace can be defined as a fun, positive and family environment. Employees are respected and feel like part of a team where ideas are valued and creativity is encouraged," they said. "What's important about leading employees is to share the same core values – integrity, relationships, innovation, teamwork, empowerment and personal development."
Fernandez & Montadas says at Momentum, their business model is based largely on hiring employees that strive to constantly learn, evolve and transform themselves.
"We are always looking for people who do the right thing by our customers and by our employees. It's not always about making the most money, it's about getting the job done right and having quality of work," they both said.
Momentum Consulting has even been nominated as Best Place to Work for 9 years in a row, giving them a further leg up among others in their market.
"The growth and success of this company relies on the strength and happiness of our employees. Momentum's culture is essential to the DNA of the company."
"We are proud as an organization to focus on employee morale which invariably leads to higher productivity from our talented employees. Specifically, this has encouraged better communication, increased team spirit, and decreased employee turnover."
Being a Florida Companies to Watch Honoree
In 2015, Momentum Consulting Group was nominated as one of 50 Florida companies "Worth watching" by GrowFL.
"This award validates all the hard work and decisions we've made throughout the years to be where we are today," Fernandez & Montadas said. "We are very proud of all the teams accomplishments. If it wasn't for the value that our employees deliver, we wouldn't be able to have grown and expanded the way we have. We are so honored to have been recognized as a Florida Companies to Watch honoree and take great pride in holding this title."
Since 2015, Momentum has been impacted by the Florida Companies to Watch recognition in many ways.
"Being featured in the Florida Trend and I4 Business magazines has given us great exposure to the media, industry and State of Florida. This achievement helped us become nominated as a "Best Place to Work" by the South Florida Business Journal and "Best Companies to Work for in Florida" by the Florida Trend."
"We started out in the small business category and as we've grown, we've been able to compete in the larger categories – we hope to do the same with Florida Companies to Watch by qualifying as a Stage Three business."
Not only has the awareness of Momentum Consulting widened, but this award has also increased the amount of high quality talent they attract during their recruitment process.
"The work that we put in year-round to make (and keep) employees happy allows us to retain our amazing team and stay competitive in this market. This in turn has enabled us to reap the awards of profitability and integral growth," says both Fernandez & Montadas.
As for future entrepreneurs, Fernandez says hard work pays off. "Always do your best, whether it's for yourself or others, make sure you surround yourself with good people and others who share your value," she said. Lastly, "Do the right thing."