Past Winner Highlights: 2016 Florida Companies to Watch
A typical Florida Companies to Watch class is comprised of businesses who collectively gross over $450 million in annual revenue, add more than 350 new jobs per year, average a 30% increase in earnings and experience almost 20% growth in employees annually. They represent great companies from throughout the state of Florida. Meet five of our past winning companies!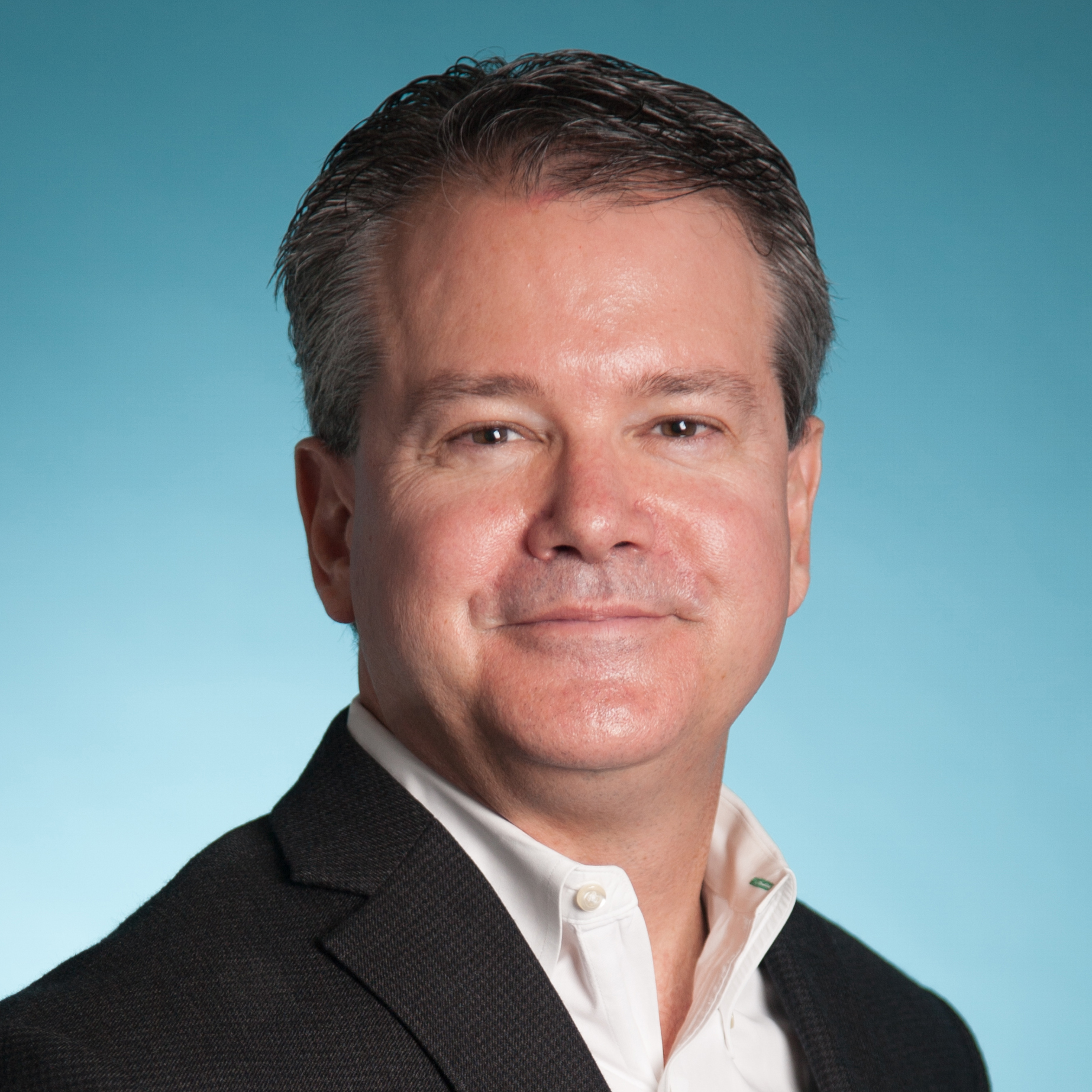 Waymon Armstrong is co‐founder and chief operating officer of Engineering & Computer Simulations Inc. (ECS) – an Orlando‐based firm that defines innovation in the leading‐edge field of modeling, simulation and training.
Armstrong's company specializes in advanced training solutions that improve the performance of military personnel, first responders and corporate employees. So he spends much of his day thinking about simulating disasters that will make emergency response teams better and faster, or ensure soldiers have medical skills that save lives on the battlefield.
Armstrong has more than 90 employees to help, but 18 years ago he started ECS with a vision, a lot of passion and his personal life savings. After three years, the company was not generating enough revenue to pay him even a small salary. Armstrong had remortgaged his home, invested the last of the life savings, and incurred $300,000 in credit card debt. His accountant encouraged filing for bankruptcy, but Armstrong continued and ultimately landed ECS's first large assignment for the U.S. military.
Additional contracts followed and ECS built its reputation as a leading supplier of combat simulations training. ECS developed the first online virtual hospital for the U.S. Department of Veterans Affairs (VA) and is designing an online simulations learning center that will train VA doctors and staff across the globe.
The company's expansion into private health care, transportation, energy, and other industries triggered the opening of new markets for the greater MS&T industry, contributing to its overall growth.
Armstrong was selected CEO of the Year in 2014 (Orlando Business Journal), Entrepreneur of the Year in 2011 (I4 Business) and National and State Small Business Person of the Year in 2011 (national and state Small Business Administration). ECS's humble beginnings are a colorful part of its past, and today it holds several Inc. 500/5000 awards, as well as a Deloitte Technology Fast 500 designation, which is the pre‐eminent technology award in the United States and Canada.
Armstrong has served on numerous boards. He currently chairs Orange County Mayor Teresa Jacobs' Modeling and Simulation Blue Ribbon Commission and is immediate past chair of Orlando Inc. He is a frequent speaker at national and regional conferences and will be the keynote speaker at the 2015 Interservice/Industry Training Simulation and Education Conference.
Ask his formula for success, Armstrong will tell you… unrelenting commitment, great staff and an incredibly supportive family, his wife and children.
###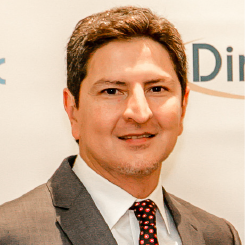 Aleef Adam
, founder of DirecLogix, credits his father with providing the nudge that was the tipping point in his decision to launch DirecLogix in 2005. "Our family has always been entrepreneurial," Adam said. "My dad has his own businesses that he has operated. After I had worked for several large companies like Hewlett Packard and Lucent Technologies, he gave me the push I needed to consider starting something on my own. He's been successful in business and management so when he suggested I take the leap, I paid attention."
Adam did not take a blind leap, but made a calculated choice after completing due diligence and research. "I spoke with some former colleagues and customers about why large enterprises might want to work with a startup like DirecLogix to fulfill their IT solutions," he said. "It came down to the ability to  execute, working relationships and a deep understanding of their business. Because DirecLogix could demonstrate those benefits, they were willing to work with my new company."
DirecLogix is an IT solutions provider working with organizations primarily in southeast United States with a focus on datacenter infrastructure, cloud computing and information security. "One thing we notice is that our clients appreciate the extra effort and attention we give them in contrast to some of the large providers out there today," Adam said. "We don't try to do everything. Instead, we focus on our core competencies."
Adam advises aspiring entrepreneurs to develop a strong, clear vision for their company. "Have a clear vision, and make sure there is significant value that you can bring to table that separates you from everyone else," he said. "And try to develop the right mix of people and processes to execute on that vision."
###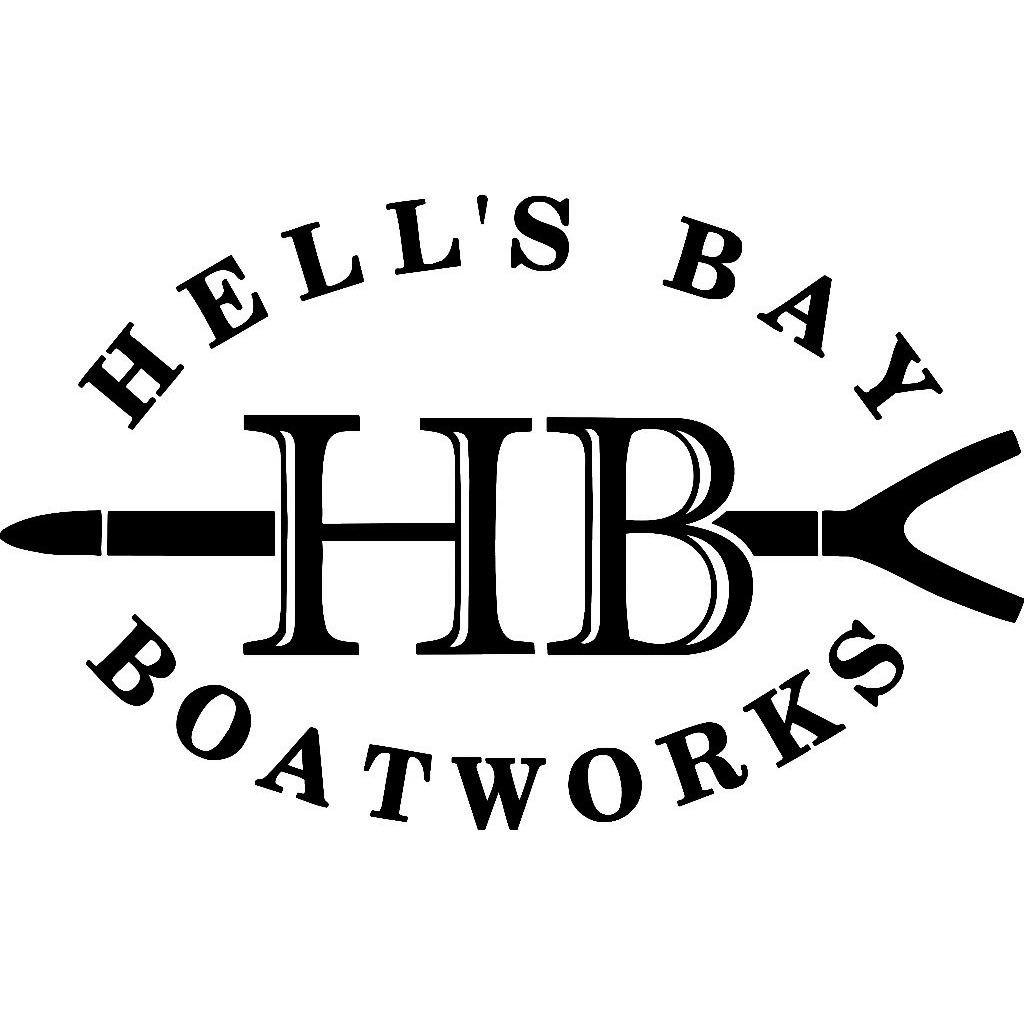 Chris Peterson
, owner of Hell's Bay Boatworks, has years of experience both on the water and in the office that he uses to guide his company alongside his wife, Wendi. Together, they lead their company, which is comprised of a number of highly skilled members dedicated to creating the finest skiffs available. Everyone at Hell's Bay is passionate about the boats they create, and it shows in their finished skiffs.
Each skiff is built to order and crafted with the finest materials and a cutting edge design. Each client receives personal customer service. The choice of many of the greatest anglers around the world, they stay on the cutting edge of technology, while coming to know each of their customers. Hell's Bay works to support a healthy ecosystem, and is involved in organizations like the Coastal Conservation Association, The International Game Fish Association, The Guy Harvey Ocean Foundation, and The Bonefish and Tarpon Trust.
Hell's Bay has revolutionized the shallow water fishing industry for anglers. Their cutting edge technology and state of the art materials and design allow them to craft skiffs that will give anglers the ability to do things they have never been able to do in other flats boats. Being formed by Flip Pallot, a renowned Florida fishing guide, and Chris Morejohn, an expert boat designer, it isn't surprising how innovative the company is, accomplishing improvements that have revolutionized the shallow water fishing industry.
###

JoAnn Elardo
, founder of Wicked Dolphin Distillery, is a serial entrepreneur of broad and varied scope. Having worked in the film, video and finance space, Elardo owned and operated a large shoe distribution company in Europe until she sold the company and moved to Florida in 2008.
"I moved to Florida because I needed a break from the cold Eastern Europe winters," Elardo said. "At the time, I had some investments in commodities and in particular sugar. One evening I was analyzing my sugar commodities while drinking a cocktail made from a lousy rum. I asked myself why isn't someone making a good Florida rum and that is when I decided to start Wicked Dolphin."
Elardo approaches rum making in the craft distilling tradition, using premium ingredients to make a superior product. "With Wicked Dolphin, we really wanted to celebrate Florida," she said. "Most of our ingredients are from Florida. We have very fertile soil and grow phenomenal fruit down here and we want to tap into local ingredients and work with local farmers. Our spice is not a canned spice like large rum makers. You'll get real spice that we handpick with added local honey."
That approach is working as evidenced by the many awards Wicked Dolphin has won, including awards from the prestigious American Distillers Institute, Miami Rum Renaissance and The Madrid Rum Conference. "The method in which our craft rum is made takes time and patience and wouldn't be feasible for larger mass produced brands to replicate," Elardo said. "We only use the heart of the spirit."
Elardo's advice for aspiring entrepreneurs is to work hard because if it were easy, everyone would be doing it. "Never take no for an answer," she said. "Once you take no you are defeated so we never take no for an answer. Also, think of your idea not only from the perspective of someone selling it, but also from the perspective of the consumer before you create your product or service."
###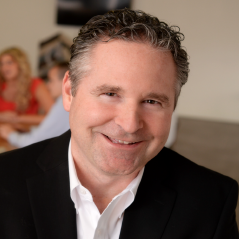 Joe Parris
, co-founder of VALiNTRY Services, is a serial entrepreneur in the staffing space who started VALiNTRY for the chance to innovate again. "When we sold our travel therapy staffing company, we sold to a company that is owned by the largest IT staffing company in world and we stayed on to manage our division," Parris said. "However, we lost all our resources and ability to innovate. We believe innovation is the lifeblood of any organization and you are either growing or dying as a company and because we were no longer able to innovate and grow, we decided to move on."
VALiNTRY Services is a consulting and staffing firm serving the IT, Accounting, Finance and Healthcare verticals. "VALiNTRY Service really is a technology company that does staffing," said Parris. "We have a technology machine called V-FITT system; it's a super-charged amalgamation of automated intelligence, digital marketing and predictive analytics that enables us to find very niche talent throughout the United States. We can bring expert consultants and candidates in certain fields into local markets whereas much of our competition looks only in the local market."
Parris is both honored and inspired by GrowFL's Companies To Watch award. "We're honored to be recognized by such a reputable group as GrowFL that is dedicated to supporting growing companies in Florida," he said. "When I researched past winners, I personally was humbled to be considered in the ranks of such successful companies. It inspires the entire VALiNTRY team to live up to the standard of GrowFL and focus our resources to continue to grow, create jobs and thrive in the future."
Parris offers three points of advice for aspiring entrepreneurs. "One is when adding team members, find individuals who align with and share the same values as the organization," he said. "Two is when you are a startup, everyone in the organization regardless of who you are has to sell – the company, the service offerings, etc. and tap into their personal relationships and network. Our motto is everyone sells and everyone recruits. Three is you must have adequate startup capital to cash flow the business and good banking relationships. Too many entrepreneurs start companies without realizing how much capital resources it takes to sustain the venture to get to the three year milestone."
CLICK HERE to view the full list of 2016 Florida Companies to Watch Winners