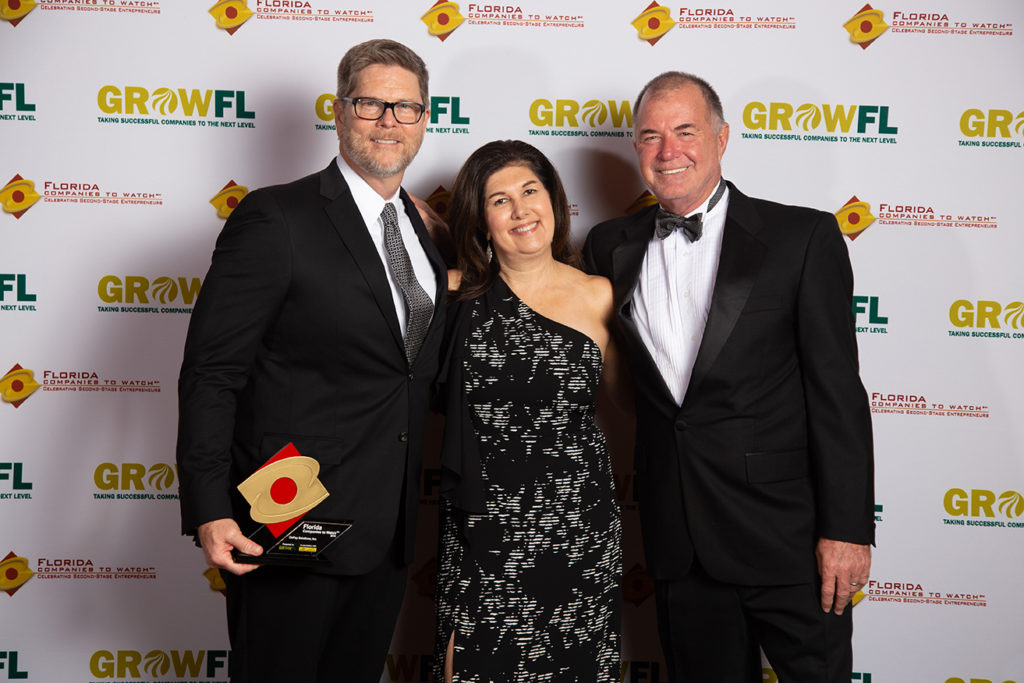 A few months ago, if you were to scroll through the social media pages of Onpay Solutions, a 2019 GrowFL Florida Companies to Watch Honoree, it would have looked a bit different. Now, between their tips for managing accounts payable and automated invoices, you'll find photos and videos guaranteed to lift your spirits and make you smile.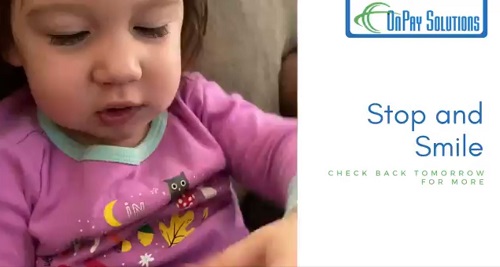 As employees moved to remote work environments during the initial safer at home strategy, OnPay Solutions began their #StopandSmile campaign. "We've always primarily worked in our office, so it was a huge transition for the team. We thought it would be fun for them to show us how their work life had been impacted by working at home," said COO Juliet Negrete-Anderson.
It wasn't long before employees began sending in pictures and videos of their furry friends, showing off their family or sharing how they were spending their time. As they came in, they were posted to bring some lighthearted content to the feeds of their followers.
"We've gotten several emails from people saying that they love to see the posts and how it's nice that we decided to do something that wasn't really sales related." she said. "It's been heartwarming to everyone that has been participating."
As for a silver lining – Juliet is hopeful that from this, comes a positive influence on the Earth, work life balance and overall productivity. "I think while the impacts of COVID-19 are really painful right now, they may produce some new lifestyle and business process changes that are going to be really productive for our future."
If you need a splash of encouragement or a moment of calm, OnPay Solutions has you covered and is uploading new posts each week.
Even in the midst of chaos, don't forget to stop and smile!