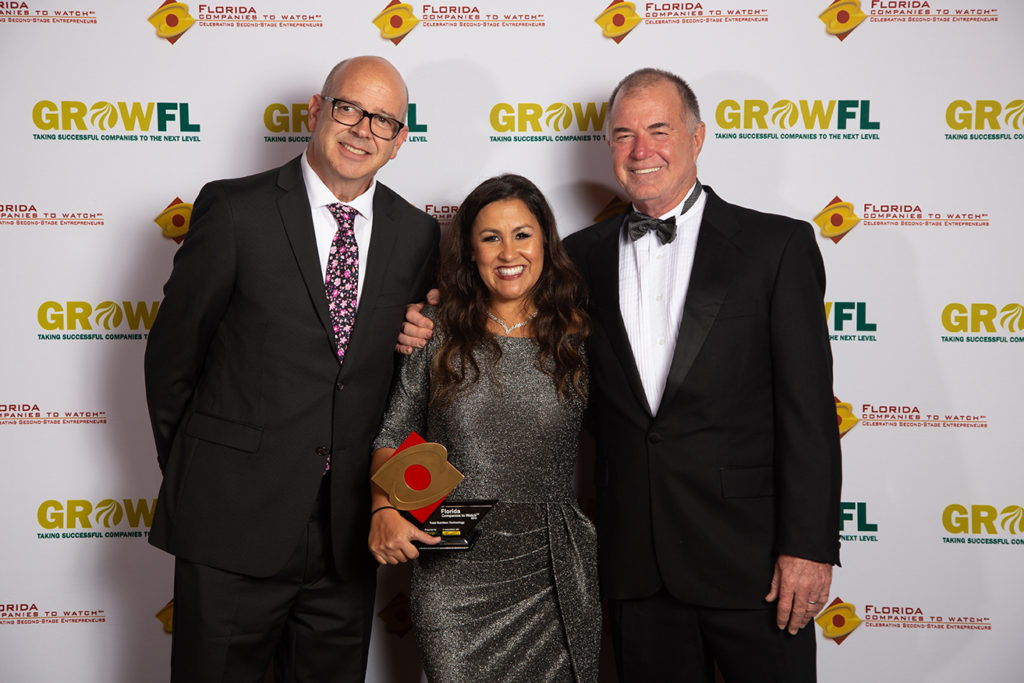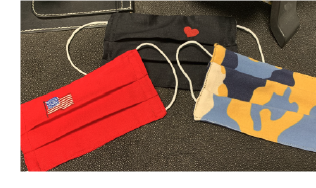 For many business owners, COVID-19 has forced them to pivot away from what they've been doing to now look at what they can do. The same can be said for Lourdes McAgy, owner and CEO of Total Nutrition Technology, a 2019 GrowFL Florida Companies to Watch Honoree. Although business looks different than it did a few months ago, their mission of improving the quality of peoples live across the world, has stayed the same.

Based in Leesburg County, TNT is a full-service leading manufacturer in the supplements, nutraceutical and nutritional private label industry. They specialize in mixing and packaging of powdered ingredients and distribute their own line of nutritional and food products.
The structure includes hospital grade surfaces and a unique wall-mounted hanging system for equipment. Most importantly, it's equipped with an EPA registered cleaning process that creates molecular bonds against viruses, bacteria and fungi, including the COVID-19 surrogate, to protect the entire unit.
As demand has decreased for some industries they cater to, TNT was left with a few empty rooms and handful of employees without work to do. With her employees required to wear masks but having difficulties finding any, McAgy found a way to keep her team safe and reengage those employees.
"It was so hard to even find disposable masks, so I picked up a couple of sewing machines and said let's makes some masks. It's not really my thing, so I took a machine home and said if I can learn how to do it anyone can do it," she laughed.

What started as making a handful of masks for her employees, has now spread to local businesses and even across the state. The masks are fashionable, re-washable, double sided and easy on the ears. They've even began embroidering company logos on them.
"Other businesses started to say, 'I'll take 20' and so it has morphed into employees still coming in everyday and we continue to make them," she said. "The local gas stations and restaurants have asked for them, so we're keeping it pretty local. Right now, I'm not looking to expand it, but also why not if we have the capacity?"
McAgy went on to share that discussions have already been had about eventually sending these masks to customers across the nation and even into South and Central America.
Set up like a production line, with one person cutting, another sewing, one ironing and another providing final touches, McAgy's team can produce a batch of masks in around 15 minutes.
"I didn't start doing this for TNT, I started doing this to keep employees moving. But you never know what something can become," she said.
McAgy says giving her employees a new purpose to help keep people safe around the state has been the best reward. "They're all happier than ever. We have the best people and they all keep coming in excited and ready to work," she said.
TNT has chosen to donate a percentage of their mask sales to support GrowFL and its programs.
How to Buy
If you're interested in purchasing masks, you can email the TNT team at [email protected].
Pricing is below:
$6.00 for 1, $5.50/each for orders of 25+, $5.00/each for orders of 100+, $4.50/each for orders of 125+