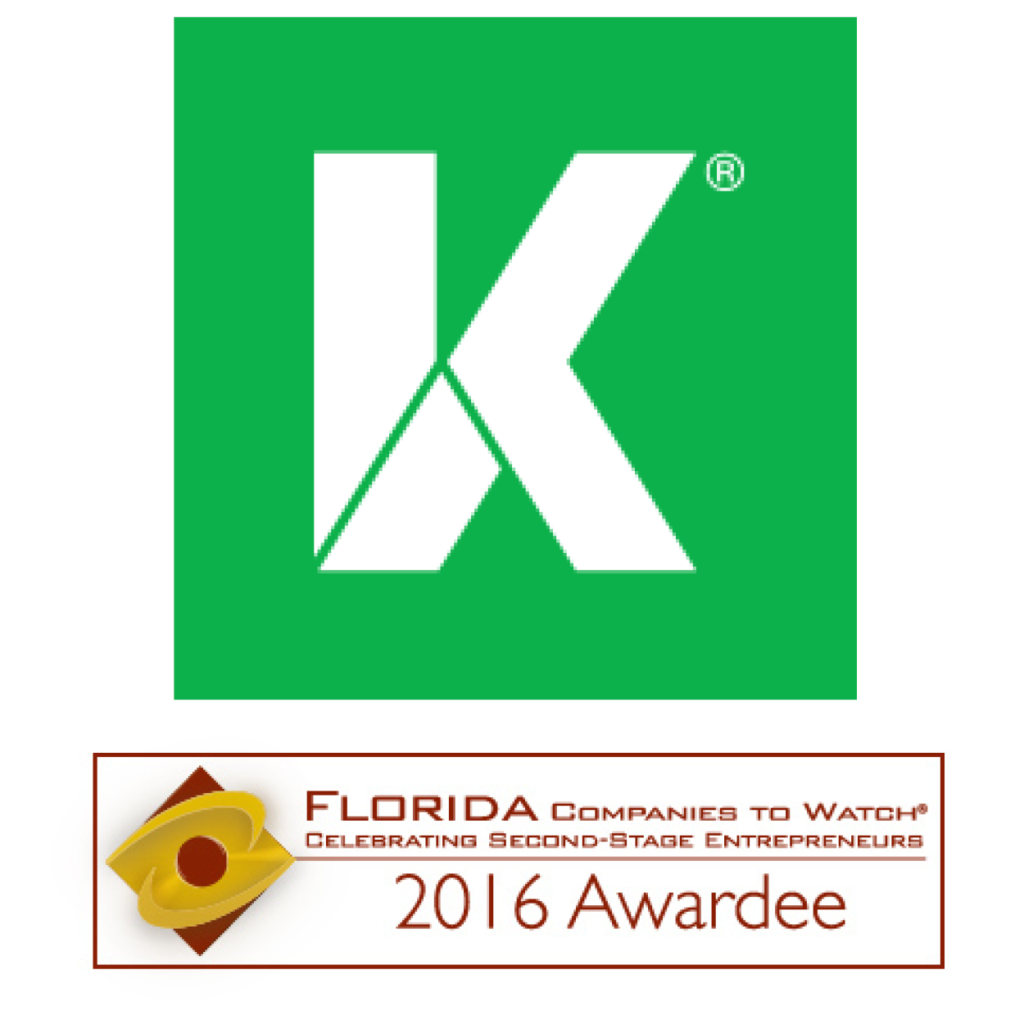 David Karins, founder of Karins Engineering Group, Inc., became interested in entrepreneurship in high school while working at his father's company. He kept his eye on that goal consistently and as a result was well prepared to strike out on his own when the opportunity presented itself. Due in part to that focus, Karins was a rarity in the engineering world – a partner in his own firm at the age of 27.
"I did some mid-level management tasks in my father's construction firm that really sparked something in me and put entrepreneurship on my radar from day one," Karins said. "Years later when I worked for regional engineering companies as department manager, I treated it like my own business even though it wasn't because I was trying to hone my sword, so that when I did go out on my own, I'd be prepared."
That moment came early in his career. At 27, Karins was approached by another engineer to form a partnership. "Like many partnerships, that one did not work out so I started Karins Engineering Group," he said.
Karins Engineering Group is a structural engineering firm and provider of structural, forensic, new building, restoration and design engineering solutions. With six offices across the state and 20 years of global experience, their expertise lies in creating elegantly engineered solutions for complicated architectural problems.
Launched in 1999, the firm has grown at 15-20% over the last couple years. "We are growing because of the effort we put into providing high quality service to our customers," Karins said. "We've been a good place to work for our employees and now we are growing at a faster rate due to improvements in the construction economy."
Selected as a GrowFL Florida Companies to Watch Honoree in 2016, Karins says it gave him the validation he needed on the firm's performance.
"It validates our overall philosophy of providing high quality service while still being true to core values of working for the benefit of our customers, employees and general public to enhance our built environment," he said.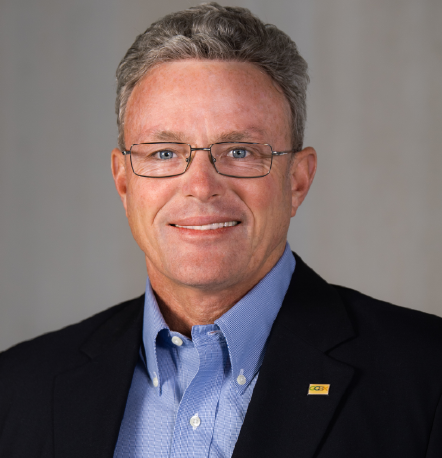 Over the years, Karins has taken advantage of the other programs GrowFL offers Florida entrepreneurs. With the resources and data that he gained through the Business Growth Program and CEO Roundtable, Karins had the necessary insight he needed for his business to overcome roadblocks.
As a growing company, the firm faced challenges in the South Florida market as the Fort Lauderdale office was undergoing a leadership change. As it was planning for growth, given the talents of the employees in the office, the firm needed to understand the potential client base better and GrowFL could help.
GrowFL's Business Growth Program helped Karins Engineering Group "cast its net where the fish are" and find success in the market. The SWAT team of experts helped identify the location, magnitude, and quality of the target markets so the firm could focus its efforts on the potential clients that would be the best fit for its services.
"GrowFL has been an invaluable component of my experience as a business leader. The relationships I've developed with other CEOs, our shared experiences, and the accountability to one another has contributed significantly to the success of my company," Karins said.
GrowFL Roundtables give Florida business owners a confidential place to discuss challenges, be inspired and form new ideas, develop strong relationships with like minded individuals and spark accountability.
For more information about GrowFL's Business Growth program, visit https://growfl.com/business-growth-program/sig/.
Applications for the GrowFL Florida Companies to Watch award close July 31st. To apply, visit https://growfl.com/flctw20/about-flctw/.