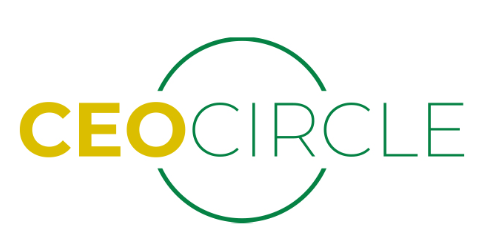 The CEO Circle was created to gather GrowFL members in the Southeast Region on a monthly basis for facilitated discussions, sharing, and networking. This is an exclusive program for GrowFL Southeast Chapter members who are second-stage CEOs, Presidents, and business owners. 
This is a pilot program running from October 2022  through June 2023. There is no cost to participate. Beginning in July 2023, after the conclusion of the pilot program , there will be a fee required to reserve your spot. 
CEO Circle sessions will be held on 1st Friday of each month at the Research Park at Florida Atlantic University. Please block off the below dates on your calendar now. 
While there is no cost to participate, the success of the CEO Circle is dependant on the group's attendance. If you do not show for a session without advanced noticed, you will be charged $00.  
Ground Rules:
Confidentiality
Open and Honest
Share from Experience
Personal Commitment