Hail Entrepreneur!
Over the last 10 years, GrowFL has celebrated the entrepreneurial spirit through our annual Florida Companies to Watch awards program. Presented by GrowFL, in association with the Edward Lowe Foundation, this program seeks to find and celebrate those entrepreneurs who embody the the heart and soul of our state with their intellect and tenacity for solving problems, ability to lead, and unwavering dedication to their communities.

When a company first applies to be a GrowFL Florida Companies to Watch honoree, they're evaluated on things like leadership, corporate culture, community support and innovation. These second-stage companies are remarkable for their history of job creation, revenue generation and developing in-demand products and services. They are also pillars of their communities. Yet they have great potential to do more.

Although many are working hard to navigate through the COVID-19 crisis, our honorees have stepped up and have proven exactly why they were selected in the first place. While we are focused on delivering the crucial information that you need, we want to share the good stuff too. Check out the business owners below who are pivoting, discovering new markets, bringing joy to their customers and have linked arms to help save lives. We are proud to call them part of the GrowFL family!

It's time for Some Good News – GrowFL style.
Do you have Some Good News to share? email us!
---
From Supplements to Masks: Serving their local Community and Beyond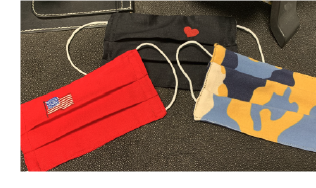 For many business owners, COVID-19 has forced them to pivot away from what they've been doing to now look at what they can do. The same can be said for Lourdes McAgy, owner and CEO of Total Nutrition Technology. a 2019 GrowFL Florida Companies to Watch Honoree. Although business looks different than it did a few months ago, their mission of improving the quality of peoples live across the world, has stayed the same. Based in Leesburg County, TNT is a full-service leading manufacturer in the supplements, nutraceutical and nutritional private label industry. They specialize in mixing and packaging of powdered ingredients and distribute their own line of nutritional and food products. As demand has decreased for some industries they cater to, TNT was left with a few empty rooms and handful of employees without work to do. With her employees required to wear masks but having difficulties finding any, McAgy found a way to keep her team safe and reengage those employees.
---
Two GrowFL Florida Companies to Watch Honorees Join Forces to Build an "ICU in a Box"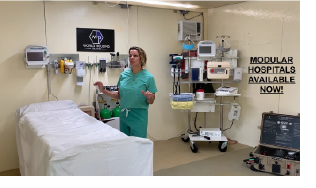 World Housing Solution (WHS), a 2018 Honoree and Solar Stik, a 2019 Honoree have joined forces to tackle hospital overflow caused by COVID-19. Along with WHS and Solar Stik, Paladin Healthcare and SportSani Inc have proposed a superior solution, the new and reusable "ICU in a Box." World Housing Solution designs, engineers, and manufactures technology-integrated shelter solutions utilized world-wide by those in defense, disaster response, humanitarian and medical services. Powered by a self-contained solar energy unit, this new hospital structure can be quickly assembled by four people in less than an hour – and the inside is just as impressive. The structure includes hospital grade surfaces and a unique wall-mounted hanging system for equipment. Most importantly, it's equipped with an EPA registered cleaning process that creates molecular bonds against viruses, bacteria and fungi, including the COVID-19 surrogate, to protect the entire unit. After already working together in the past, Ron Ben-Zeev, president of World Housing Solution and Stephanie Hollis, COO and founder of Solar Stik, knew combining their expertise again could drastically aid in the COVID-19 response efforts.
Advice for entrepreneurs:
"Now, more than ever, we need to focus on customer problems and not our solutions, that's the most effective way to pivot and, hopefully, not only retain our customers, but also find ways to attract new ones." ~ Ron Ben-Zeev, President, World Housing Solution
---
Some Good News from Our GrowFL Florida Companies to Watch Honorees
---
Inspiring Stories – Some Good News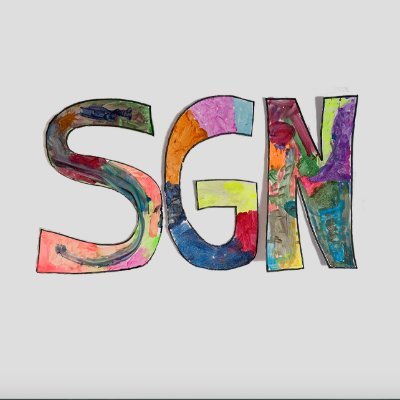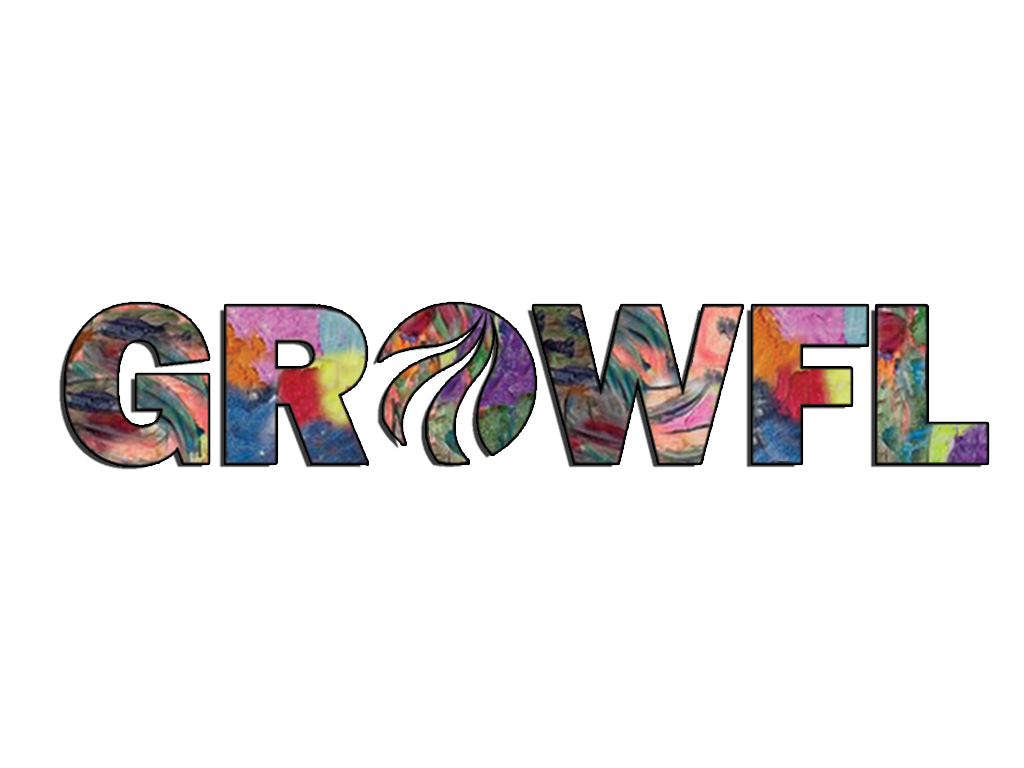 Despite the confusion, uncertainty, grief, and despair the pandemic has caused, there's never a bad time to look for the positive side of things. John Krasinski decided to change the narrative by creating a Youtube channel called "Some Good News." The new show is dedicated to heartwarming, inspiring, and uplifting stories from around the world. His very first episode welcomed a special guest—Steve Carell—to commemorate the 15th anniversary of The Office. Visit the YouTube Channel and watch each of the now 5 episodes for instant inspiration.
---
Some More Good News
Resources to Help You
Some More Good News – Resources to Help You

  GrowFL Expert Connect – Answers from our trusted partners – Schedule an appointment


  FloridaMakes Connex Florida – Florida's Supply Chain Database


  Newland Associates: Coronavirus HR Dos and Don'ts


  Insperity: Cross-training staff: A guide to effective implementation


  Traction in Florida: 13 Week Cash Flow Forecast (TWCF): How to and sample models


  Sales Advisors of Florida:  How to Keep Your Sales Team Motivated During the Coronavirus Outbreak


  Withum: 5 Tips to Stay Secure During Coronavirus
---
The GrowFL Team
info@GrowFL.com
---
Share on Twitter