OBJECTIVE: Simple Pathways to Profitability
Profitability is a key component to a healthy and sustainable business, but managing profitability, and aligning the efforts of your managers in a way that supports improved profitability, can be complex and confusing.
Join us for an informative and insightful discussion on how to simplify your financial business model so you can make informed business decisions to improve profitability, identify new growth opportunities, and ultimately, improve the value of your business.
Discussion topics:
• Understanding the pitfalls of traditional costing and pricing methods
• Using value-added revenue and capacity utilization to significantly improve profitability
Who should attend?
This session is designed for business owners and executive decision makers.
---
Meet Marni Spence and Leslie Boyd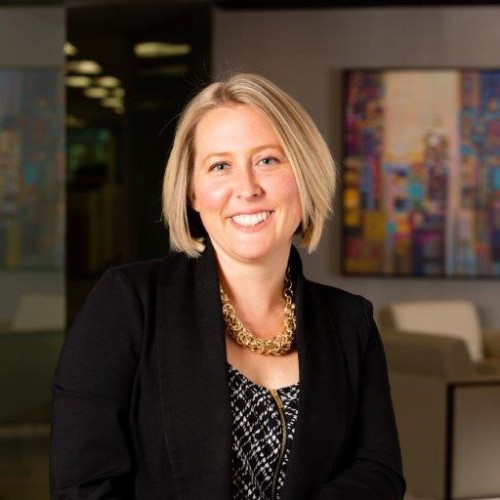 Marni is a Tax Principal with more than 30 years of tax experience in public accounting, focusing on closely held businesses and their individual owner's tax returns. She is also in charge of the manufacturing and distribution tax practice in the state of Florida. Marni's background includes directly overseeing the planning, performance, and review of tax engagements. Marni works throughout the year with her clients for tax consultation, cash flow planning and innovative tax solutions.
Leslie is a principal in CLA's Manufacturing industry group and leader of the Manufacturing industry for the Indianapolis office. Leslie has more than ten years of experience in public accounting, specializing in tax services for multi-state and multinational C-Corporations, S-corporations, and partnerships. She also has significant experience with tax provision preparation (ASC 740) and documentation of uncertain tax issues and positions (FIN 48). Leslie also has experience working with companies with tax structuring of M&A transactions.
Leslie has been a speaker on several tax technical topics, including: teaching the firm's annual Tax Advisor Update; tax merger and acquisition topics; and tax credit and incentive areas.