OBJECTIVE: Industry 4.0
---
Meet Mark Madore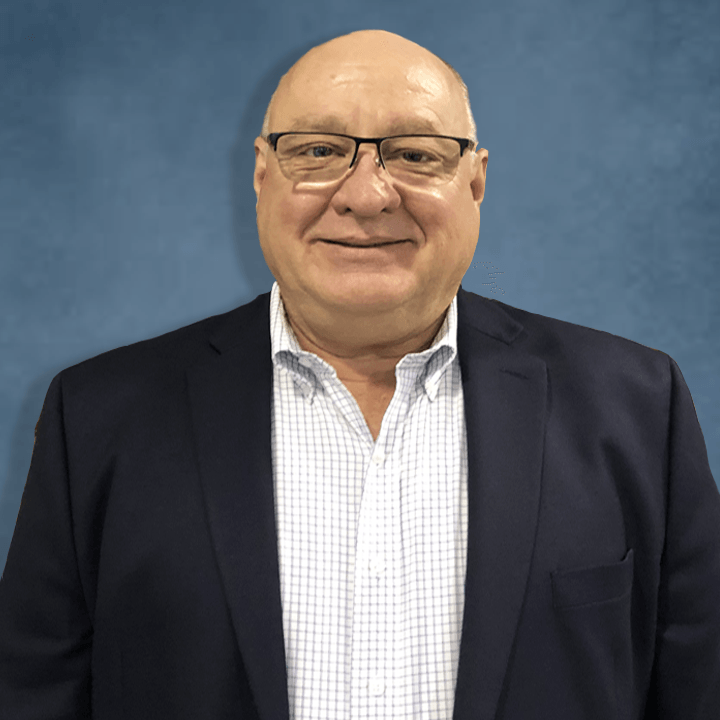 Mark has 38 years' product development and manufacturing experience, most recently as General Manager with Sparton Electronics a defense contractor that develops and manufactures Undersea Warfare Devices. He is an experienced executive with a diversified background that can lead staffing through strategic planning and tactical execution of plans.
His career started in product development and after 20 years of progressing through many engineering roles including Director of Engineering, Mark choose a career shift and spent 15 years as Director of Operations prior to advancing to the GM position. Mark has also served on the board of directors for the Volusia Manufacturers Association and the Manufacturers Association of Florida, and he currently serves as a board member for FloridaMakes.
Mark graduated from the University of Hartford with a bachelor's degree in engineering technology.