Knowing that "Cash is King", it is extremely important during this turbulent time to conserve cash and get a grip on your KPIs. CEOs and senior leaders often rely on the financial statements to measure and justify their results. This webinar will provide you with tools to create a predictable 13-week cash flow forecast and tips to create a predictive KPI scorecard that will help you get a grip on your business.


In this webinar you can expect to learn:

• How to capitalize on cash generating activities to increase current cash position
• How to identify 8 cash flow drivers in your organization
• How to develop a 13 week scorecard to identify predictive metrics to improve your cash and financial position
Meet the Presenter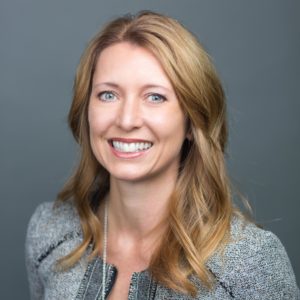 Karrie has over 25 years of experience in financial leadership roles with experience in strategic planning, investor relations, budgeting/forecasting, financing and M&A execution. She has held several C level financial leadership roles for small to mid- sized businesses in technology enabled businesses, construction, business serviced and manufacturing sectors.
Karrie was introduced to EOS/Traction 12 years ago is now using her experience and lessons learned throughout her career to give leaders & managers a comprehensive way of running a business and produces a strong, healthy, profitable company that experiences real 'Traction®'. She also provides CFO consulting services to businesses on a fractional or interim basis.