Meet the Panel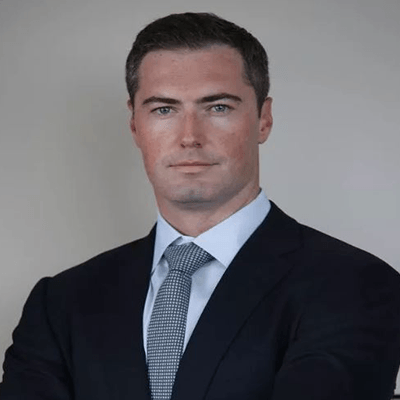 Tervis has been a constant through Rogan Donelly's life. His grandfather, John C. Winslow, purchased the company in the late 1950s and passed it on to Rogan's father, Norbert Donelly, in the 1980s. As a middle schooler, Rogan spent his summers shuffling boxes around the original Osprey, Florida Tervis factory floor. In 2008, he became a Member of the Board and in 2009, after working In Boston at Bank of America in the Global and Wealth Investment Management division, Rogan moved back to Sarasota and was named Principal of Tervis. After working in every department of the company, Rogan was appointed President in May 2016, becoming the third generation to hold that position. As President, Rogan has refocused the company on great customer experience by making the Lifetime Guarantee easier for consumers to redeem at all official Tervis retail stores and launching the extremely popular Stainless collection. Rogan holds a MBA from the University of South Florida's Muma College of Business.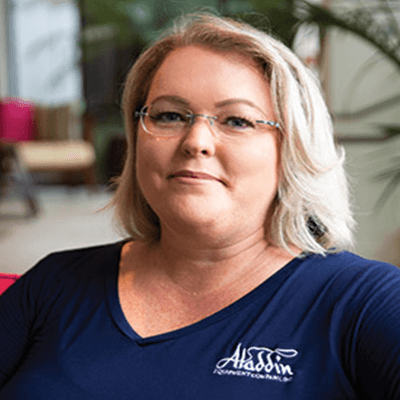 Carrie Collins is the third generation owner of Aladdin Equipment Co., Inc., a manufacturer of pool and spa replacement parts, located in Sarasota, FL.
Customers include Home Depot, Pinch-a-Penny, Leslie's and more many more nationally and internationally.
Before devoting her work fulltime to Aladdin, Carrie was a certified and licensed athletic trainer for the Baltimore Orioles. She spent 15 years in Sports medicine for various levels of teams from middle/high school to professional.
In addition to being the Vice President of Aladdin, Carrie is happily married for 14 years and the mom to a two year old son. Carrie still keeps her Sports Medicine license current to aid in the medical training of her employees and help run a couple collegiate golf tournaments each year.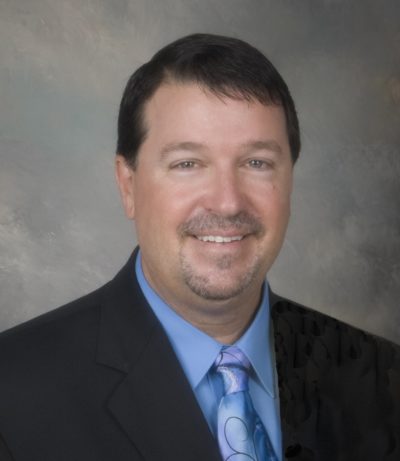 Mr. DeVito, a 6th generation Floridian, grew up in Sarasota as did his parents, Nick Menard DeVito and Nancy Alday.  Graduated from Riverview High School 1985, graduated 1989 from University of Florida and received a B.A. at the College of Business., focusing on Finance, Marketing, and Real Estate. Nick joined Ian Black Real Estate in 2010 and in 2016 was named a partner in the firm.  Over the years, he has successfully assisted clients with leasing, sales, tenant representation for regional expansion of warehouse, office, and retail locations. From 2012 through 2019, Nick has achieved $110,000,000 in sales representing a total of over 1,450,000 square feet of property.  Nick holds the prestigious designation as a member of the Society of Industrial and Office Realtors (SIOR), where he serves as a Regional Director for the State Chapter. He is also a member of the International Council of Shopping Centers (ICSC); a member of the National, State, and local Realtors Associations; a member if Commercial Investment Division (CID) of RAMS, and a Certified Commercial Investment Member (CCIM) member, actively pursuing the CCIM designation.  He and his wife Susan Kerstan-DeVito have been married for 30 years.  They have 5 kids, Dillon, Dalton, Danielle, Dustin & Duncan.  Nick can also be spotted at numerous non-profit golf events!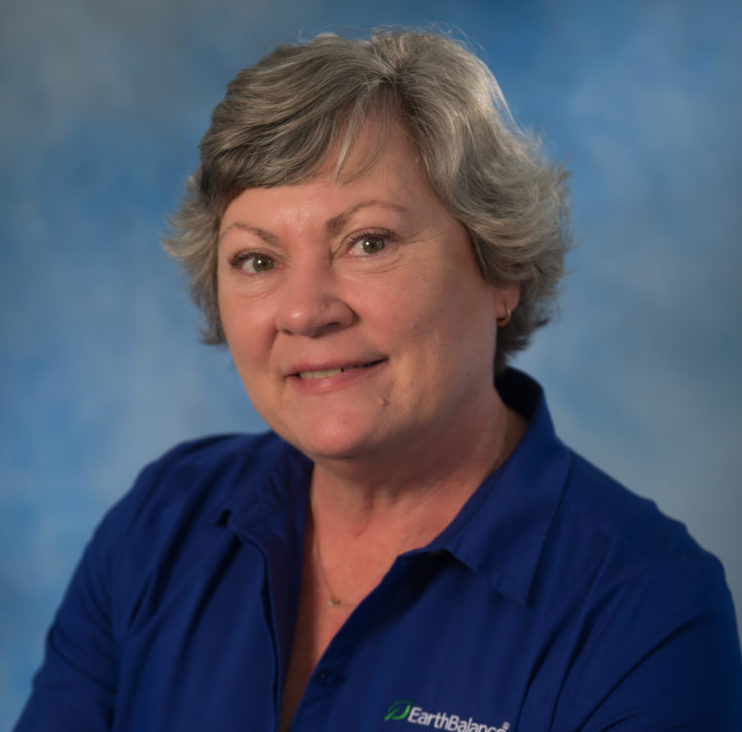 Ms. Sarah Laroque is President and CEO of EarthBalance® and has over 30 years of experience working in Florida's natural areas. She has been with EarthBalance® since 1993 and is a member of the Board of Directors. She has a degree in Environmental Science from SUNY at Plattsburgh, NY, and an MBA from WGU.
She worked her way up over the years starting as a field biologist, to Sr.Project Manager, COO, and CEO. Her current role as President/CEO, Ms. Laroque is responsible for the success of the company and its ESOP. Her position requires her to provide leadership, vision, and sound business judgement to guide the company's cultural, business development, and operational priorities. Ms. Laroque's strengths are a service-oriented leadership style and enthusiasm for leading the Company's employee-owners to meet future environmental and financial goals.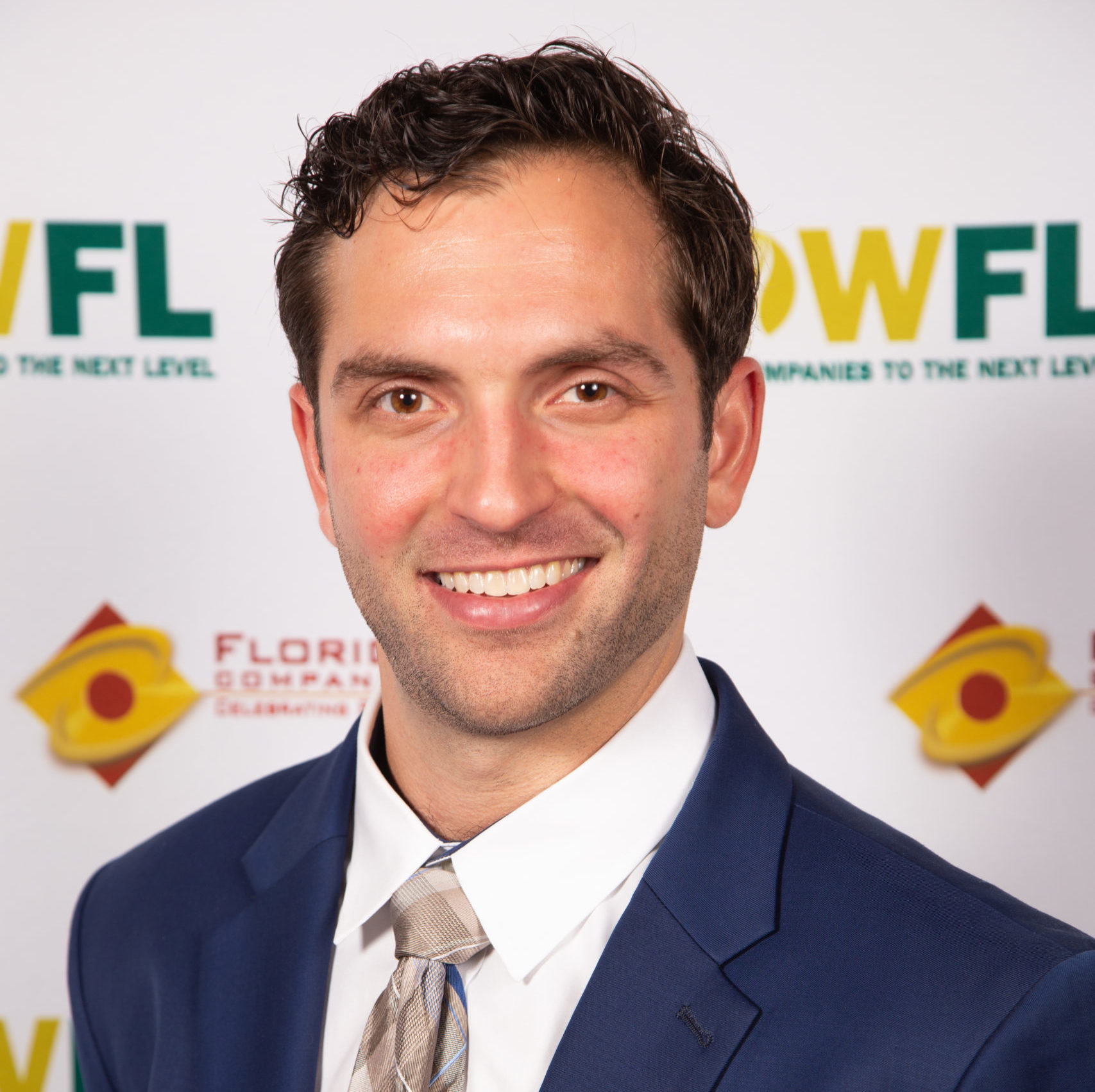 Main Roles/Responsibilities at CruiseCar, Inc.
"Traction" Management Integrator
 Director of Sales
 Director of Marketing
Token Company Millennial
· Birthplace: Sarasota, FL
· Alma Mater: University of Miami ('13)
· Degree: BA in English Lit.
Moderated by: