OBJECTIVE: Improving Cash Flow in Your Business
Learn how to optimize your current cash flow process and identify bottlenecks in the process. We will discuss the principles and benefits of successful cash flow and practical steps to measure and improve that process.
---
Meet Mark Mandula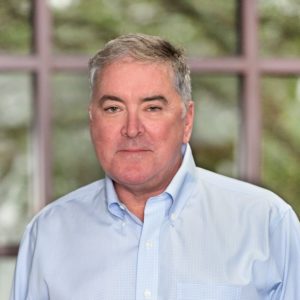 Mark Mandula has been a part of United Capital Funding since 2000. His primary responsibility is outreach, maintaining the firm's business development efforts, and advocating for small business owners. Mandula has spoken across the globe from London to Kuala Lumpur to Tianjin and earned a B.B.A. and M.B.A. in Finance as well as a Certificate in Private Capital Markets from Pepperdine University Graziadio School of Business.