OBJECTIVE
What is your company worth? What are the best ways to maximize value? When is the best time to sell? The value of your business is influenced by many factors. Recognizing which factors you can influence and which will provide the greatest increase to the transactional value of your company, is empowering.
MidCap Advisors will provide an overview of some of the important aspects of your business that you can monitor to improve company valuation over the near term and long term. Addressing some of these factors and understanding market timing could dramatically increase the value of your business to a strategic or financial buyer.
---
Meet Scott Yoder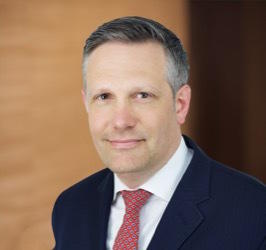 Scott is the Managing Director of MidCap Advisors with over 25 years of expertise in merger and acquisitions, value enhancement, strategic succession and exit planning, and business and capital modeling for middle market companies across various industry sectors.
Scott leads MidCap's Ownership Transition services where he specializes on value growth and divesture strategies for owners of closely held companies. He collaborates with ownership, their families, and their advisors to develop and implement strategies that maximize wealth upon transfer in accord with overall ownership objectives.
Prior to joining MidCap Advisors, Mr. Yoder was a Partner at Strategic Equity Advisors and the Managing Director of Freedom Exit Advisors where he specialized in providing value growth services and development of divesture strategies for owners of closely held companies.  Prior, Mr. Yoder was a CFO for six closely held companies for over sixteen years with a concentration of performing strategic planning, value enhancement, and leading merger and acquisitions activities.