OBJECTIVE
Pulling numbers from the air? There's a better way!
---
Meet Brian Hartman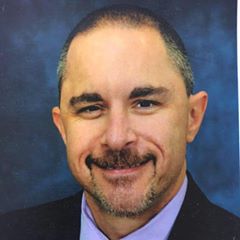 For over 25 years, Brian Hartman has been a highly sought after Commercial Lender in the banking industry. He specialized in measurable make sense lending and in building strong banking relationships, helping local individuals and companies achieve the results they desired, in order to meet their short and long-term goals. With over $50MM in loans closed over the last 5 years, Brian was the top commercial lender in his bank. Brian has recently brought his experience forward and formed a new partnership known as Pharus Funding Partners, LLC as the Managing Member/Co-Founder.
Pharus Funding Partners, LLC helps clients and prospects with financing needs for business acquisitions, expansions, commercial properties, multi-family housing, construction projects, equipment, short term and long term working capital and more.