Tell us about your business and the value it brings your customers.
We are a cosmetic and personal care manufacturing company, focusing primarily on skin care products.  We do both private label of our own formulas and custom manufacturing for others who have a vision, or who have or their own formulas already. Our business allows customers to create their own brand, with a story they want to tell.  You don't have to pick out something from the catalog, but you can create your own product. This gives our customers an edge in a world where folks are looking for bespoke products.
What is your company's competitive edge? What makes you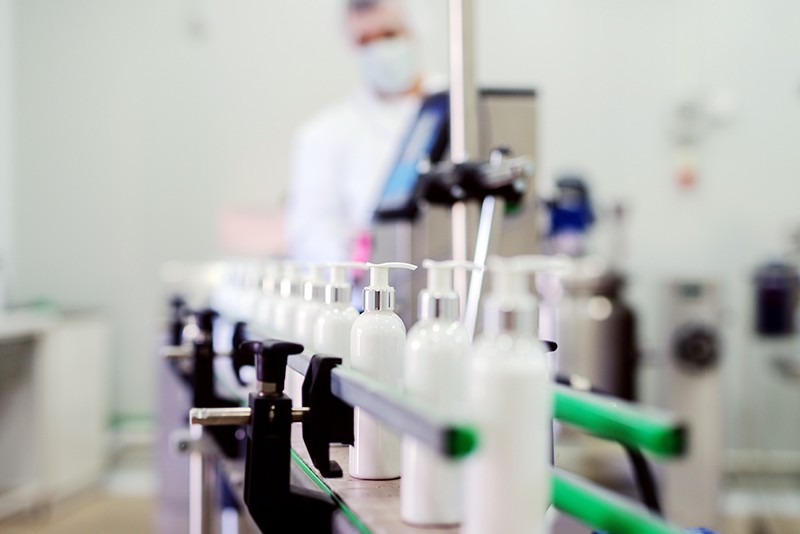 different?
Our small batch, custom mentality combined with small minimum order quantities is our competitive edge and what makes us different.  The difference is that we allow small minimums, and we do small batches.  Most other similar companies require large minimum orders and do not allow customization.  This eliminates many smaller companies from having their own skin care line. We believe that everyone deserves to have the opportunity to create their own products and we offer small batch minimums. The downside is we have cost issues to deal with as we do not have the economies of scale.
What is it like working at your company?
We are a small staff and very involved in all parts of the business.  The front office is constantly in contact with production to serve our customers. There are no barriers for working in our organization, we have a very "can do" attitude.
Describe some major challenges you've found in growing your business?
Major challenges have included morphing from a small asset purchase where things were "always done this way" to a more open approach to problem solving and unimpeded growth by thinking outside the box. As we grow in the next 3 years, I see staffing challenges and implementation of formal systems as our biggest challenges. Of course, recent challenges of supply chain have impacted us all in recent times.
Where do you hope to see your business in the coming years?
Our goals are to continue to increase our top line while working to increase efficiencies for the bottom line. We are striving to increase our sales by 5-fold in the next 3-5 years, while increasing our capacity simultaneously.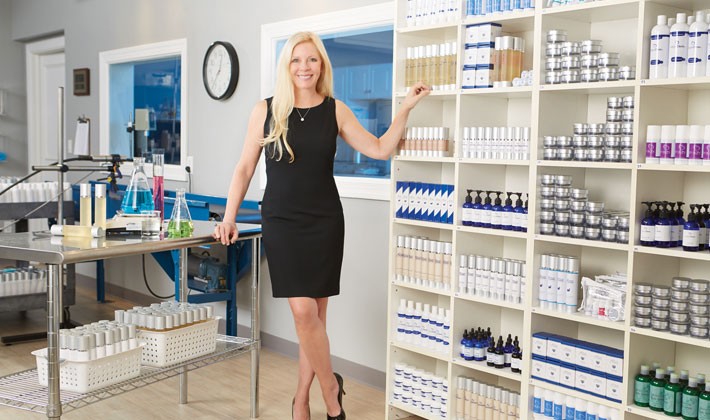 What is your proudest moment as CEO?
My proudest moments are being recognized by other CEOs for what we have achieved. To get praise from those who have come before you, and really know what it takes, is immeasurable.
What does it mean to you to be selected as a GrowFL Florida Companies to Watch Honorees?
Honestly, it's an incredible honor to be selected as a GrowFL Florida Company to Watch. We realize that this honor is bestowed upon second tier companies, which means that we have been successful at the first level of startups, and are now poised for growth, where we can really contribute to the community, the state of Florida and of course, to our customers.
What about your employees?
The employees at Trilogy are our biggest asset.  We would not be where we are today without the extraordinary employees we have. Each and every person is 100% committed to serving our customers.
Is there anyone you'd like to thank?
I would like to thank my family, who has encouraged me to pursue my dreams and passions; my husband, who has been motivating, understanding, and supportive beyond measure, and my three daughters whose strength, beauty, intelligence, compassion and courage keep me going every day. Through my family, I am inspired to be the best role model I can be.