Explain the culture of your organization. What is it like working at your company?
First and foremost, we are passionate, passionate about space, passionate about our engines, and, working with those awesome engines, passionate about safety.  Working in a start-up, especially an aerospace start-up in doing research and development, takes a certain sort of person.  It requires people who are innovative and dedicated and we often need to push each other to excel.  It often comes with long hours, and with both successes and setbacks in testing. Still, there's no feeling to compare with seeing a test engine ignite and hearing it roar to life!
We're dedicated to what we are doing…and to each other.  Mission first, people always!
Explain your company's competitive edge over other companies in your market? What makes you different?
Our hybrid engines combine the best features of solid rockets and liquid bi-propellant rockets engines.  They have the control and flexibility of a liquid engine with far fewer moving parts, and the fuel density and storability of a solid rocket, without the explosive risk. On top of that, our fuel grains are a proprietary blend of 3D printed thermoplastics which can be sourced entirely from recycled plastics. Our fuel is non-toxic, non-hazardous, and non-explosive at ambient temperatures and pressures.  It only acts as a high-energy rocket fuel under controlled conditions.  Our safe-to-handle and eco-friendly fuel and simple design differentiate us from our competitors and give us a competitive edge in the marketplace.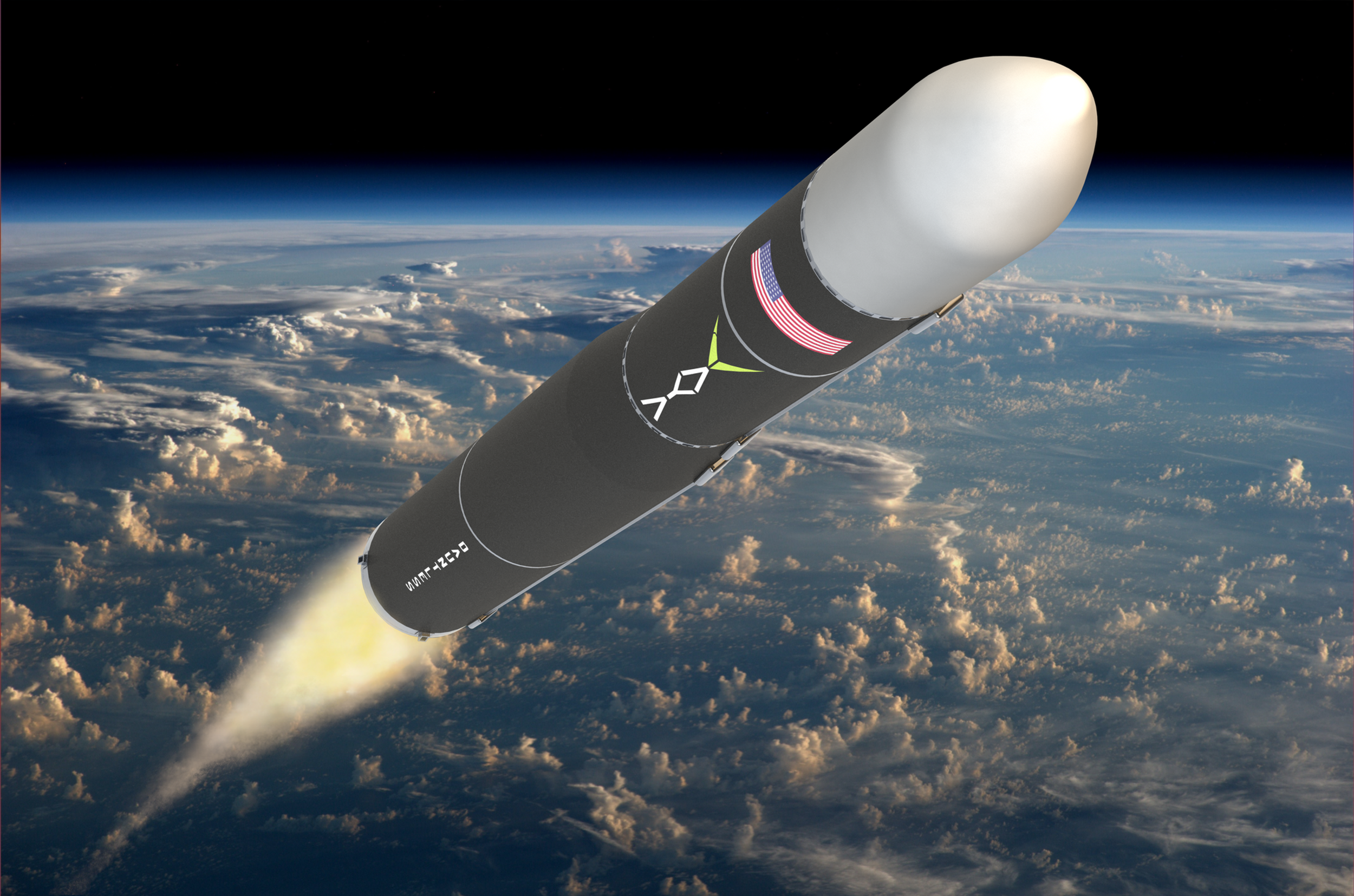 Are there any benefits operating in Florida for your future growth plans?
As a space launch company, where else would we be?  Florida's Space Coast has a long and proud history of America's space program and has become our nation's hub for commercial launch as well.  This is where we will fly. Why wouldn't we want to design and build our rockets here as well?   
Even more, being in the technology corridor of Central Florida gives us access to outstanding technical talent from Florida universities and the Aerospace & Defense Industry. The governor's office has done a wonderful job creating a business-friendly environment here for high-tech and high-growth companies to prosper.
Describe the major challenges you've found in growing your business.
One of the major challenges we've found finding the right hires to fill our positions. We have a lot of growth planned as we shift from engine research and development into the development of our launch vehicle and after that into production and flight operations. Thankfully, we've had a lot of luck with regional partners in education.  We're a founding member of the Space Coast Consortium Apprenticeship program for mechatronics, and work with local, state, and regional universities to find and hire engineering interns, most of which have come to work for us full time after graduation. It's worked quite well for us and has been a win-win situation for the students, the universities, and the company.
What are your goals for the next few years? Where do you hope to see your business?
For the next two years, we're focused on a singular goal-getting our Dauntless launch vehicle on the pad and into space and building a backlog of launch contracts for follow-on launches.  That's a big task for a small company, but one we are growing into rapidly.  Beyond that, we intend to disrupt the smallsat launch market and become the small satellite launch services provider of choice.
What is your proudest moment as President?
I have had a lot of proud moments leading the team at Vaya Space. Our first engine test fire, our first large engine test fire… our first liquid oxygen engine test fire… pretty much all of our test fires!  
That said, I think my proudest moment is still ahead of me. We are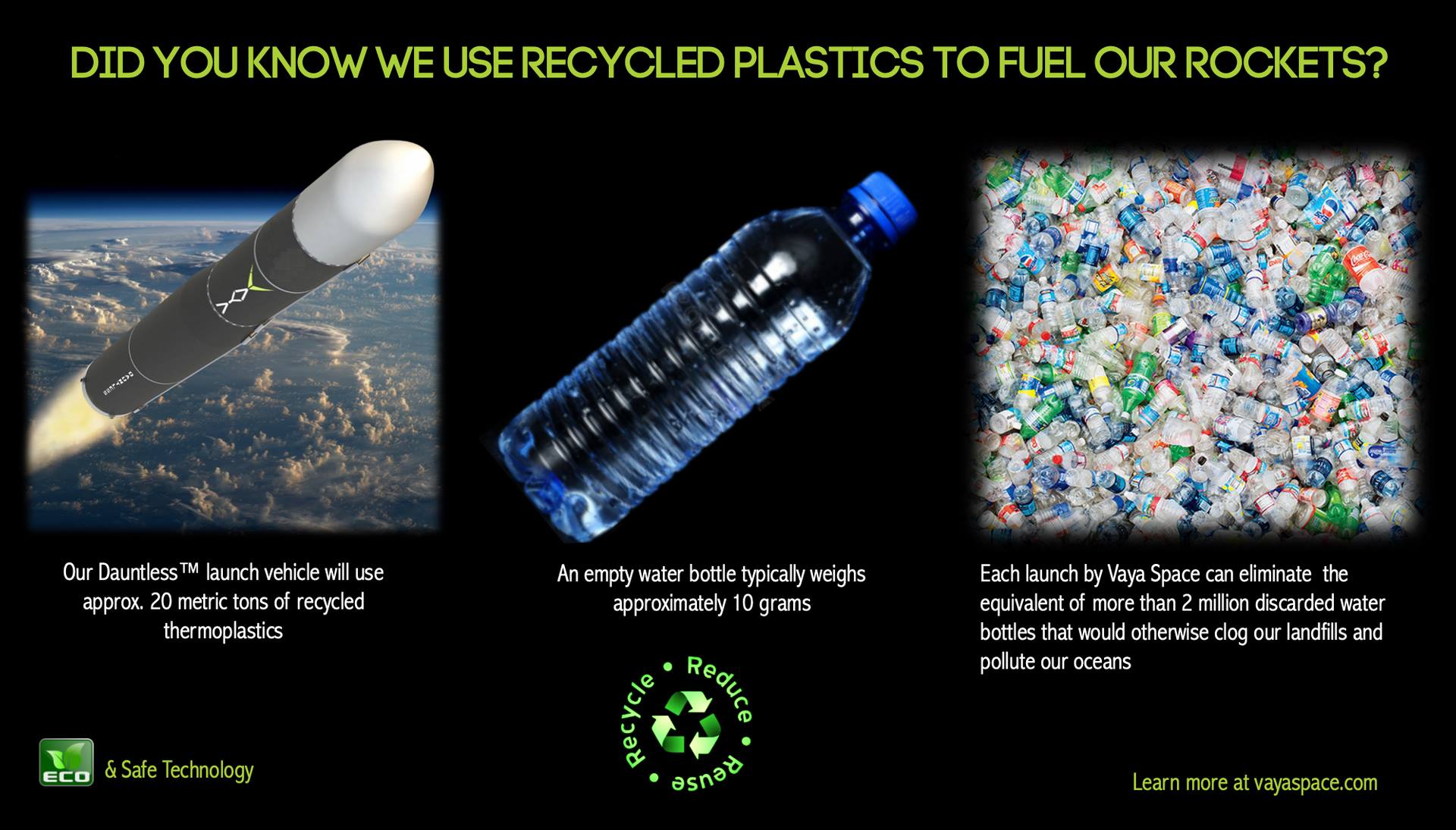 planning on our first commercial launch in late 2023 and already have launches booked for our first two years. Witnessing the continued success and hard work of this team as we help transform this industry is something I'm very much looking forward to.
What does it mean to you to be selected as GrowFL Companies to Watch Honoree?
I think being selected as a GrowFL Company to Watch Honoree really recognizes the outstanding work the whole Vaya Space team has been doing quietly for the past few years and helps mark our emergence onto the stage of the space industry. Looking over the ranks of past honorees, I feel honored to be included among them.
What about your employees?
As I said, this award really recognizes their accomplishments over the past few years. This award is a direct reflection of the commitment, dedication, and innovation of our team.  They are the ones who have earned this.
Is there anyone you'd like to thank?
I'd like to first thank the GrowFL organization.  We look forward to working with them to help take Vaya Space to the next level. I also want to thank each and every member of the Vaya Space team for all their innovation, dedication, and perspiration. It's their work that has brought Vaya Space to this point, and their work that will literally take us to the stars.  Finally, I'd like to thank all the shareholders, investors, and customers of Vaya Space for their continued support, trust, and confidence in this company and our mission.